Israel Adesanya left no stone unturned after he outclassed Paulo Costa. He successfully defended his UFC Middleweight Championship at UFC 253. After his dominant performance at the event, what followed were some antics that the MMA community was not impressed with. But keeping them apart, Israel Adesanya proved that he is here to conquer.
Looking at other dominating champions like legend Anderson "The Spider" Silva and former Light Heavyweight Champion Jon Jones, some believe that Adesanya would definitely dominate like, in fact more than them. However, just like them, he would stumble someday. This does not include former interim champion Chael Sonnen.
Chael Sonnen speaks on why Israel Adesanya is different than Jones and Silva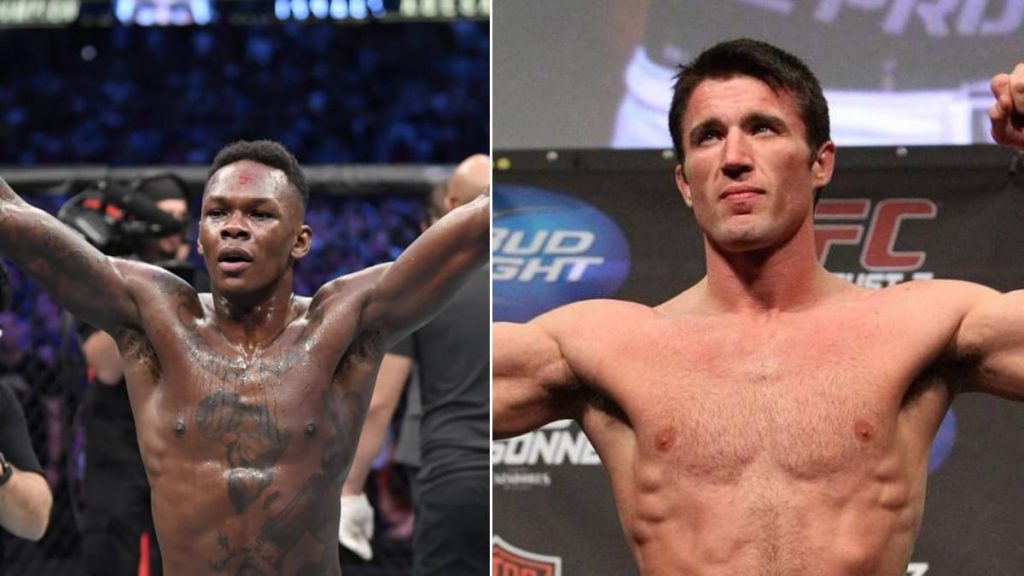 After Adesanya got his win against long time rival Paulo Costa, the champ took in his hands to troll not just the fighter but his team too. Although there has been a lot of talks over the champion's behaviour, Sonnen thinks it was not that big of a deal. In a recent interview, Sonnen supported Adesanya.
"I think he's going to be different," Sonnen said. "There was a lot to take away – you brought up his post-fight antics a moment ago. Now, aside from what those antics were, if you look at why he did them, he did them because he was irritated. He did them because he felt he was disrespected. He did them because people were questioning him and he wanted to show how hard he worked and where his skills are.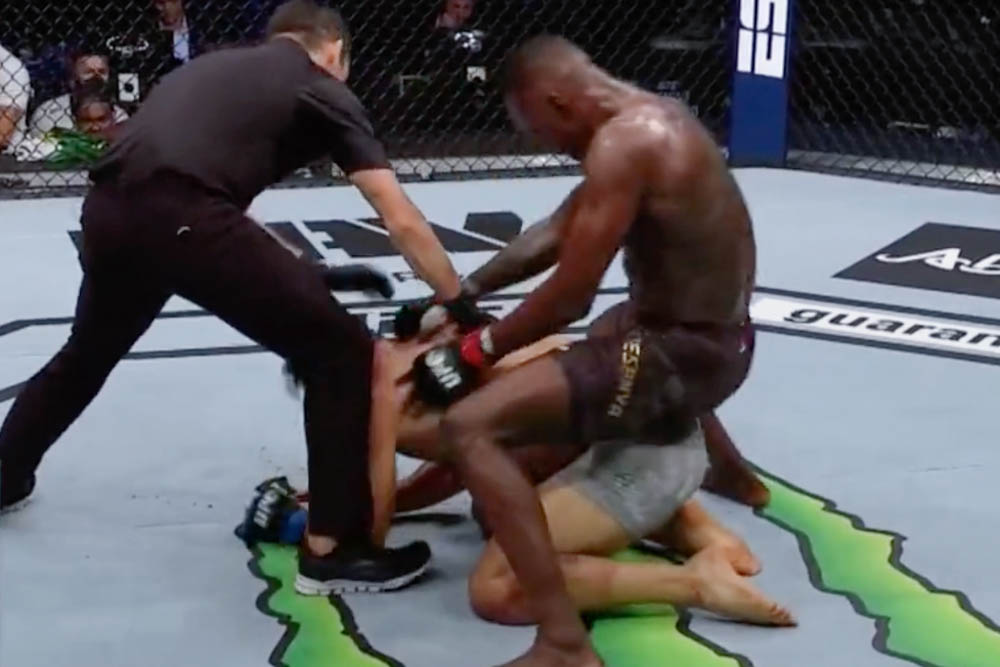 Sonnen also appreciated how Adesanya keeps on working on himself and evolves after every fight.
"He seems like one of these guys, he's with the same coach, the same team, doing the same thing as when he was just a hungry up-and-comer. Not accepted his fate. He has not accepted his reality of being the best pound-for-pound fighter in the world. And the only constant we see when we see him fighting five times in a row is that he gets better every time. So I do think he's a very hungry guy. I don't think he's going to mark out for his own gimmick like the other guys have."
I'm just sharing with you that Adesanya appears to be very hungry and he appears to have his nose down. He not only understands the game, but he's getting better at it. You don't just get better at something without being focused, being disciplined and working on it."
"So you're seeing a guy getting better. You're watching these kinds of improvements, and I just think it speaks a lot to him. I don't think a guy like that is going to fall in those traps, at least not any time soon."
Do you think Adesanya will go on to be the best champion UFC has ever had?
Also read: "Beautiful to watch"- Israel Adesanya applauds Darren Till's striking and game play