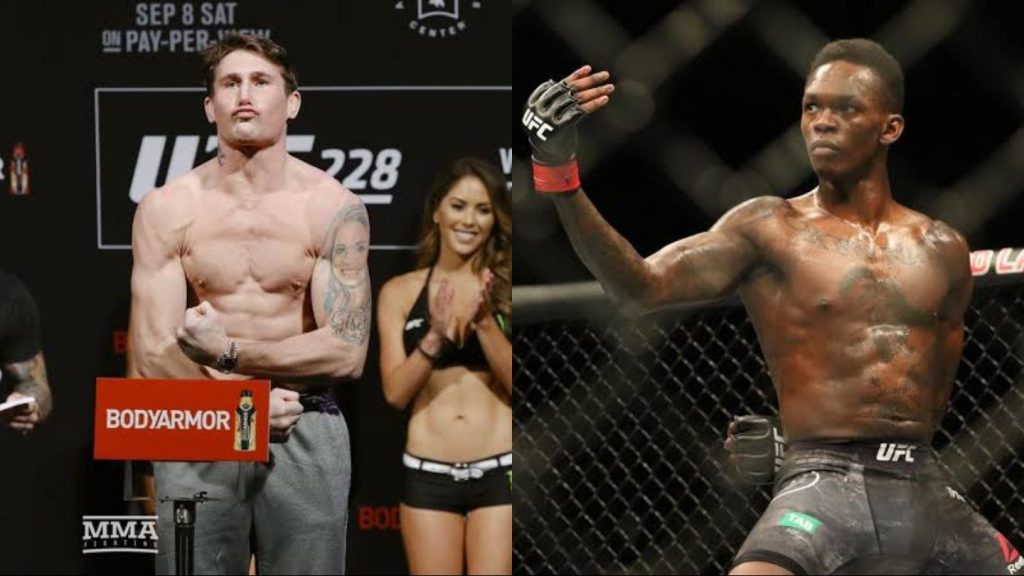 UFC Middleweight Champion Israel Adesanya has shared his liking for former UFC welterweight-turned middleweight contender Darren Till. Both have been seen applauding each other's performances on various occasions.
All this started after Israel Adesanya defended his Middleweight Championship "flawlessly" against Paulo Costa. It took the undefeated champ just 2 rounds to outclass his opponent. Darren Till heaped all praises towards his potential future opponent and now, Adesanya returns the favor with praises for Till.
Israel Adesanya speaks about Darren Till-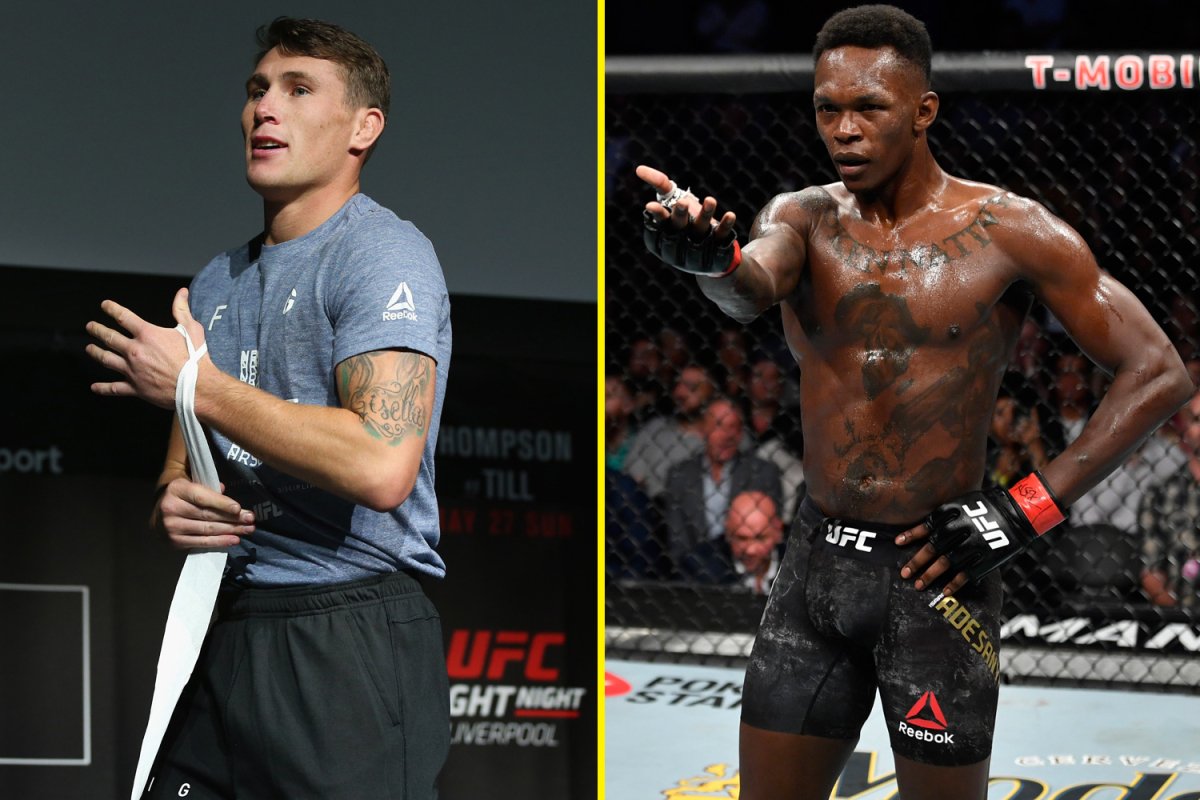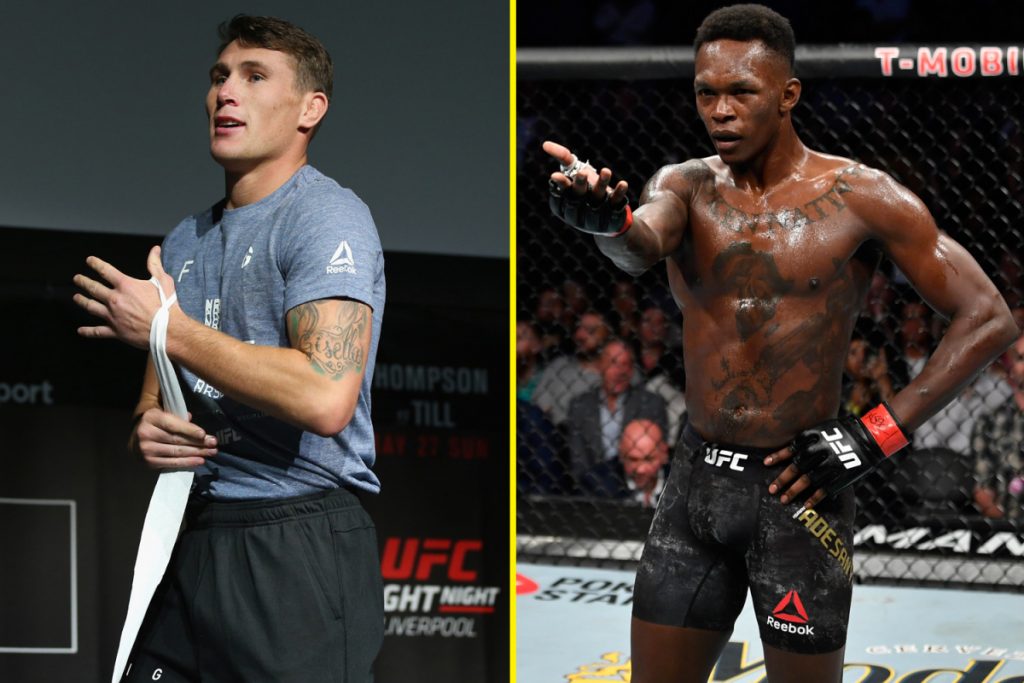 "I love striking, and I love the way he strikes," Adesanya said in a recent interview. "Very basic muay Thai, and I mean that with all respect, but also his clinch game and his elbow game is advanced, but he sticks to his basic muay Thai. His left kick, his left straight, the way he curves his left. Beautiful to watch and yeah I take inspiration from a guy like that just in a way who he is. 'I don't care, I don't give an (expletive).' That's Darren Till. I take inspiration from that like yeah, don't give an (expletive).
"When he fought Gastelum, it was (at UFC) 244 in New York, I think I was there live, he fought him and he said he didn't care if he got knocked out and I was like that's a dangerous man. I took inspiration from that because in my fight here as well, I've said I surrendered, I didn't really care what happened after the fight. All I cared about was the fight and me staying true to myself and my style and not playing it too safe, but also not going too wild, but being balanced and being true to myself."
It's a big thing, coming from Adesanya that he takes inspiration from a guy like Darren Till. Darren Till rose to fame very quickly in the UFC due to his explosiveness and his striking ability. He looks to bounce back to the win column against Jack Hermansson at UFC Fight Night on December 5.
There is quite a possibility the two would go head to head in the future. With Adesanya as champion and Till as an upcoming middleweight contender. Who do you think will win that match?
Also Read: UFC Fight Island 5: Edson Barboza Jr. puts his explosive skills to display, gets the UD against Makvan Amirkhani