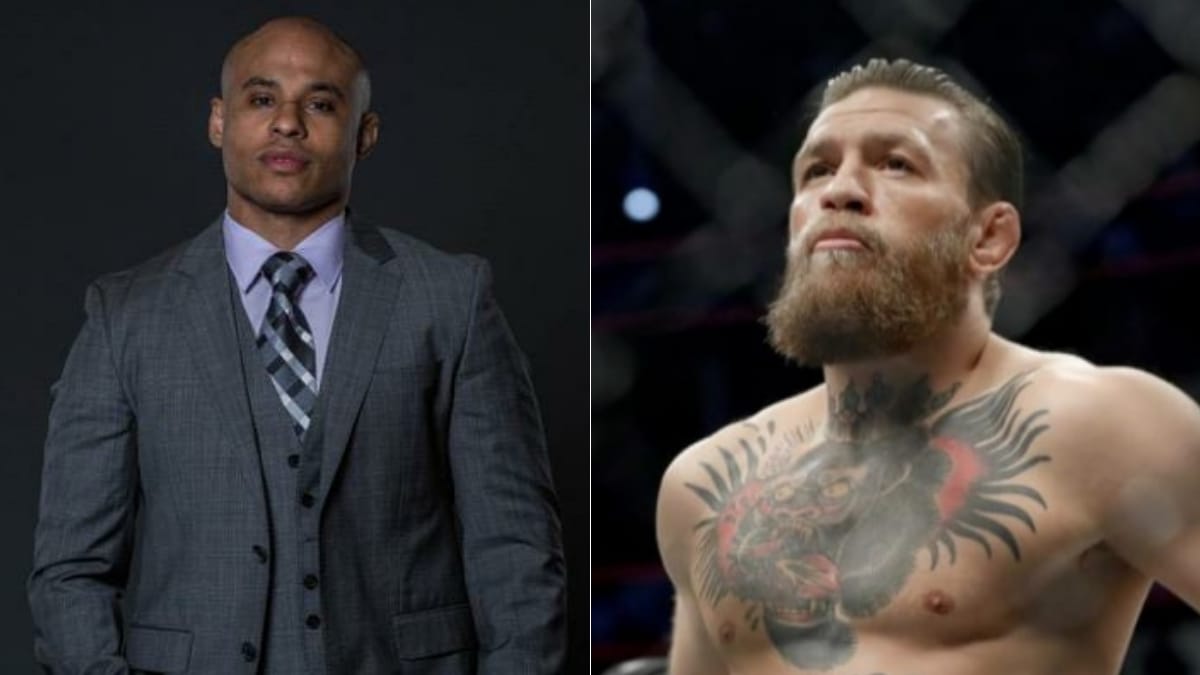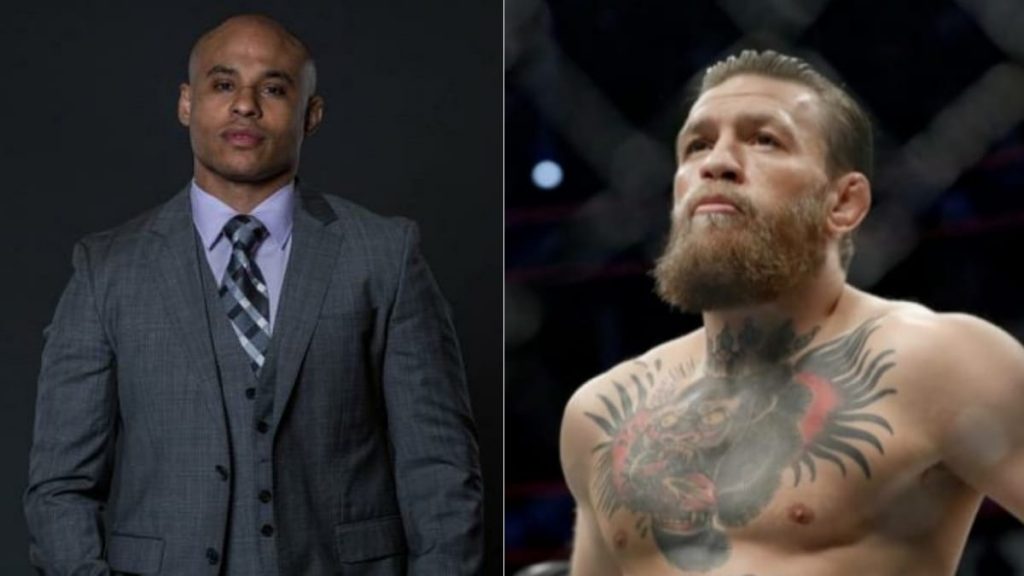 Ali Abdelaziz, CEO OF Dominance, MMA Management took to Twitter to snub Conor McGregor after Justin Gaethje accused Conor of not taking a fight with him. Another reason of him doing so was due to his "fake news" about his fight with boxer Manny Pacquiao.
Mcgregor recently made news when he revealed chats with UFC President Dana White to the world. "The Notorious" accused White of not giving him a fight even after he has been desperately wanting one.
Abdelaziz takes on Mcgregor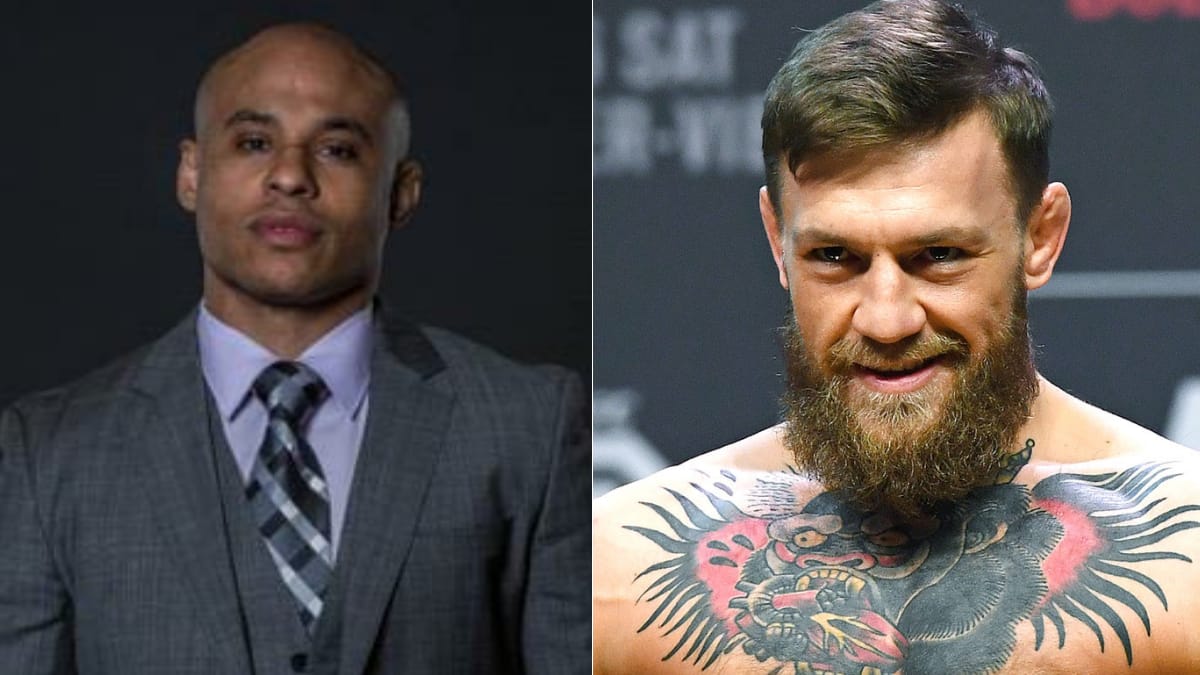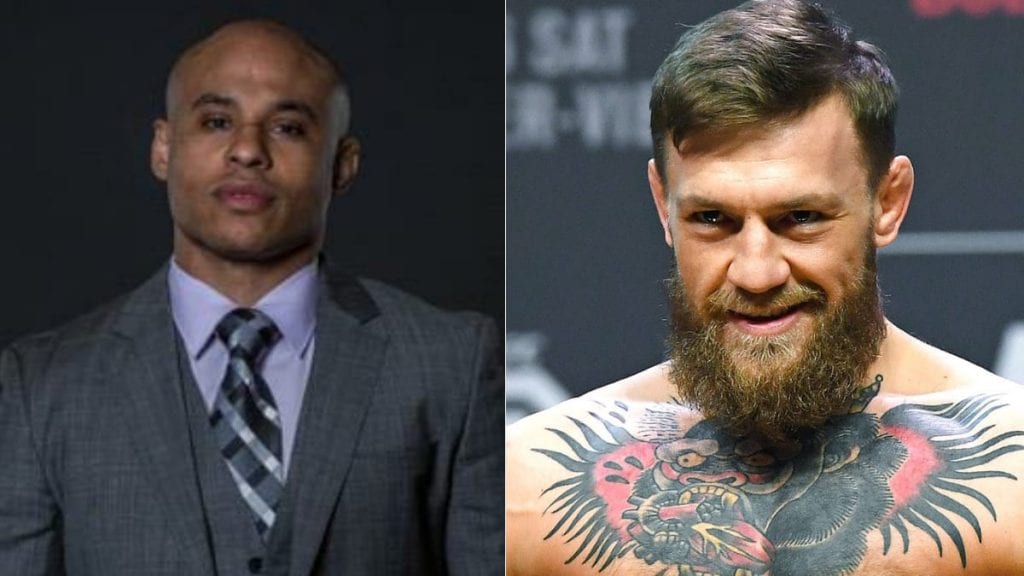 Conor McGregor sharing Dana White's chat on twitter was followed by mixed reactions from the MMA community. While some people took Conor's side, others did not like Conor turning on the boss. Justin Gaethje, the interim lightweight champion took to Twitter to snub Mcgregor over him revealing chats. Justin is supposed to face Khabib Nurmagomedov at UFC 254 for the undisputed lightweight championship.
However, the tweet that made more headlines came from Dominance CEO Abdelaziz.
"When your team called Middle East you guys got shutdown in Saudi Arabia , nobody in Abu Dhabi is going to do business with you. If any fight will happen , it would be Khabib VS Mayweather in the Middle East"
Conor McGregor took down his post after Ali Abdelaziz tweet
Mcgregor has been desperately wanting a rematch against Khabib since his loss to him at UFC 229, back in 2018. But now Abdelaziz reveals nobody in Saudi Arabia wants to do business with the Irish.
Abdelaziz revealed that news of Conor's fight with Pacquiao in Saudi Arabia is false! Conor posted this photo on Instagram to promote and confirm his boxing match with Manny Pacquiao later this year.
Abdelaziz claims that the "fake poster" Mcgregor put out landed him in serious trouble with the authorities in Saudi Arabia. "it was all fake. zero truth."
"The Saudi people and Saudi leadership are loyal to Khabib Remember he talked about man's wife compared her to a towel , talked about man's religion , father Our people are Loyalty each other loyalty each other(sic)"
It is not a new thing to know about what Mcgregor said during the Pre fight conferences to Khabib. The Irish was pretty disrespectful. He trash talked about his religion, his late father and even his wife.
Saudi Arabia is a Muslim country, who follow Muslim religion. Khabib is a phenomenon in the Muslim countries due to his popularity and full practice of religion. The loyalty between the two is humongous. It makes sense what Abdelaziz claims.
The Dominance CEO thrashed The Irishman for promoting his "proper 12 trash drink" in Saudi Arabia, knowing well that the Muslim majority does not drink and the country does not allow alcohol. Again, giving evidence that the news was false.
It all makes sense actually. Whatever Abdelaziz has said is nothing but the truth. Only time will tell what happens next. Will Conor react to this? Will the boxing bout happen in Saudi Arabia?
Also Read: UFC 253: Adesanya reacts to his win over Costa in the most "Adesanya" way possible