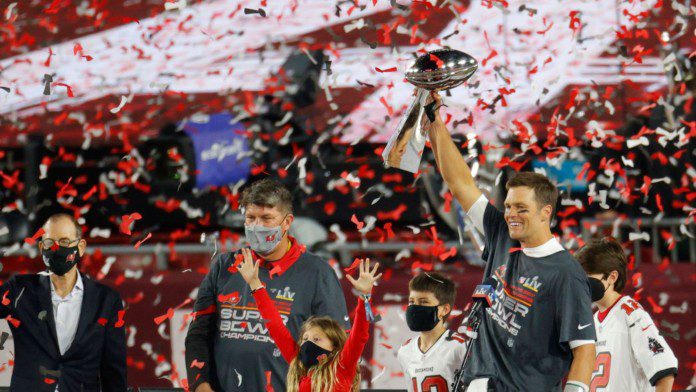 There is no event bigger than the Super Bowl for NFL fans and we are very close to it. All 32 NFL teams battle against each other throughout the season just to reach the Super Bowl and have a chance of winning it.
It is the most-watched sporting event in the world surpassing over 90 million live audiences tuning in to watch it every year when it is played among the two best NFL teams of the season.
Last year, Super Bowl was played at the home of Tampa Bay Buccaneers in Florida which broke many records as the home team led by Tom Brady won the Super Bowl defeating the defending champion in Patrick Mahomes and the Kansas City Chiefs.
Date and Venue of Super Bowl 56: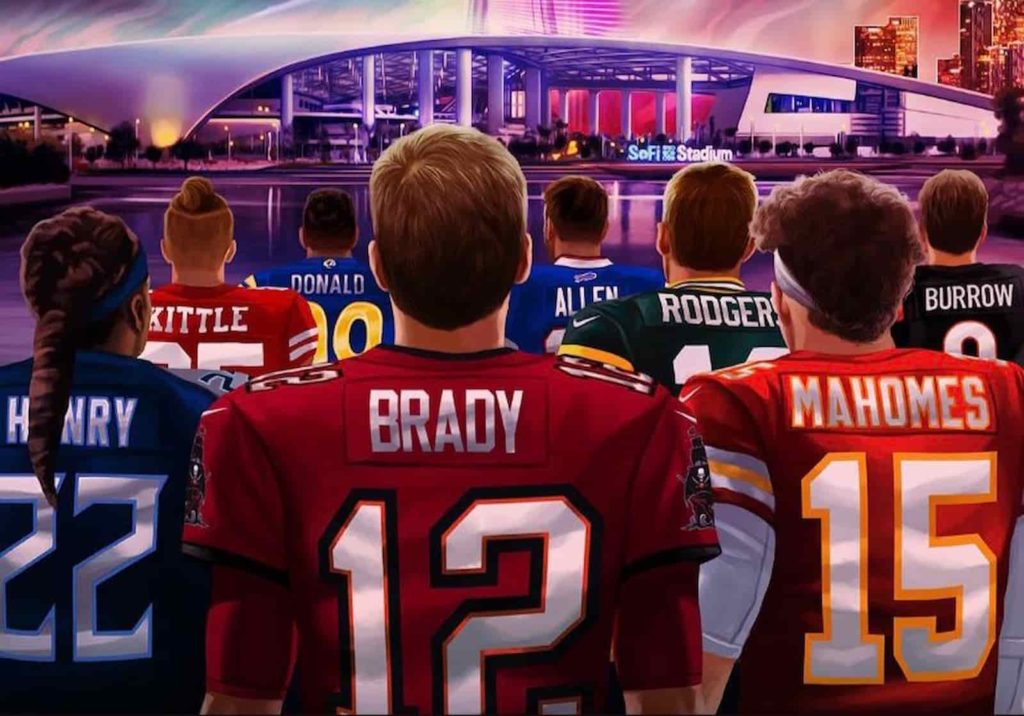 The Super Bowl 56 will be played at the SoFi Stadium in Inglewood, California, USA on 13 February 2022. SoFi Stadium is the home ground for the Los Angeles Rams.
The Tampa Bay Buccaneers are the defending champions as they defeated the Kansas City Chiefs in last year's Super Bowl in a dominant manner.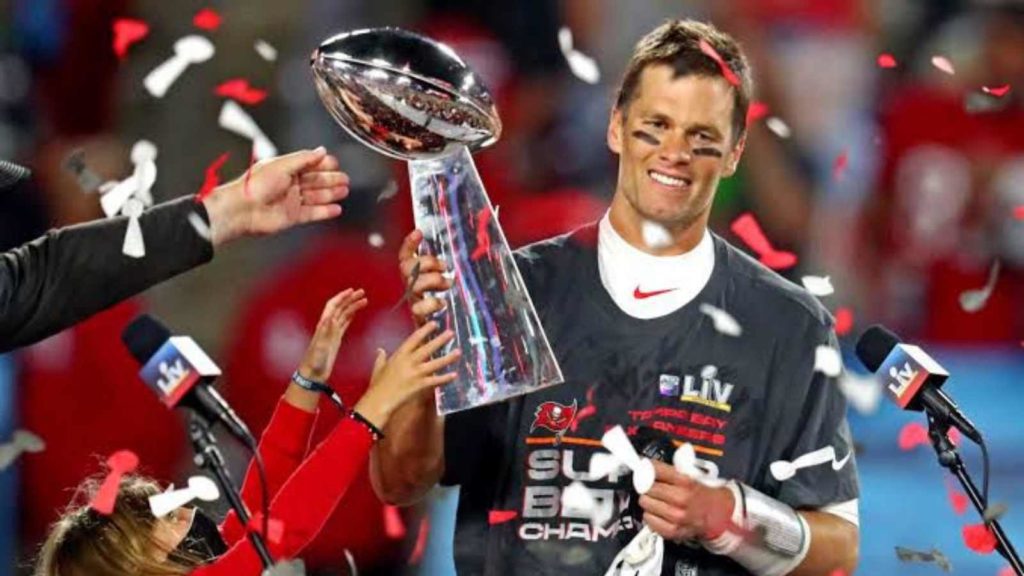 All the teams and players set their eyes on the Super Bowl at the beginning of the season because that is the ultimate goal for them and winning a Super Bowl can be legacy-defining for most of the players, coaches, and everyone involved with the franchise.
Halftime Show for Super Bowl 56: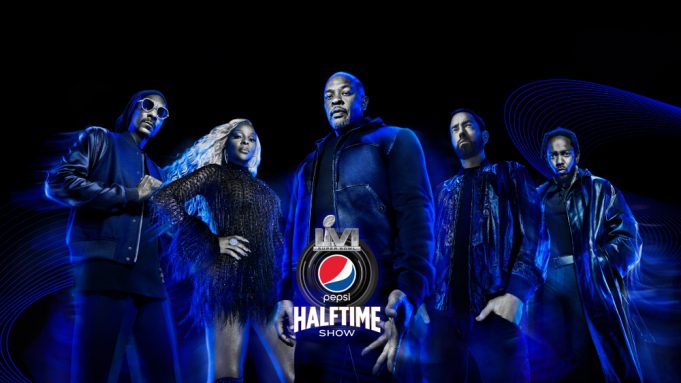 The Halftime Show in every Super Bowl is one of the anticipated moments for the fans as only the best artists come and perform to give make sure the people enjoy watching the Super Bowl.
This year's Halftime show roster for the Super Bowl 56 is fully stacked with the likes Eminem, Dr. Dre, Kendrick Lamar, Snoop Dogg, and Mary J. Blige.
BROADCASTING DETAILS:-
USA – CBS Sports
Rest of the World – NFL League Pass
Also read: "You're no better than the Jaguars or Jets": Troy Aikman thrashes the Cowboys after disappointing loss to the 49ers