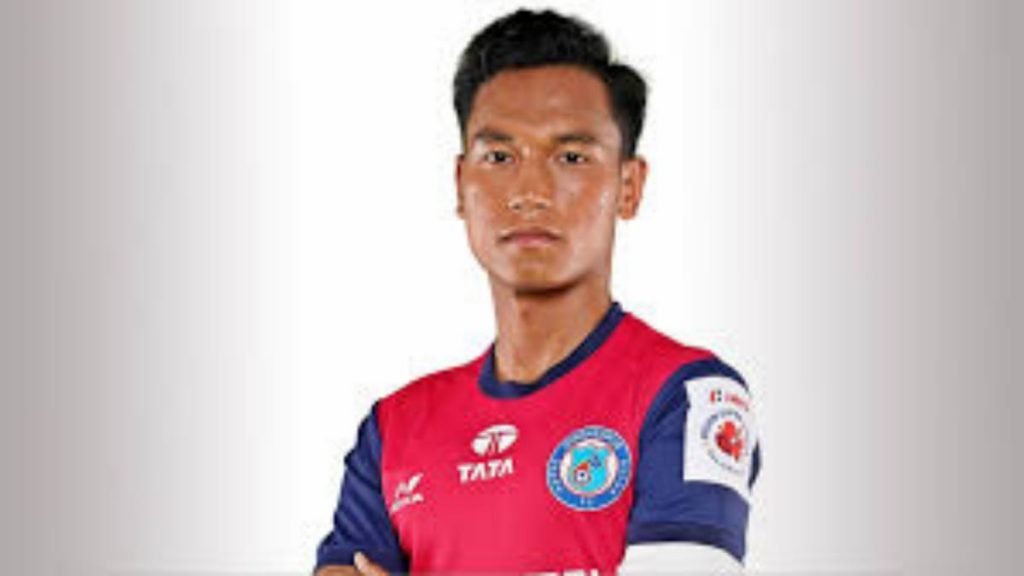 Former India U-17 World Cup captain Amarjit Singh recalls playing big opponents on the big stage. "We were lucky to have played so many quality exposure tours before the FIFA U-17 World Cup. We've played a lot of good opponents like Brazil, South Africa, Norway. AIFF took good care of our team. They believed that every one of us could do something for Indian football", quoted Amarjit.
Amarjit, Always positive about tough opponents
He was always happy to face tough opponents in order to gain positive experience. Remembering India's matches against big opponents like Brazil and Norway, the former captain said: "We played against some of the best players in the world — some of the best teams as well. We played against Brazil, and Vinicius was playing that match. Haaland played for Norway U-17 against us. Nawaz was an absolute rock that day — he saved almost everything".
Going by the fact of being the first Indian captain for a FIFA tournament, Amarjit told "We had a points system, where you got to pick three players. The first person on each list will get five points, the second and third will get three and one respectively". Explaining their election method, he said "When the coach was reading out the names, I was getting a lot of fives and threes, and ended up being elected as the captain".
Amarjit told that he had spent immense time with the lads and was ready to take the team forward. "It was a bit of a surprise but I had the feeling that everyone liked me, and that is why they wanted me to represent them as their leader", added the U-17 former captain. The tournament progressed nicely as everybody was pumped up at that time. "We all developed great bonds – we were like brothers. We all wanted to defend and attack together. We all used to motivate each other", added Amarjit.
Amarjit fondly remembered the match against Argentina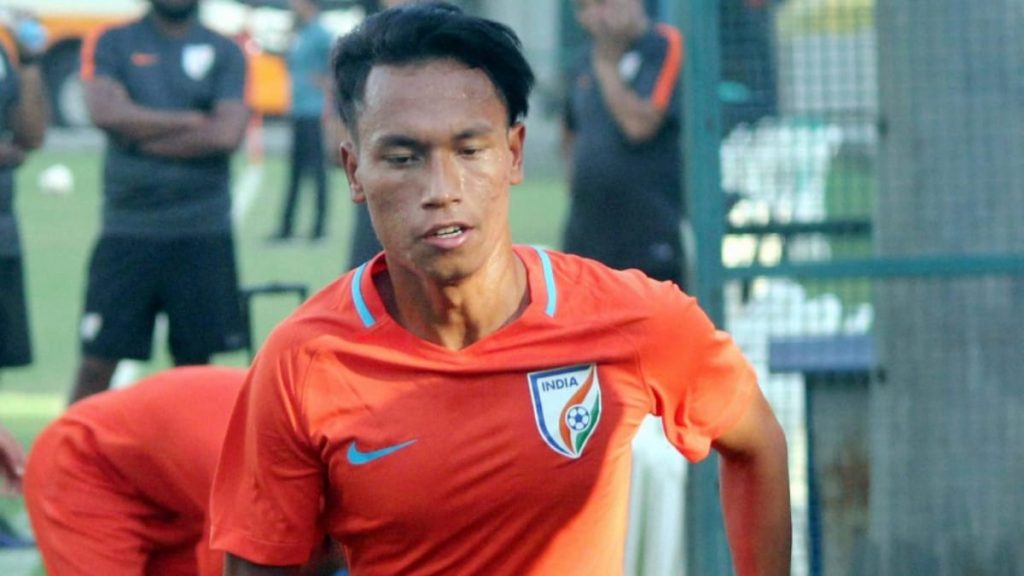 "We were about to play Argentina but we weren't afraid. It's just that when you hear the name Argentina, your brain just doubles back to check again – we really are playing Argentina", said Amarjit remembering the Argentina match. The Indian team's hard work paid off when they beat Argentina due to a fabulous goal from Anwar Ali.
The 19-year old recently made his first team debut and has been an integral part of the Blue tigers for a long time now. But bringing a lot of disappointment, Amarjit was recently ruled out of the 2022 World Cup qualifiers. "I really wanted to play those qualifiers, but I got injured before that. I remember, the coach, Sunil bhai and the medical staff came to see me. They joked that now I can eat all the cake and junk foot I want. But the coach also asked me to get back to fitness quickly. He gave me his number and asked me to keep messaging him even when I was out", remembered Amarjit.
Looking forward for much more great experiences, the 19-year old Amarjit has already played under big coaches in different levels of the national team. He will eye a great prize for his country and team whenever he plays next.
Also Read: Thiago Silva's agent slams former PSG boss Emery