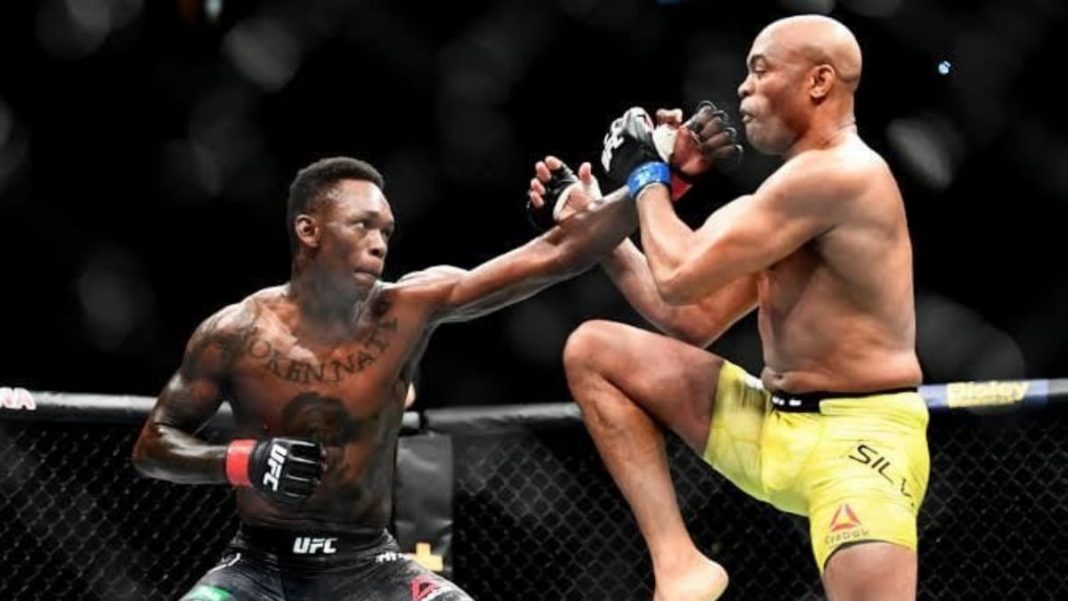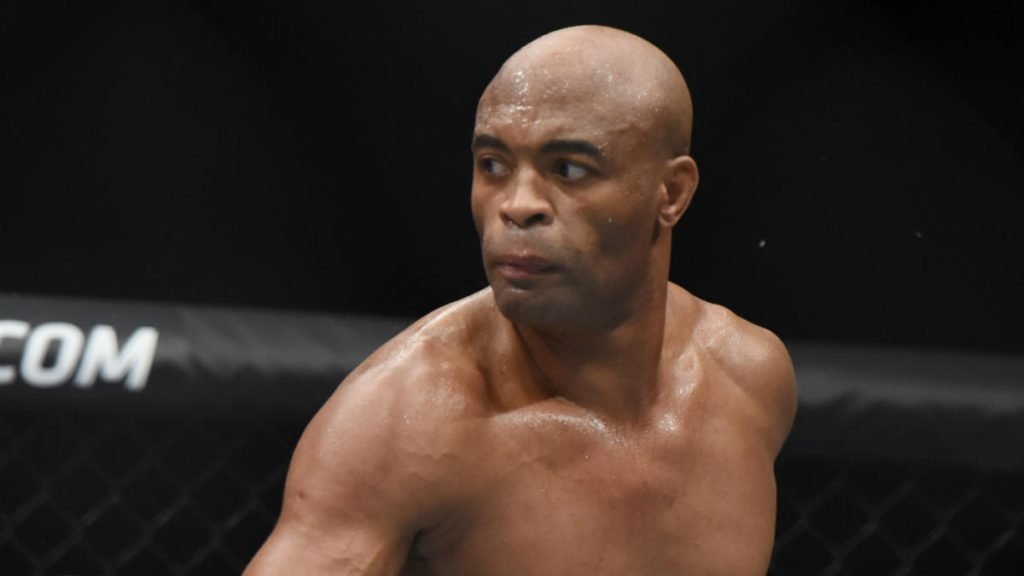 Anderson "The Spider" Silva, considered by many as one of the greatest mixed martial artists of all time, is currently 45. But, that doesn't stop him from fighting in the octagon. Had it not been for some severe injuries he suffered in his career, he would have still been at the top of his game now.
'The Spider' is set to face Uriah Hall in the main event of UFC Vegas 12 scheduled on October 31. According to UFC President Dana White this fight would be the UFC legend's last fight, although there has been no confirmation from Anderson Silva's side.
Rogerio Camoes – "He still has wood to burn"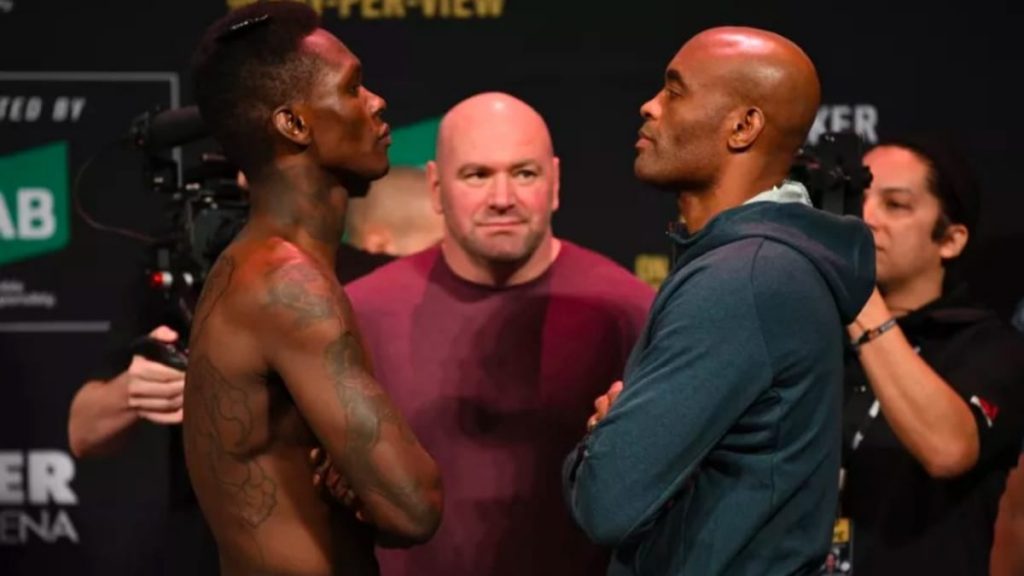 Rogerio Camoes, the strength and conditioning coach of Anderson Silva, believes the Brazilian legend still has a lot to offer and wouldn't be retiring after his fight with Uriah Hall. Anderson Silva last fought at UFC 237 in May, 2019 where he lost via TKO due to a leg injury, against Jared Cannonier.
He also fought against the recent "Poster Boy", Israel Adesanya in the same year with whom he lasted the entire three rounds, only to lose by unanimous decision. Adesanya actually went from strength to strength only after that fight, facing Kelvin Gastelum, Robert Whittaker, Yoel Romero, and most recently Paulo Costa; beating them all. Now Adesanya is the king of the middleweight division.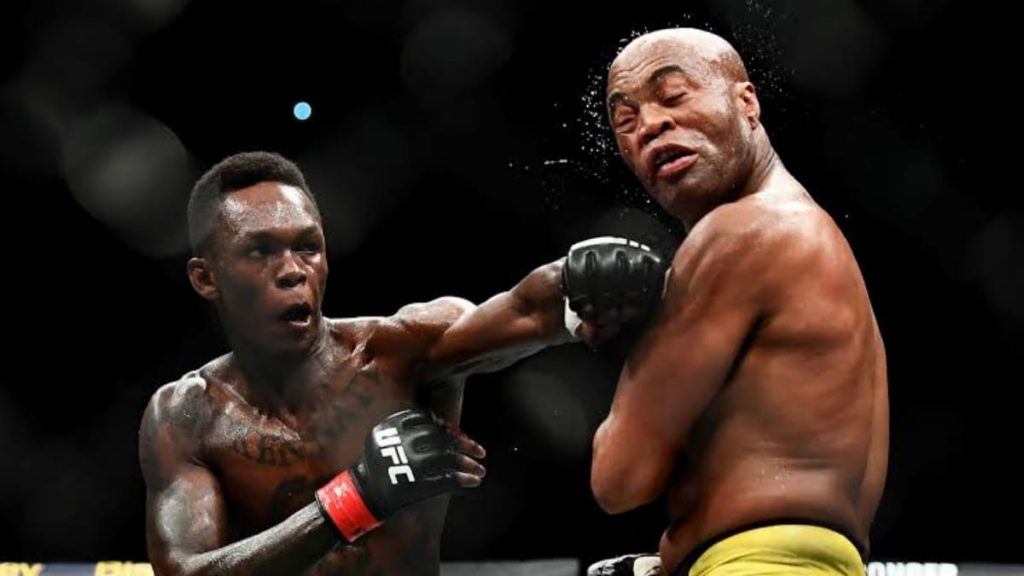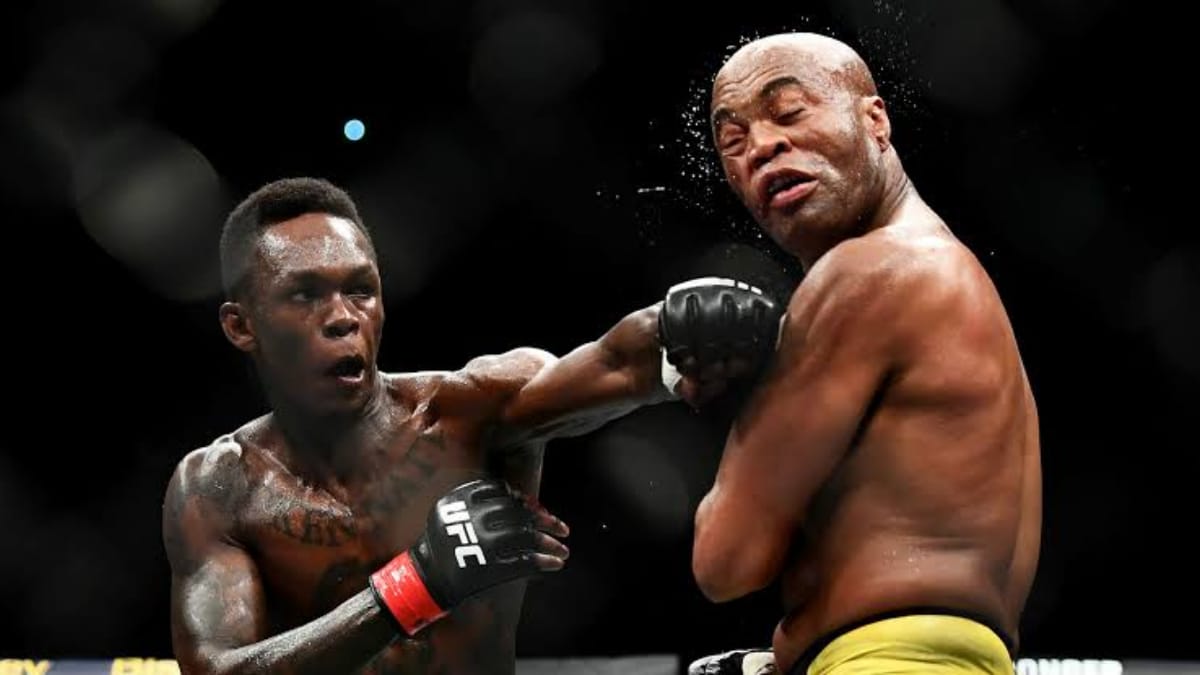 Speaking in an interview with MMA Fighting, Rogerio Camoes said, "Speaking as Anderson's coach, Anderson still has plenty of wood to burn, brother. Believe it. From what he's doing in terms of performance in training, he still has wood to burn. All MMA fans, regardless of being Anderson fans or not, would love to watch a superfight with Anderson. At least one more (fight) – do this one (against Hall) and one more superfight. Imagine that, man? Imagine an Anderson superfight in Rio de Janeiro when everything is back to normal, no pandemic, and him fighting someone with a big name or a legend from the past."
Camoes also hinted at a possibility of Adesanya vs Anderson Silva – 2, saying, "I think I've seen Anderson fight everybody. I think that, in his division, the only fight that I personally would love to see again is him and Israel Adesanya. That fight was fabulous. Three spectacular rounds. Israel had to fight hard. It was one of the most technical fights I've ever seen in MMA history. Two talents, they put on a show of martial arts and respect. A second fight would be something spectacular."