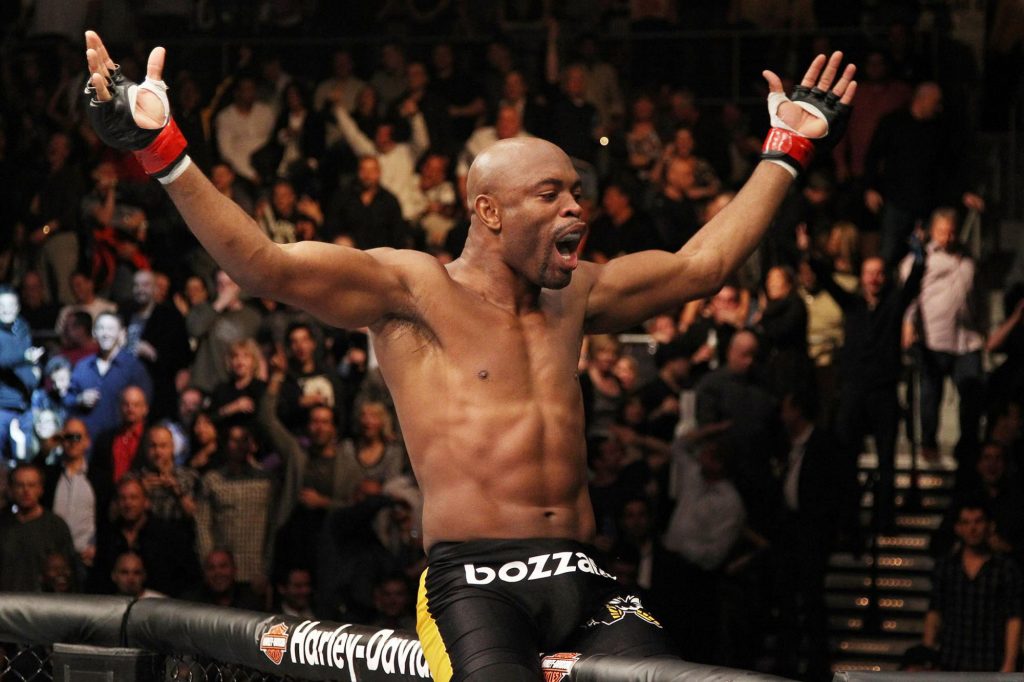 Anderson Silva, arguably one of the greatest mixed martial artist of all time is expected to hang up his gloves this weekend, after his fight against Uriah Hall at UFC Fight Night. "The Spider" will be looking to go out with a bang, while also being wary of Uriah Hall's recent form, as he is riding a two match win streak.
Speaking ahead of his fight, the 45-year-old MMA veteran was in good spirits while throwing light upon how the UFC Boss went with his business. He also spoke about how things turned bitter between him and Dana White following UFC 112.
"Dana expects too much" – Anderson Silva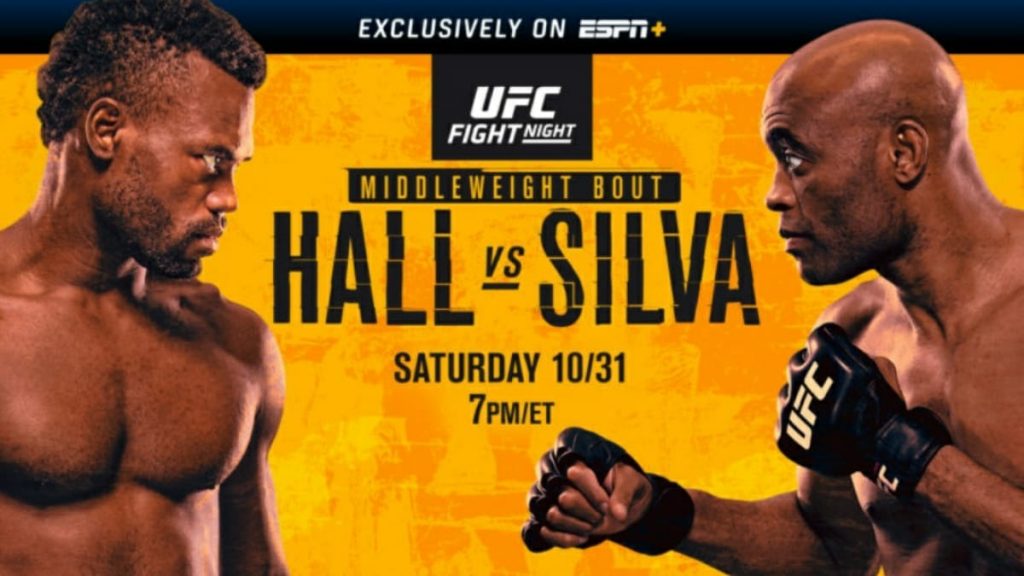 Speaking of Dana, Anderson Silva was quoted as saying, " A lot of fighters are scared about Dana, but Dana is a good guy. Sometimes he comes angry because they have two things. Inside the cage, Dana don't have control, inside the cage it's the fighters business inside. It's my business, it's not Dana's business, but I think the fight with Demian is. That's why I don't like to talk too much. When you talk too much everything changes when you go inside. That's the problem for this fight in Abu Dhabi."
Silva also spoke about how sky-high Dana's expectations were, when it comes to fighters. "Inside the cage that's my world. It's my world I know everything. Dana expects too much. Sometimes you knock out the guy, sometimes you take the knockout. Sometimes the fight comes perfect the same way you think in your mind, but it's not about Dana. It's not about how much Dana expects. It's about how much you prepare for the fight."
Well, we can clearly see why the UFC is soaring!
Also Read: Chael Sonnen picks his winner for the Anderson Silva vs Uriah Hall fight!