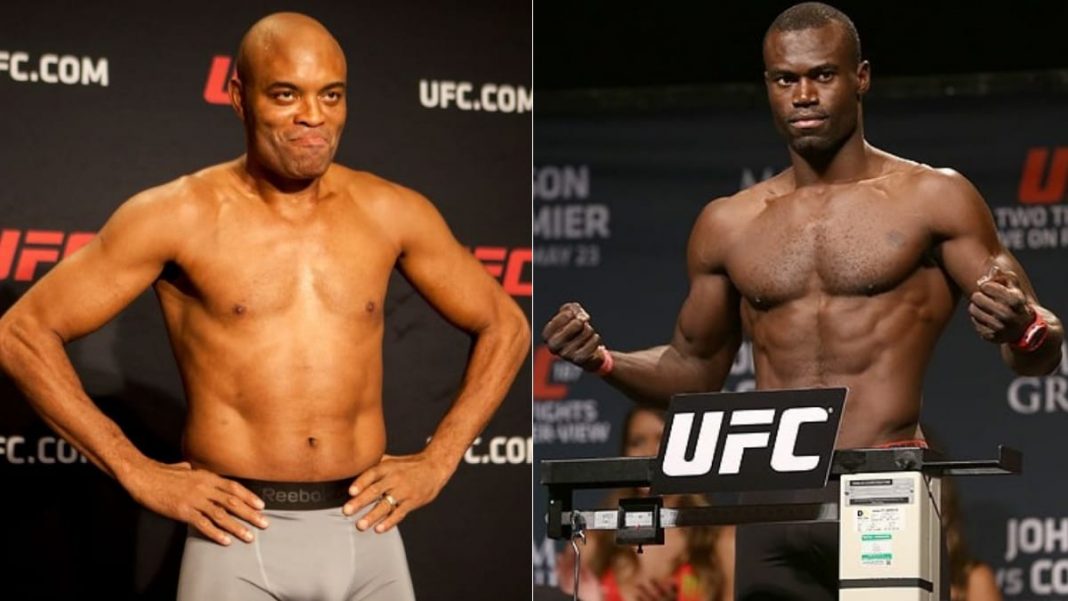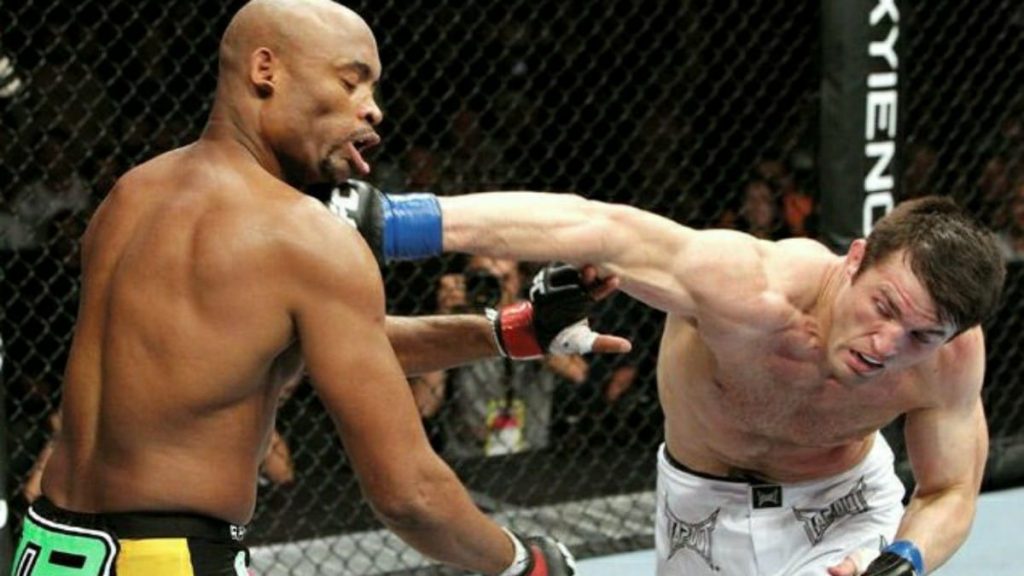 Anderson "Spider" Silva's last fight (most probably) is just around the corner. He faces Jamaican-American Uriah Hall at UFC Fight Night to be held at UFC APEX in Las Vegas. Arguably one of the greatest mixed martial artist of all time, Anderson Silva will be looking forward to going out with a bang, come Saturday. Uriah Hall on the other hand, is on a two match win streak after defeating Bevon Lewis and Antonio Carlos Junior.
Elsewhere, "The American Gangster" Chael Sonnen has weighed-in on the Anderson Silva vs Uriah Hall match. Chael Sonnen was one of Anderson Silva's biggest rivals inside the octagon. The pair faced twice, but Chael was convincingly beaten by the legendary Silva on both the occasions (albeit, the first bout going deep into the fifth round). Now, he feels that Uriah Hall will have it easy against the Brazilian, when the two face-off this Saturday.
"He's just simply going to win" – Anderson Silva on Uriah Hall
Speaking about the fight this weekend, Chael Sonnen said, "Taking on Uriah Hall. I am very close with Uriah Hall, I get nervous before Uriah's fights. And Uriah is in an interesting spot in this regard… Uriah is just simply the better fighter right now. He is just simply faster, he's just simply still within his step. He's just simply going to win."
Chael Sonnen might be right, as Uriah Hall is the favorite going into the fight. But, that doesn't mean one can simply write off the leviathan of high pressure bouts. Anderson Silva might be the underdog, but the experience he brings inside the octagon is second to none.
Who are you rooting for? The Prime Time or the Spider?
Also Read: Anthony Smith lashes out at Jon Jones for his comments on Khabib Nurmagomedov, says he is arguing the wrong thing!