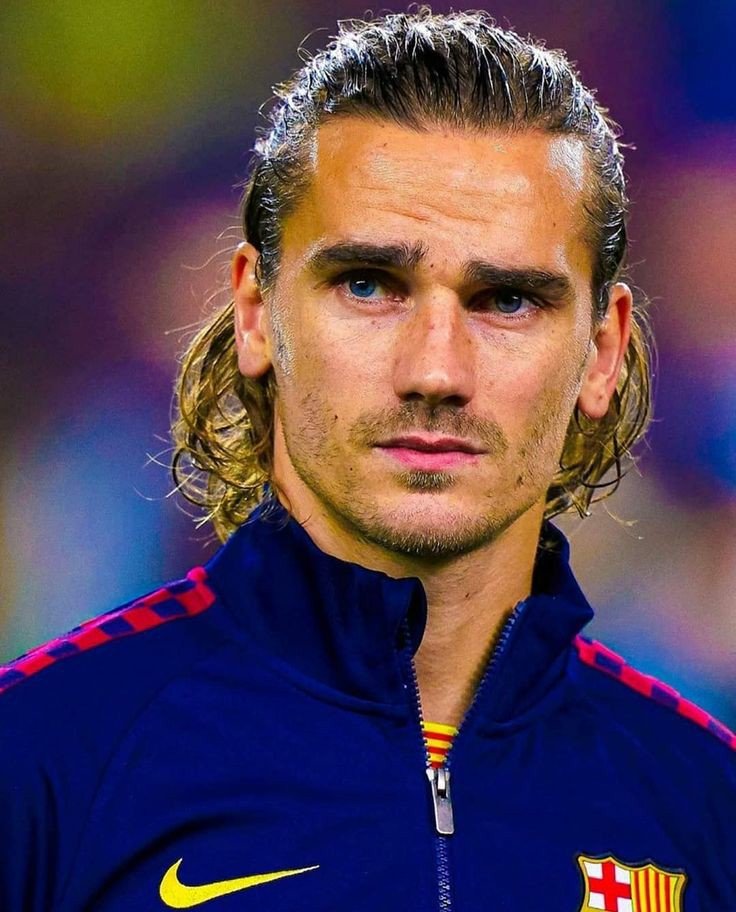 Antoine Griezmann did not have the best season at Barcelona. The French international made the move from Atletico Madrid. He struggled for consistency and scored just 15 goals in all competitions.
Andrea Orlandi on Griezmann
However Andrea Orlandi believes Griezmann can be La Liga top scorer. Griezmann must play in his natural position.
Moreover it looks like Luis Suarez will leave Barcelona. Orlandi suggest Griezmann play in a no.10 role. Just behind the centre forward as an AMF. Both France and Atletico Madrid benefitted from this.
"If you sign Griezmann to play left-wing, then I am surprised at the Barcelona directors for thinking his best position is to play there," Orlandi, who will be part of LaLiga TV's panel of pundits in the UK and Ireland during the upcoming season, told Goal.
Griezmann needs to be played in his natural position
"Especially when you pay that sort of money for a proven world-class player, you need to play him in his best position.
"This is what Koeman has said and this is why I think we will see the best of Antoine Griezmann next season.
"He needs to play off a striker and it could have been Suarez. We saw it in one game against Villarreal in La Liga where Barcelona played really well. Setien then changed his mind for the next two games and we didn't see it again.
"When you buy a player of that pedigree and money, then you play him in his best position. Griezmann as a No.10 with Messi on the right and someone up-front will benefit Barcelona.
"I don't see him as a number nine, he needs a younger number nine to play off. He did it with [Olivier] Giroud, Diego Costa and Fernando Torres.
"He needs that freedom to roam around the box because he is a very clever player. He will keep doing that. He just needs freedom to attack; defensively he will do the job, he will run, he was at left-back sometimes for Barcelona last season so no problem.
"He needs his best position to allow him to be the player he wants to be."
Also Read: Germany vs Switzerland UEFA Nations League