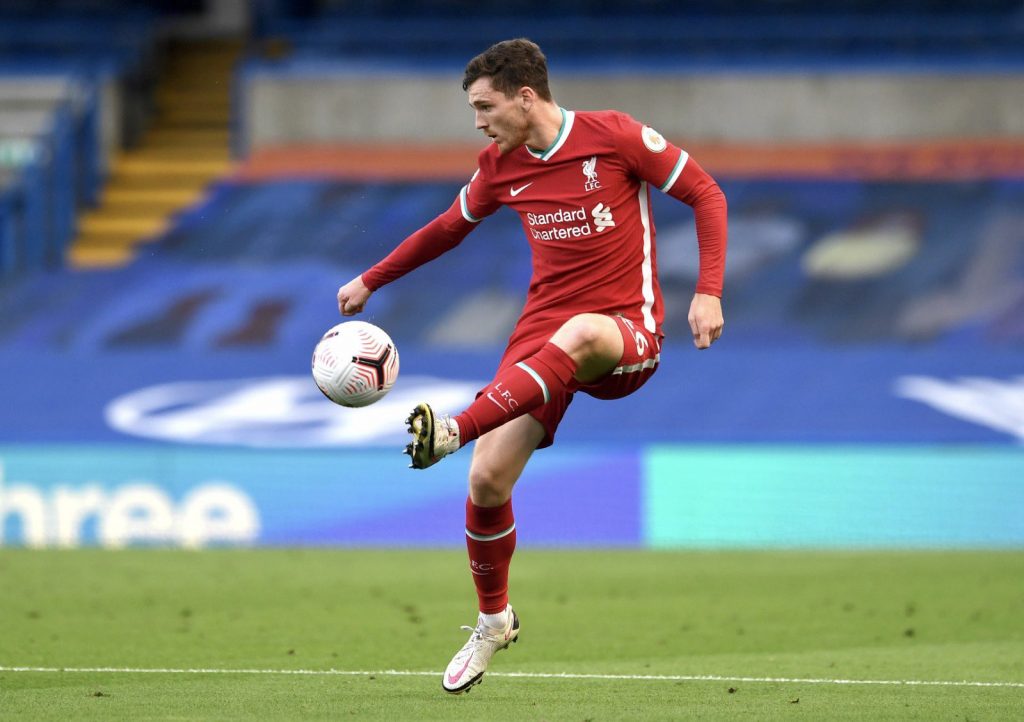 Liverpool left back Andy Robertson says he's positive after draw with Everton. The Reds drew 2-2 at Goodison park with Merseyside rivals Everton on Saturday in the Premier League.
Virgil Van Dijk went off after receiving a rough tackle from Jordan Pickford. Moreover a last minute goal from Jordan Henderson was ruled out by VAR.
Andy Robertson: We remain positive after the match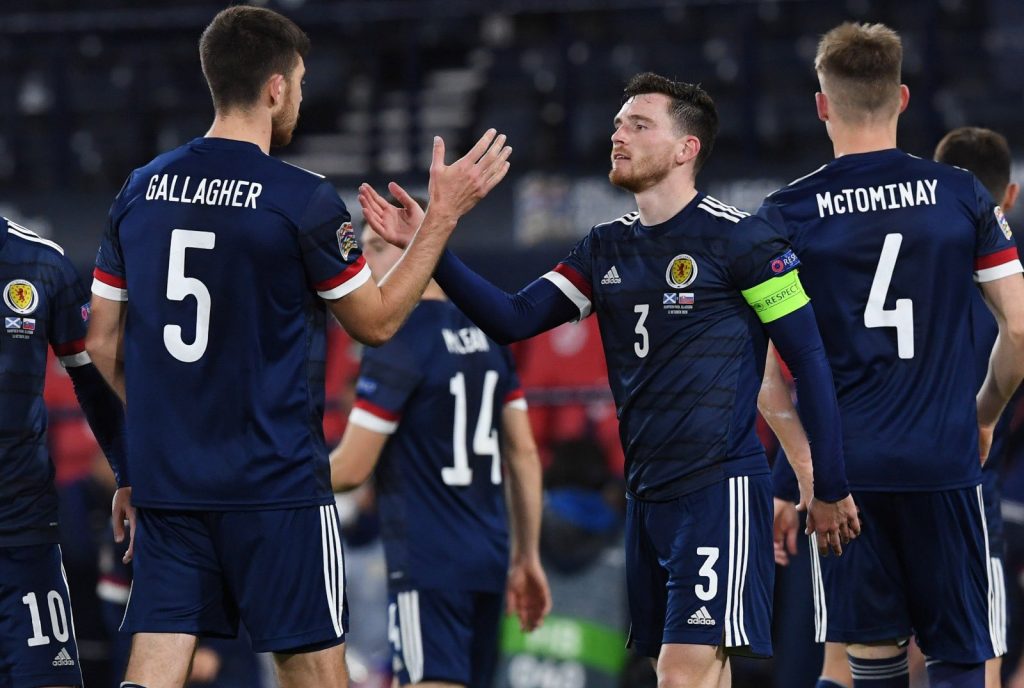 It's obviously disappointing and I think we'll be the more disappointed team," Robertson said.
"The game was there for us today, we created enough chances. We thought we had nicked it at the end and then I think Sadio's toenail was maybe offside but that's what VAR brings. Onside, offside, it's clear, so unfortunately it doesn't matter the margin, he's offside.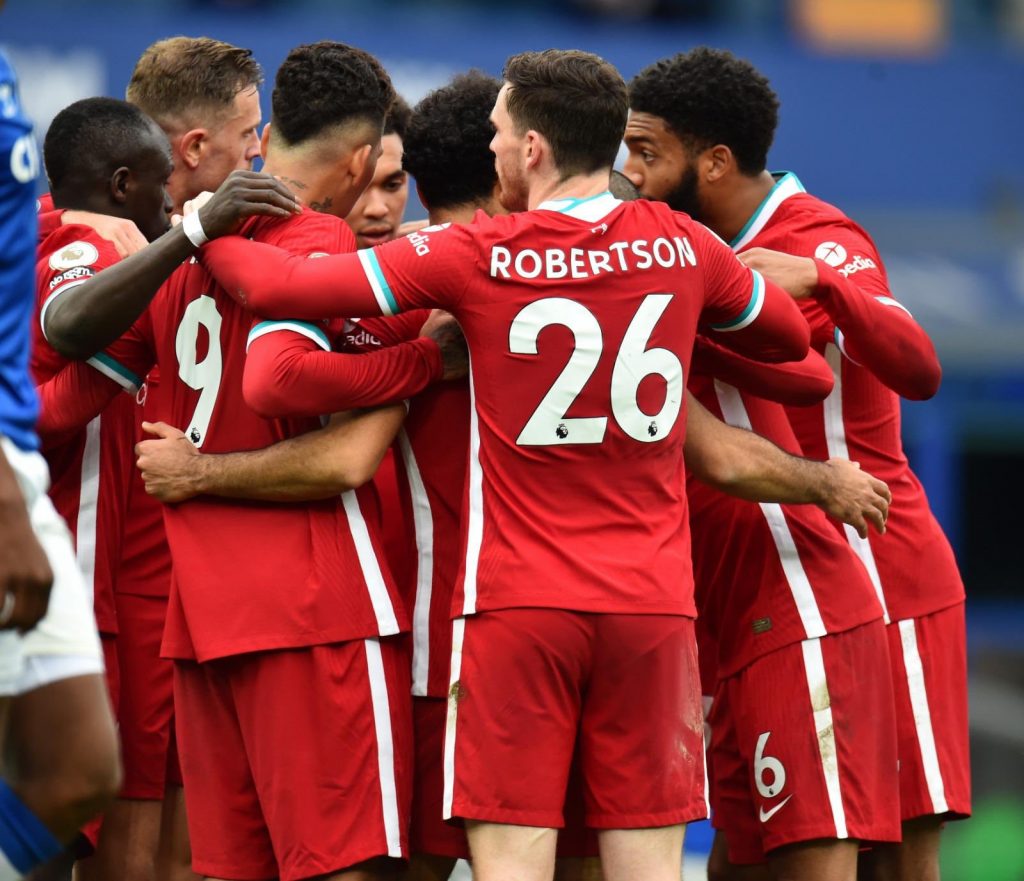 "It's always tough to take when you think you've won it and you are that close and things like that. But we take a point and we move on.
"I thought we were a lot better today. We were a lot better, we were more confident, we played our football, we pressed them, we were in their faces, we kept the ball really well and created chances. So, on another day we might have been further ahead before what happened, happened. We'll take the draw and move on to the next game."