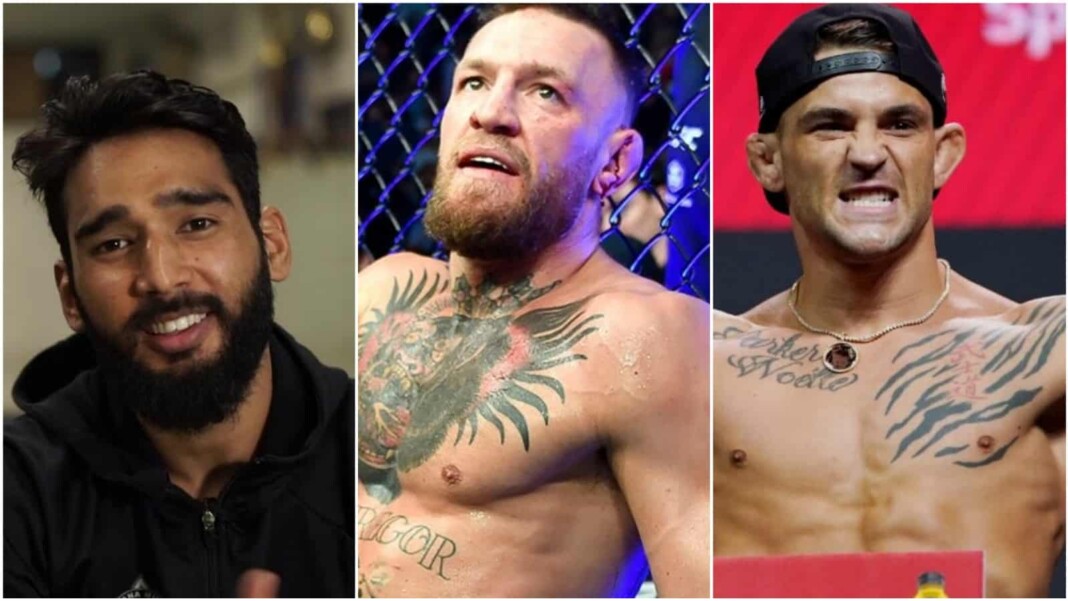 Recently we were fortunate enough to interview one of the most iconic fighters in the Indian MMA circuit Anshul Jubli. Anshul is 13-0 in his amateur fights, and is 4-0 on his professional record, he has been extremely dominant throughout his run, he talked about many things in this exclusive interview and he also had an interesting take on the rubber match between Conor McGregor and Dustin Poirier.
Conor vs Poirier 3 headlined the main event of UFC 264. This match was for all the marbles and was supposed to settle the rivalry between Conor and Poirier, or at least that's what everyone thought.
Conor sustained a devastating injury just as the first round was ending, he broke his foot, and Dustin was declared the winner. There were many highlights from this fight, and people had a lot to talk about as well, many experts gave their predictions but no of them expected such an unfortunate ending.
We asked Anshul to express his views on how things went at UFC 264, he said, "Before the fight started, I was rooting for Conor, I thought Conor would win this one, I thought he would win the fight in the second round or he would get the decision victory over Dustin. But as soon as the fight started it became very clear that Dustin was going to dominate him."
"One thing that I've noticed is that simple two to three strikes combinations that Conor use aren't that effective anymore, MMA has evolved to a point where long combinations and volume plays an important part in any fight, and the Dustin had a huge volume advantage on his side, this can be seen in the first round as well," Anshul told FirstSportz.com.
"Dustin Poirier has evolved a lot as a fighter, and Conor McGregor has failed to do the same," says Anshul Jubli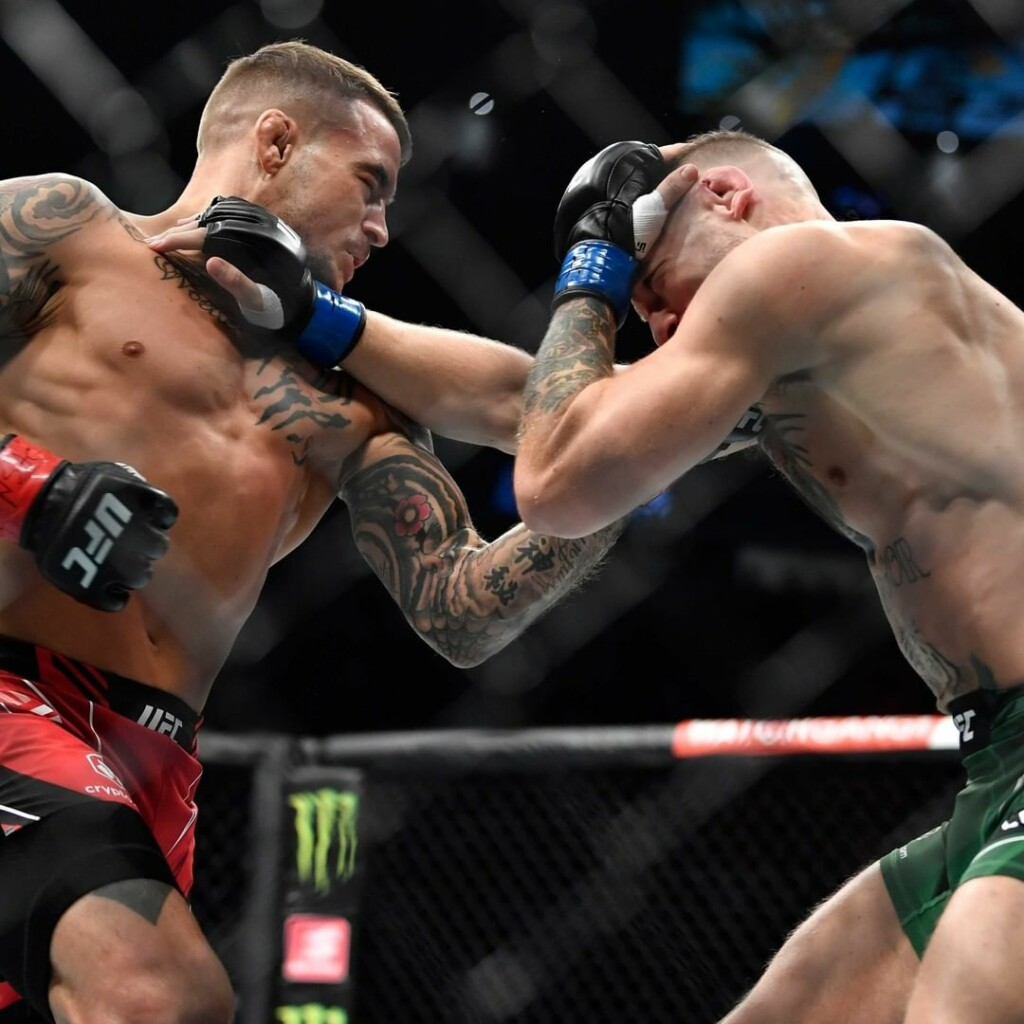 Anshul stated that he's a big fan of Poirier, he even adopted some of his techniques in his own game, and Dustin has evolved a lot from his first fight against Conor back in 2014 at UFC 178, and facing adversities throughout his career made him a fighter that he is today.
Anshul doesn't think Conor can ever beat Dustin Poirier now, he believes had Conor won the fight at UFC 264, it would've been extremely beneficial for MMA, but the way the fight went down made it clear who's better between these two. He just wants Conor to make a quick recovery and compete as soon as possible, he wished him good luck for his future.
Also read: "John Kavanagh, Conor should fire you immediately," Michael Bisping slams Conor McGregor's coach for his UFC 264 analysis