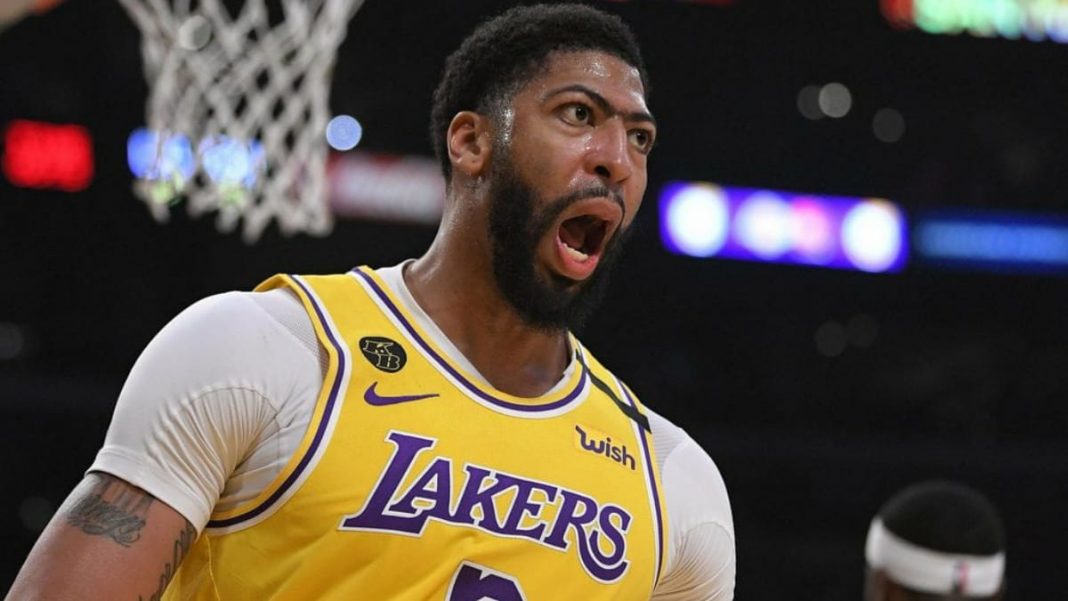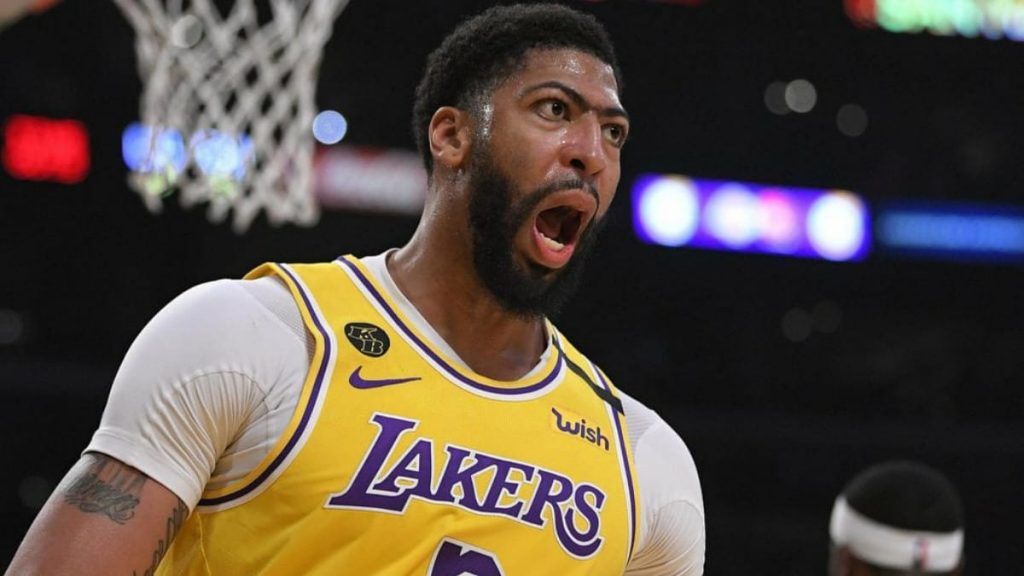 The LA Lakers really got over the Denver Nuggets after their bubble tussle. After trailing early, the LA Lakers were in deep trouble of disappearing. However, their slow start converted into a great leap after LeBron James and Denis Schroder put up a show. Their brilliant comeback changed the outcome of the game. Despite their 19-point victory, Anthony Davis was seen struggling offensively yet again. This is a real scare for the LA Lakers for their future run this season. Anthony Davis had just 13 points in 33-minute presence on the court.
Anthony Davis is currently averaging 21.9 points per game. This is nuts compared to his previous season. He is constantly unable to perform in the front court. During the post-game conference, he revealed about his struggle to fit in offensively. Davis said, "I'm a two-way player. I don't rely on offense for me to have a great season. I'm doing everything I can on the defensive end. So when you are a two-way player, you don't have to rely on one aspect of your game which is scoring. I can help my team win on the defensive end and make shots when I need to."
Anthony Davis keen getting back his touch
The Lakers forward is really unable to get help. He is not only unable to make buckets but also preferably weak beyond the arc. Although Nikola Jokic was controlling the Denver offence, AD's defensive resilience didn't allow him to make the most out of it. So AD is getting the defence on point. Rather he is getting almost all rebounds defensively.
LeBron James averaged his 27-point triple double. This is boosting as the veteran is getting back his old touch. His compatibility with AD was applauded last season. This was one of the prima facie that Lakers got to the title. AD is keen to get his offence back together. His shooting is stable but the struggle to rim isn't. He will definitely try to get back to his great like last season.
Also Read: Eric Gordon scores 3rd straight 20-point game as Houston Rockets get…