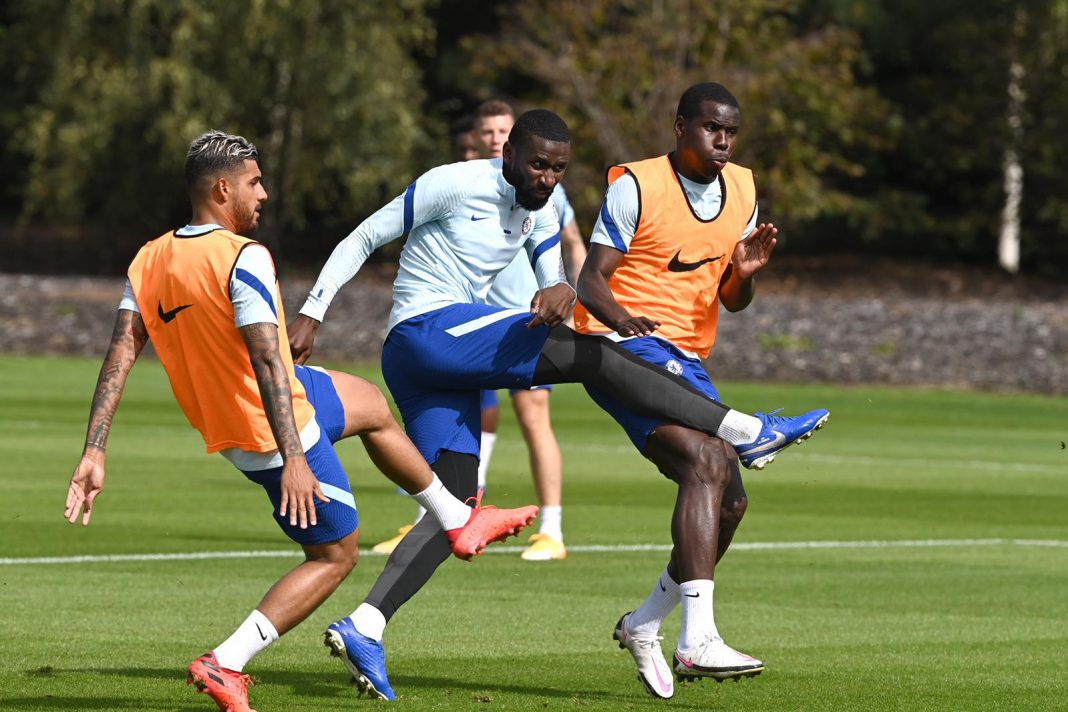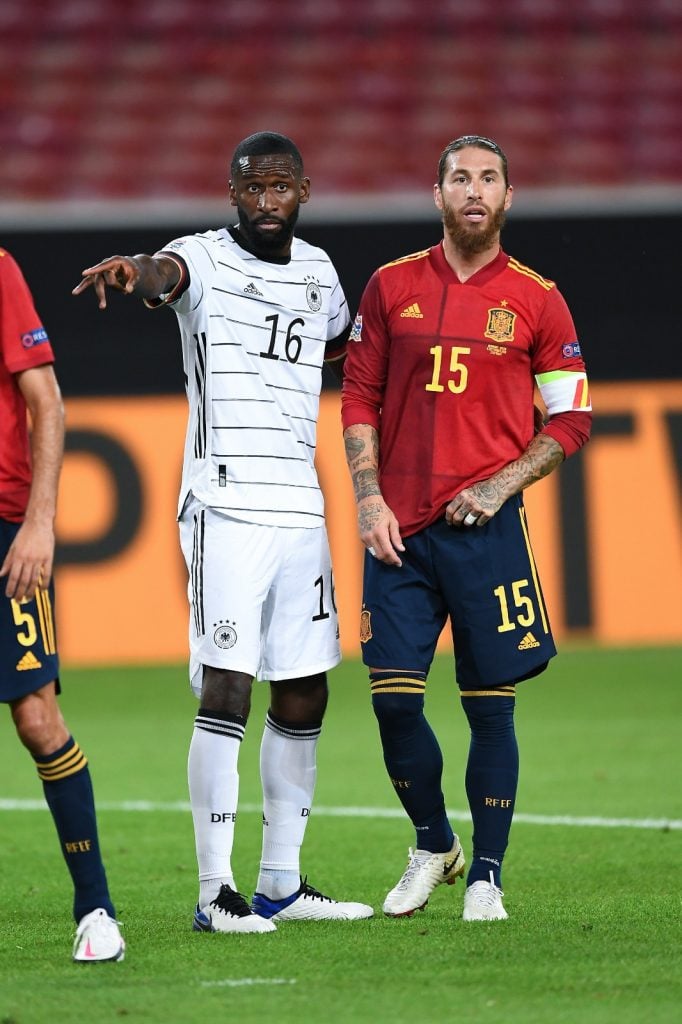 Chelsea defender Antonio Rudiger is not among Lampard's plans for this season. The German defender has been left on the sidelines. However Rudiger has been crucial in bringing in Werner and Havertz to Chelsea.
Chelsea have brought in Thiago Silva to strengthen the defence. Moreover with the former PSG man in; Rudiger won't get regular playing time. A move out from Chelsea was on the cards but that didn't happen.
Antonio Rudiger wanted to leave Chelsea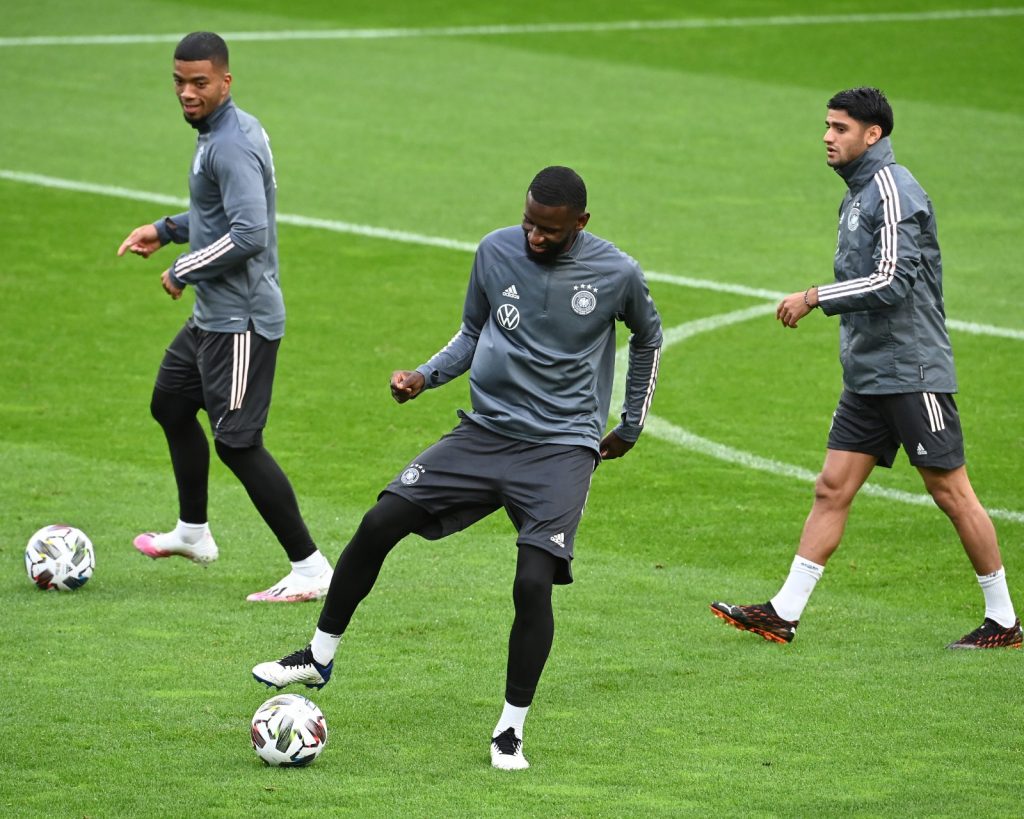 Germany coach Joachim Loew has spoken on the Rudiger conundrum. According to him Rudiger wanted to move out this summer window.
I was in constant contact with Toni Rudiger, he was keeping me in the loop. He had three or four options over the weekend but unfortunately, nothing materialised – he can try again in the winter.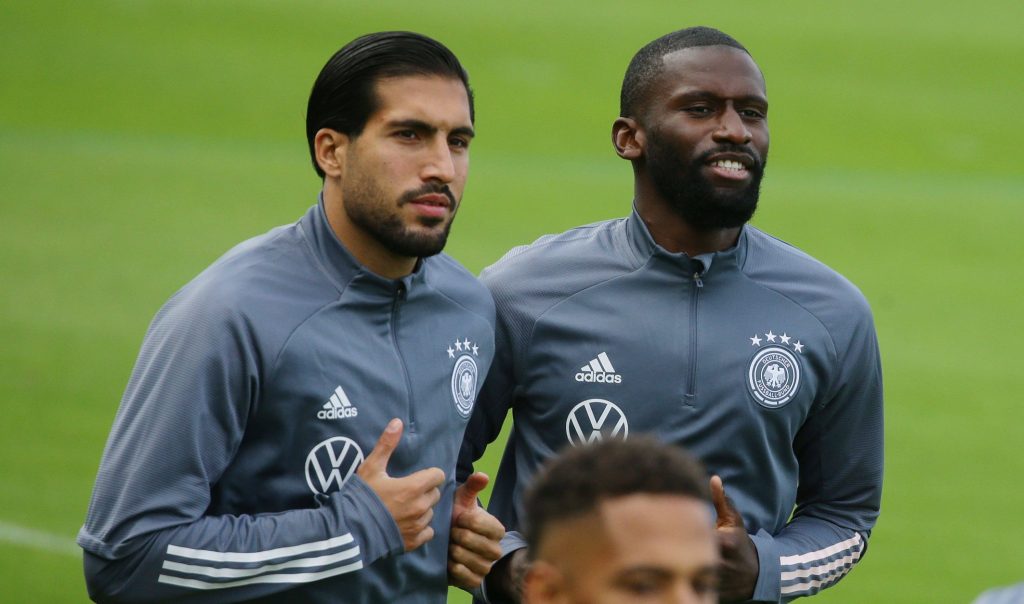 He tried everything to leave Chelsea because the European Championship is very important to him. I think he'll try to leave again in the winter. He's doing everything he can to stay in his best form."
"He can put in a great performance even without a few weeks of match practice. I've been walking the path with him over the past few years and we've had a dialogue since the very beginning. His development over the past four or five years has been great."