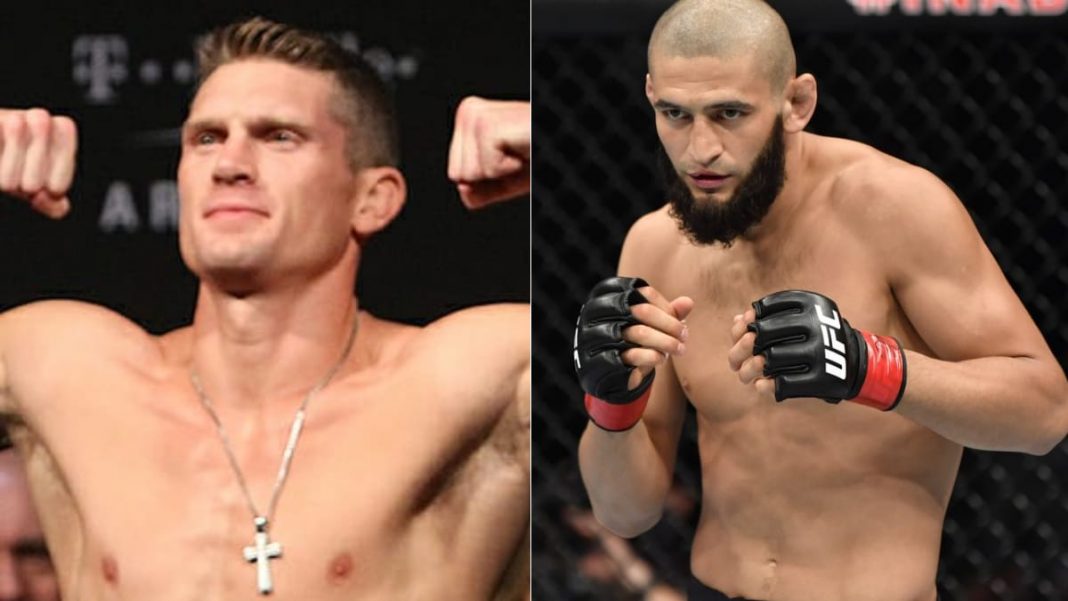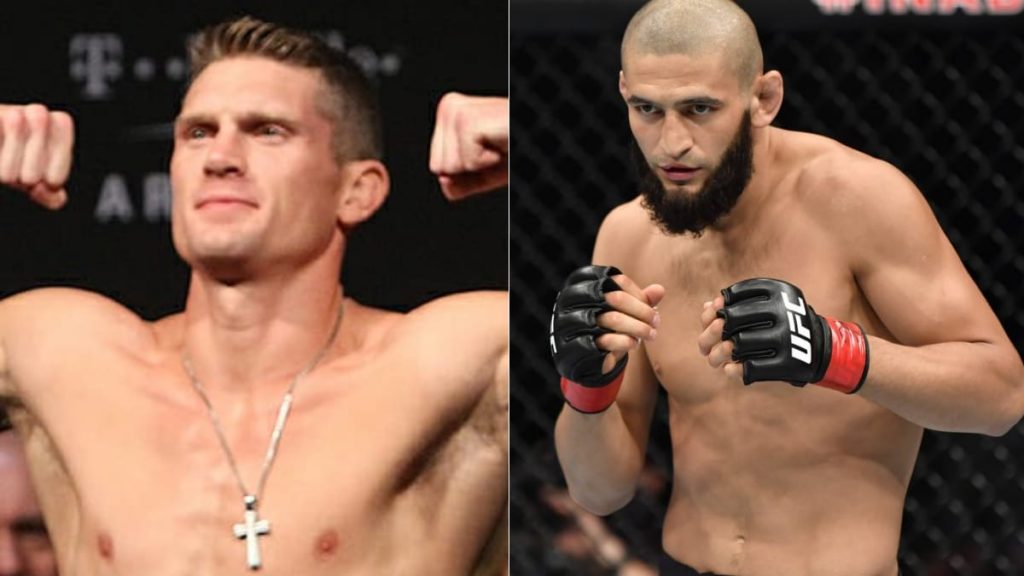 Khamzat Chimaev, The Borz is very eager to enter the Octagon since Dana White announced that he will be headlining the main event at UFC. It was speculated that he will face Stephen Thompson for his next fight, but Wonderboy denied fighting Khamzat. He said, "I am number 5th ranked fighter why I would fight an unranked opponent"?
After this, it was said that Wonderboy or Khamzat can enter the ring against Leon Edwards, but for this fight, Leon Edwards doesn't seem interested he said. "I'm not interested in Wonderboy fight, and asked Khamzat Chimaev to beat someone in top 25 first".
This pissed Wonderboy he tweeted in reply to this, "Leon Edwards you've been out over a year now… if I'm on my way down then I should be a nice tune-up fight to get people to remember your name again!"
All these fighters seem to be avoiding each other on the other hand The Borz is ready to enter the ring against anyone Dana White throws him with.
Khamzat replied to Wonderboy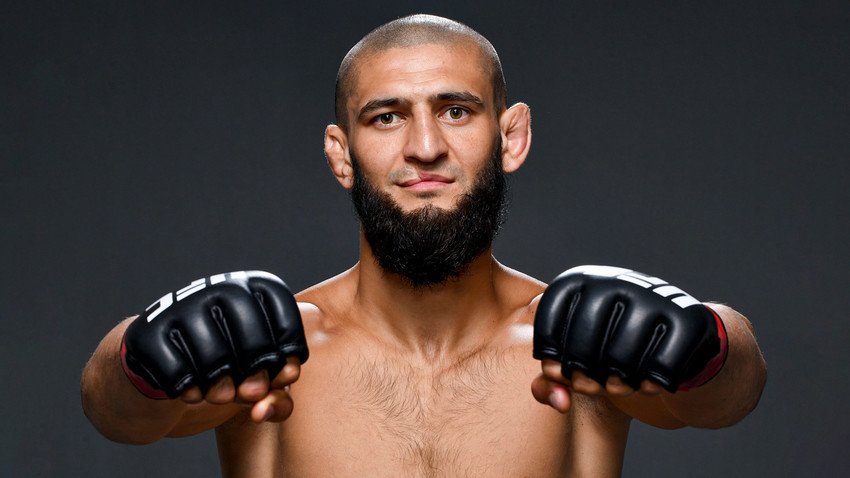 When Wonderboy denied fighting Khamzat his reply was expected as he said him an unranked fighter and said Khamzat is not in the league for me yet. The Borz replied to Wonderboy targeting Leon and said, "Dana offered you to fight me. Are you gonna fight or no?"
Wonderboy thinks he will gain nothing from this fight as he is looking again to go for the title run while for Khamzat it is going to be a really big fight if he gets to face someone like Thompson in his just 4th fight at the UFC.
Khamzat ask Dana For Fight
Khamzat Chimaev is very much eager to get in the ring, he asked Dana White, " Dana White At this point does not matter give me a face date welterweight middleweight result will be the same anytime anywhere I will be ready InshAllah sorry for making your job hard."
The speculations are high that whom The Borz will face next as some of them don't want to face him but he is ready to face literally anybody.
Also Read: "Love to see Anderson Silva vs Israel Adesanya 2, Silva still has plenty of wood to burn" says Rogerio Camoes