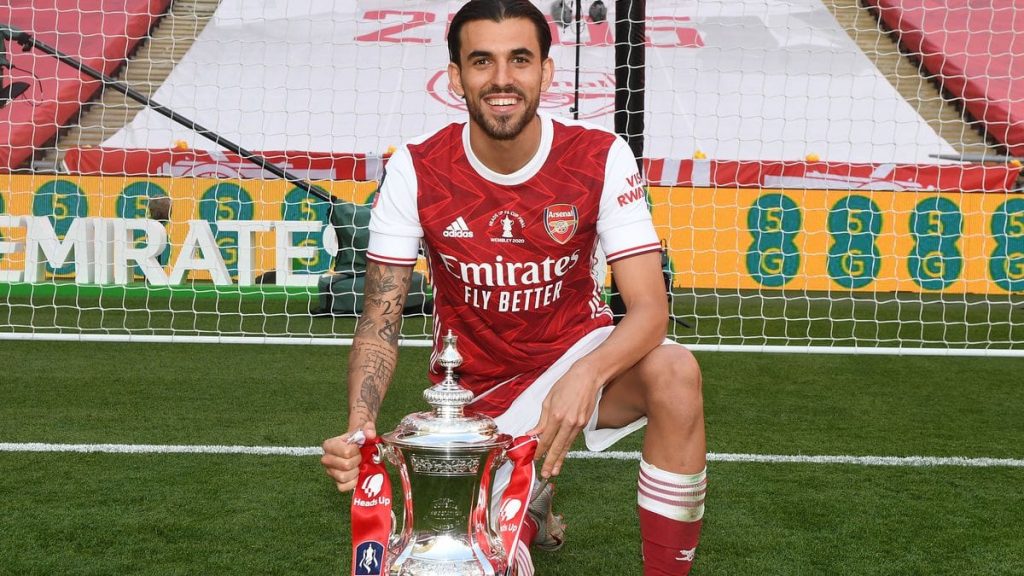 The Gunners received an important update on Dani Ceballos future with the Spanish midfielder extending his loan spell ahead of the new campaign. Football journalist and transfer expert, Fabrizio Romano claims that an agreement has been reached with Real Madrid over the loan deal.
Ceballos played a vital part in Arteta's hunt for the FA Cup title and most recently the Community Shield. The manager was desperate to lock him down to an another loan spell which he has succeeded in doing. It prevented the North London outfit for a panic buy for any midfielder this summer.
Relief in the Arsenal camp
The news is absolutely huge,considering the disarray Gunners were facing in having an appropriate midfielder in the ranks. Although he was overlooked under Unai Emery, Arteta reinstalled him in the starting berth. The 24 year old showed his faith by establishing a solid partnership with Granit Xhaka and providing the rightful balance between attack and defense.
Fabrizio Romano also reported that Ceballos 'turned down three bids from Italy and Spain to re-join Arsenal'. He earlier called the Emirates stadium 'home' and Arsenal 'family' in an interview conducted on their Youtube channel. Ceballos had his heart set to return as an Arsenal player in the next campaign. It means Arsenal won't have to fidget for a midfield signing in the transfer market.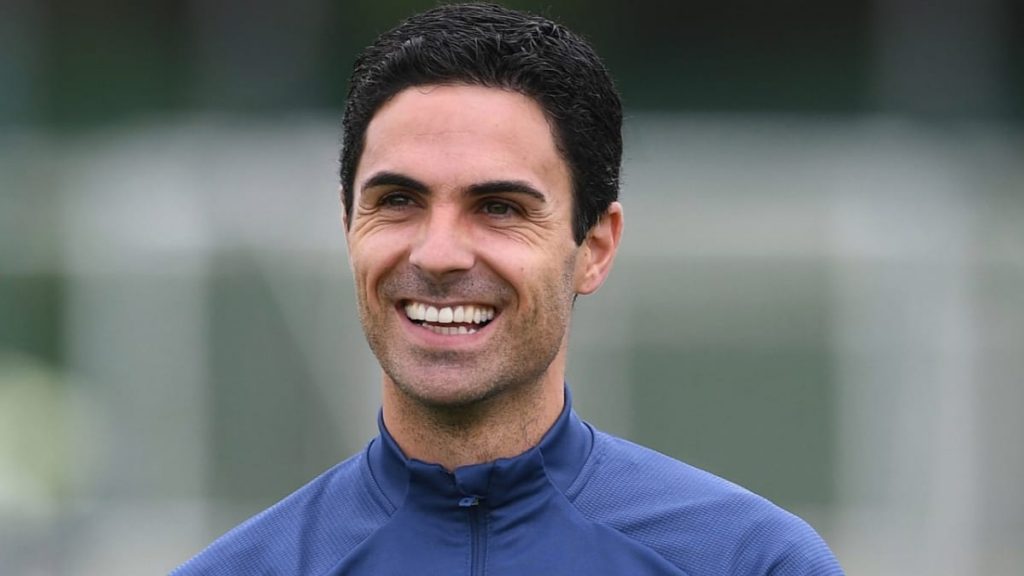 This will also save the Gunners finances to be spend on other dealings. Gabriel Magalhaes's deal is done and Aubameyang contract troubles are also ending. Added by Ceballos's loan spell, Arsenal are able to construct a fine squad to lift them up to a much more fruitful season than the last.
Mikel Arteta won't have the scarcity of last season with a more positive outlook expected from his tactical setup. It could be termed as one of the successful transfer window in the club's history.
Also Read: Manchester City given major boost in their pursuit of star defender Koulibaly