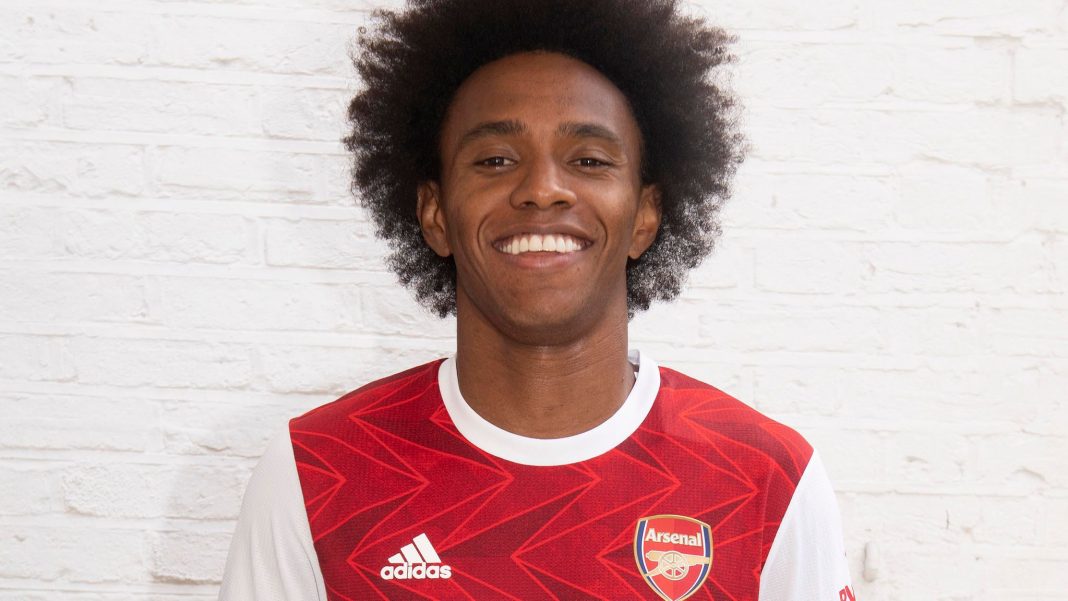 Willian signed a three-year contract with Arsenal following his exit from Chelsea. Arsenal has improved their striking resources for next season with the signing of the Brazilian winger.
Willian recently released an open letter on Twitter about his departure from the club after letting his contract expire to sign in for free for the Gunners.
The 32-year-old leave Stamford Bridge following seven years with the club at the close of his deal.
The Brazilian International since joining Chelsea from Shakhtar Donetsk made 339 appearances. Willian scored 63 goals in all competitions during his tenure for the Blues.
It has also been reported that Willian would wear the number 12 for the Gunners, which was last worn in the 2018-19 season by Stephan Lichtenteiner.
At Stamford Bridge, Willian won 2 Premier League titles, a FA Cup, a Carabao Cup and most recently the 2018-19 Europa League.
Willian on signing for the Arsenal:
"I decided to join because Arsenal is one of the biggest clubs in the world. They have a new project with Mikel Arteta.
"I think this club deserves to shine again and I want to be a part of this project – to be a part of the Arsenal family is amazing. I'm very happy to do that.
"I come to try to win trophies, because this club deserves to win again, and I think you have to do the best as possible to win every game. I always train hard and go on the pitch giving 100 per cent to help this team to win games and to win titles as well." – said Willian.
"I believe he's a player that can really make a difference for us." – said Arsenal boss Mikel Arteta.
Also read: Neymar's 16 dribbles against Atlanta saw the Brazilian join the records of Messi and Zanetti