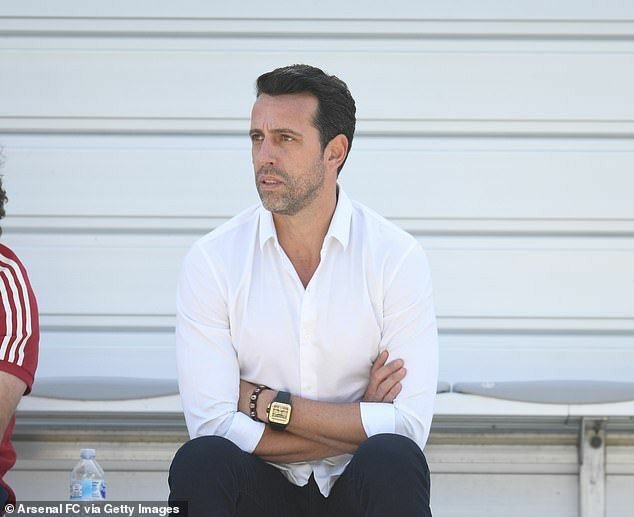 Arsenal technical director Edu has revealed his plans for the future and has explained how he plans to work in the transfer market. His desire to work with a close knit system is the reason behind axing so many Arsenal's scouting team.
The sacking of the head of the recruiting team, Cagigao, who responsible for signing big names like Fabregas, Bellerin, Martinelli, came as a big shock. However, Edu said he wants to work closely with StatDNA, an analytics company Arsenal bought in 2014.
Edu on future projects
"I want to work with StatDNA a lot more, which we have internally here at the club and is very important. The people I want to work with, I want them to be very close to me.The want is to create a group of people working together. 
"What I don't want individual people working in one area or for one country. I want a group working together. Less people with much more responsibilities.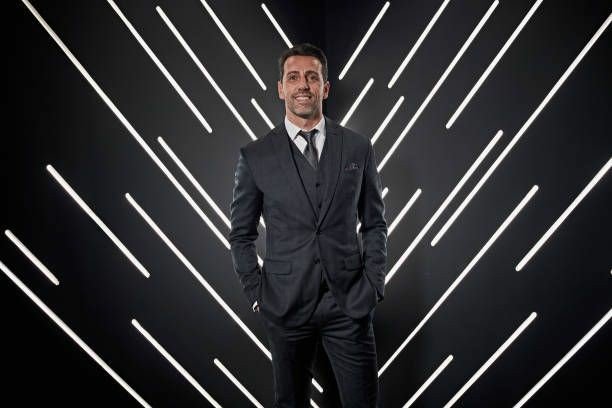 "That is my vision and for me in this process the most important thing is that everyone is very clear on the responsibilities which everyone has to make the right decision," he said.
Edu on transfer window
This is Edu's first transfer window but he has still managed to get Willian, Gabriel and Ceballos. Moreover, he has finalised deals for Soraes and Pablo Mari.
"The market right now is a challenging one," he said.
"Everybody is waiting, everybody wants to do swaps, everybody is talking about loans," Edu said.
"Where we have to be prepared is with what we really need to receive from the outside. For example many clubs are asking me or talking to me about loan players or swap players but I am not seeing they are really prepared to do the kind of things they are asking me.
"For me what is important internally is that we have a clear plan on the players we want to keep, the players we want to loan and the players we want to sell.
"After that we have to be patient, to understand how the markets are reacting and wait a little bit more to make the right decision," he said.
Also Read – Top five moments of UEFA Nations League-
https://firstsportz.com/top-five-moments-of-the-uefa-nations-league/?amp