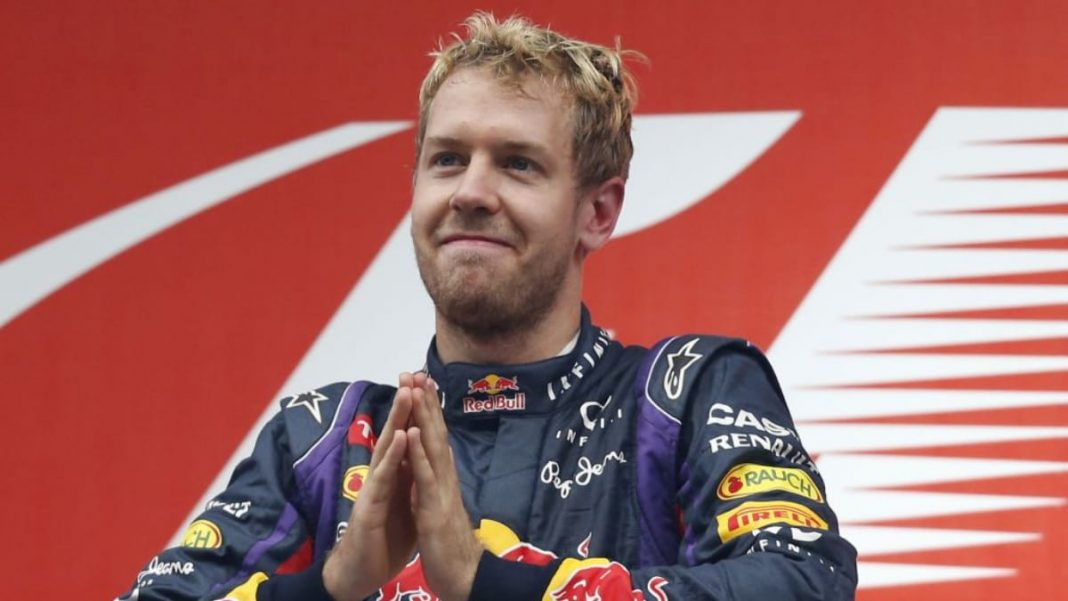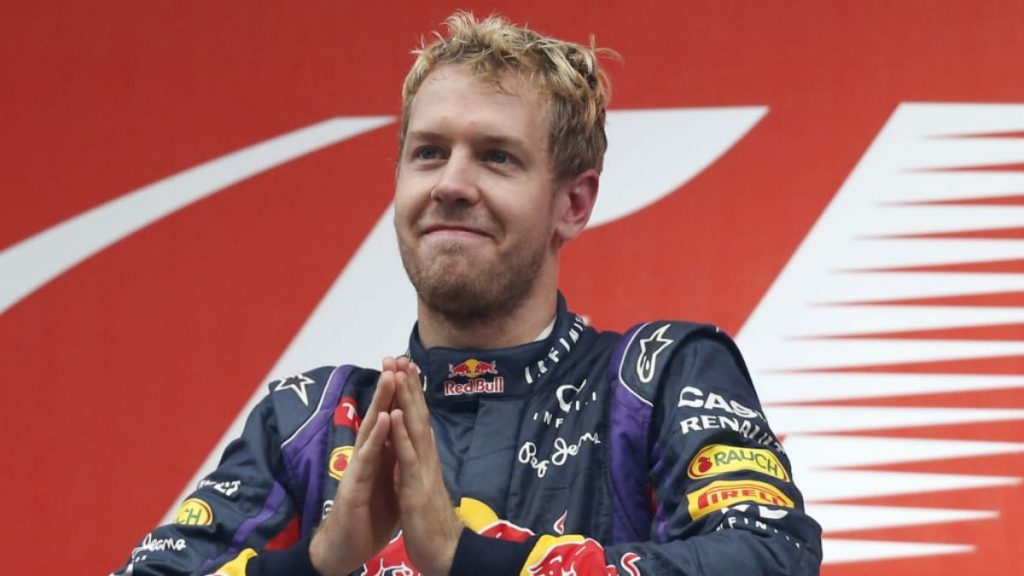 Sebastian Vettel had a miserable 2020 season driving the lacklustre SF1000. Not going into the specifics, but that lacked on every severe game-changing ability. As a result, the German's confidence went haywire in 2020 and the results were all for it to say. Having said that, Vettel had teamed up with Aston Martin for 2021 with hopes of resurging in career in the F1.
Apart from wanting a car that he could completely trust. Vettel would want to desperately put the 2020 season behind him. It seems like that's exactly what the Silverstone-based team intends on providing the German. Aston Martin team Boss Otmar Szafnauer revealed that Aston Martin vows to give Vettel what Ferrari couldn't in 2020. The former also believes that the German can even finish among the top 3. Vettel himself would certainly like to do so, but in a really tight mid-field, the job won't be easy.
He wants to have fun again in F1: Aston Martin Team boss Otmar Szafnauer on Sebastian Vettel
Team boss Otmar Szafnauer said as per Formel 1 , "Almost every driver we have ever had in our car likes a car with a stable rear.
"We always, always, always push to work hard on that stability issue. It is something we will work hard to give him. To have a car with good balance and a stable rear is important to be able to go fast, and we recognized that a long time ago.
"We will do our utmost to make sure he has that."
Speaking about the 4-times world champion's first day with the team, Szafnauer said (translated via Google), "It was great. Sebastian is exactly as we expected him to be. He's highly professional, a four-time Formula 1 World Champion and you can see why.
"He works incredibly hard, has great know-how and knowledge and wants to understand everything and constantly develop himself further. With this he wants to improve all aspects – the team, the car, the performance.
"He wants to have fun again in Formula 1. And fun means in this In case he is competitive again and feels good." 
Also Read: Romain Grosjean not closing onto his F1 Chapter Just Yet