The 2022 Winter Olympics are all set to begin next month in Beijing, China. Meanwhile, legendary sprinter Usain Bolt has talked about his experience of competing at the 2008 Summer Games in the same city. Notably, he had won a couple of gold medals in the 100m and 200m race events respectively.
In an opinion article for The Jamaica Gleaner, Bolt reckoned that he usually doesn't follow the Winter Olympic Games. However, the fastest man on Earth mentioned that he is looking forward to Beijing 2022 as he has a special connection with this Chinese city where his Olympics journey began in 2008. Usain Bolt further went on to talk about the feeling he had at the Bird's Nest stadium. 
"I come from Jamaica so I have no experience in winter sports. I don't like the cold, I prefer the heat. Other than athletics, the only sports I've played are cricket and some football. I'm not usually interested in the Winter Olympics, but I'm not going to miss Beijing 2022 next month," Bolt wrote.
"In Beijing, my life changed completely. I still remember the details of each of my big races. I will always have Beijing in my heart, it's where it all began. Those 2008 Olympics changed my life in less than 30 seconds. The crowd and the energy in 2008 at the Bird's Nest stadium was unreal," he added.
Usain Bolt revealed his most memorable moment from the Winter Games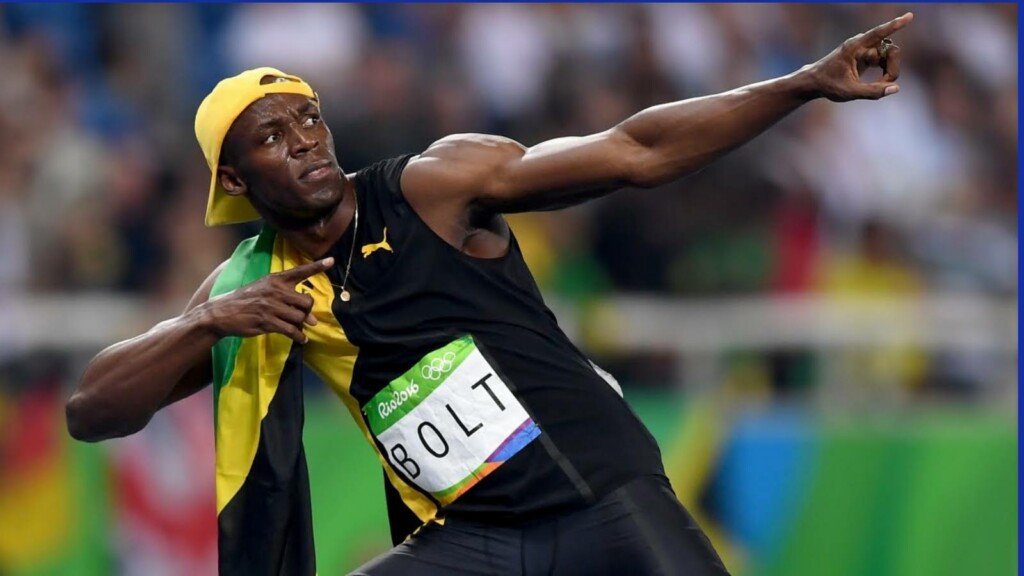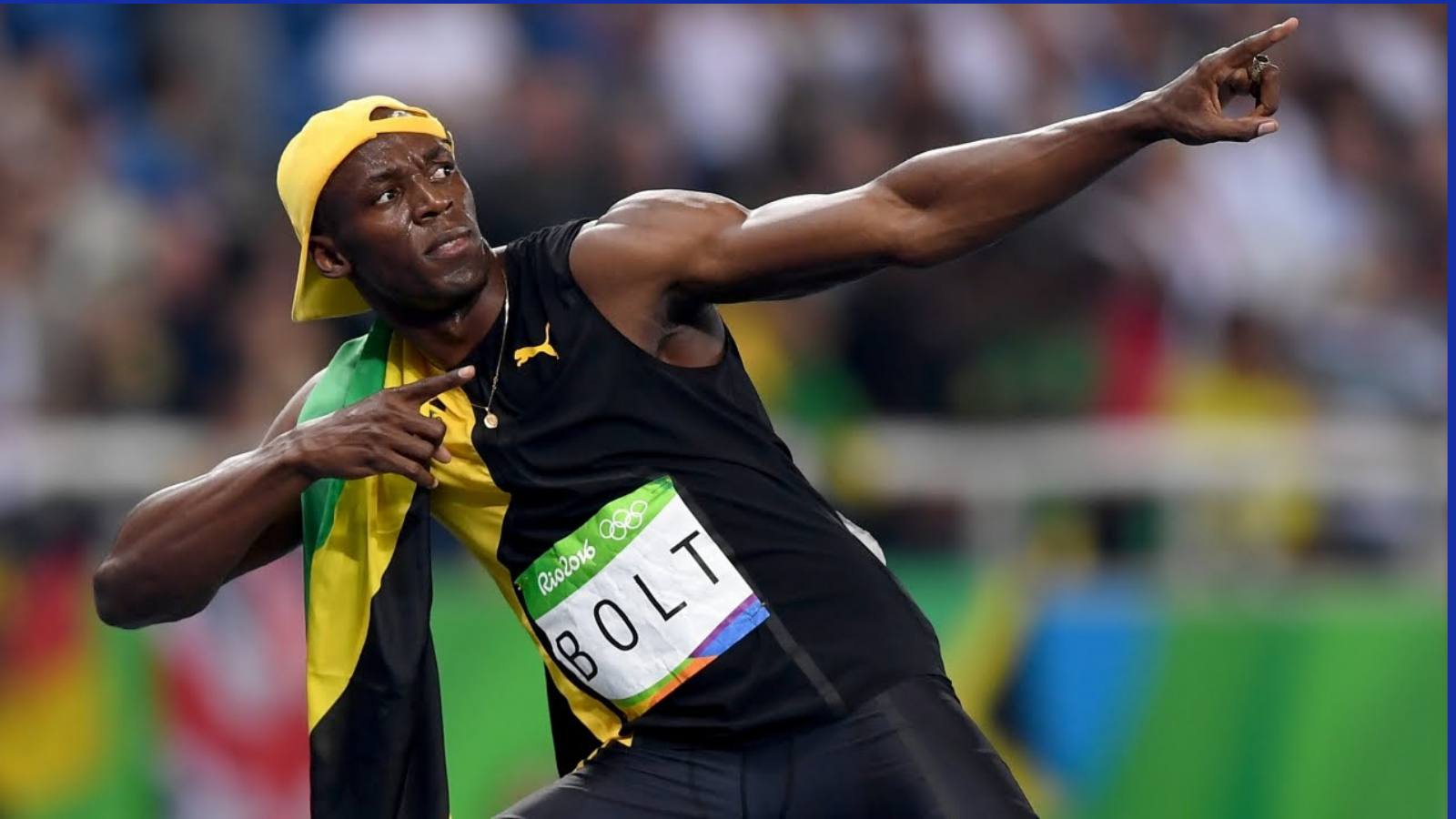 Bolt recalled the incident when the Jamaican women's bobsleigh team called their sledge 'Mr Cool Bolt' at the last Winter Olympics in Pyeongchang, South Korea.
"Many years ago, the Jamaican bobsleigh team was made famous by the movie Cool Runnings, which inspired many people. At the last Winter Olympics, we had our first women's bobsleigh team. I loved that they called their sledge 'Mr Cool Bolt'."
Talking about his favourite sports at Winter Olympics, the mighty Jamaican said: "When I watch winter sports, I prefer speed sports, like downhill skiing, snowboarding, and of course bobsleigh and the Jamaican team."
Also Read | What does Usain Bolt do now for a living?