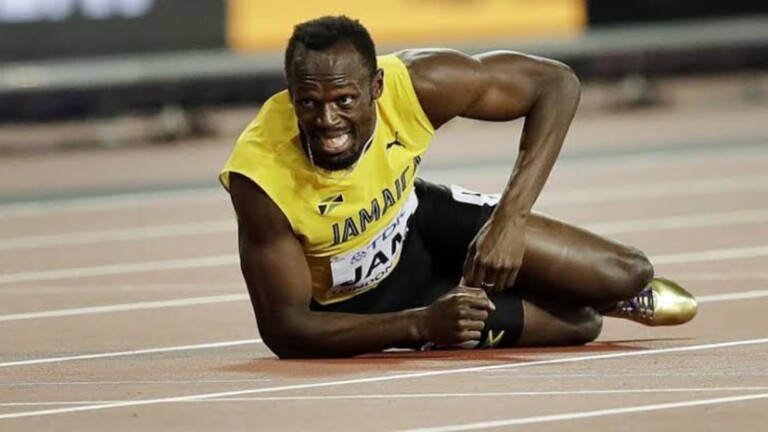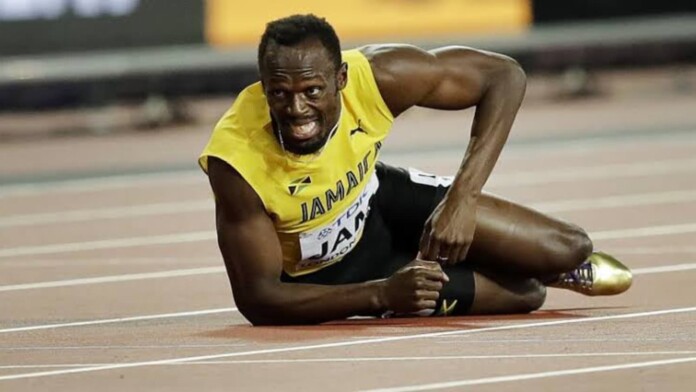 The fastest man on Earth Usain Bolt is now a retired athlete who did not compete at the 2021 Olympic Games in Tokyo. This marked the first-ever edition of this prestigious tournament where the Jamaican star didn't make an appearance in more than a decade. Currently, he is a 35-year-old father of three, a businessman, and a massive social media influencer (of course).
The record-holder of multiple track records, Bolt has covered the distance of 100 meters in 9.572 seconds and 200 meters in 19.19 seconds at the 2009 World Championships in athletics. He is also one of the most decorated Olympians of all time with as many as eight gold medals against his name.
A sportsperson's on-field career is generally very short-lived as keeping oneself physically and mentally fit for such a long duration is not practically possible. As a result, every athlete tries to design his/her sporting in such a manner to look after themselves and their family members. Now, let's see what Usain Bolt does now for a living?
Usain Bolt – A successful businessman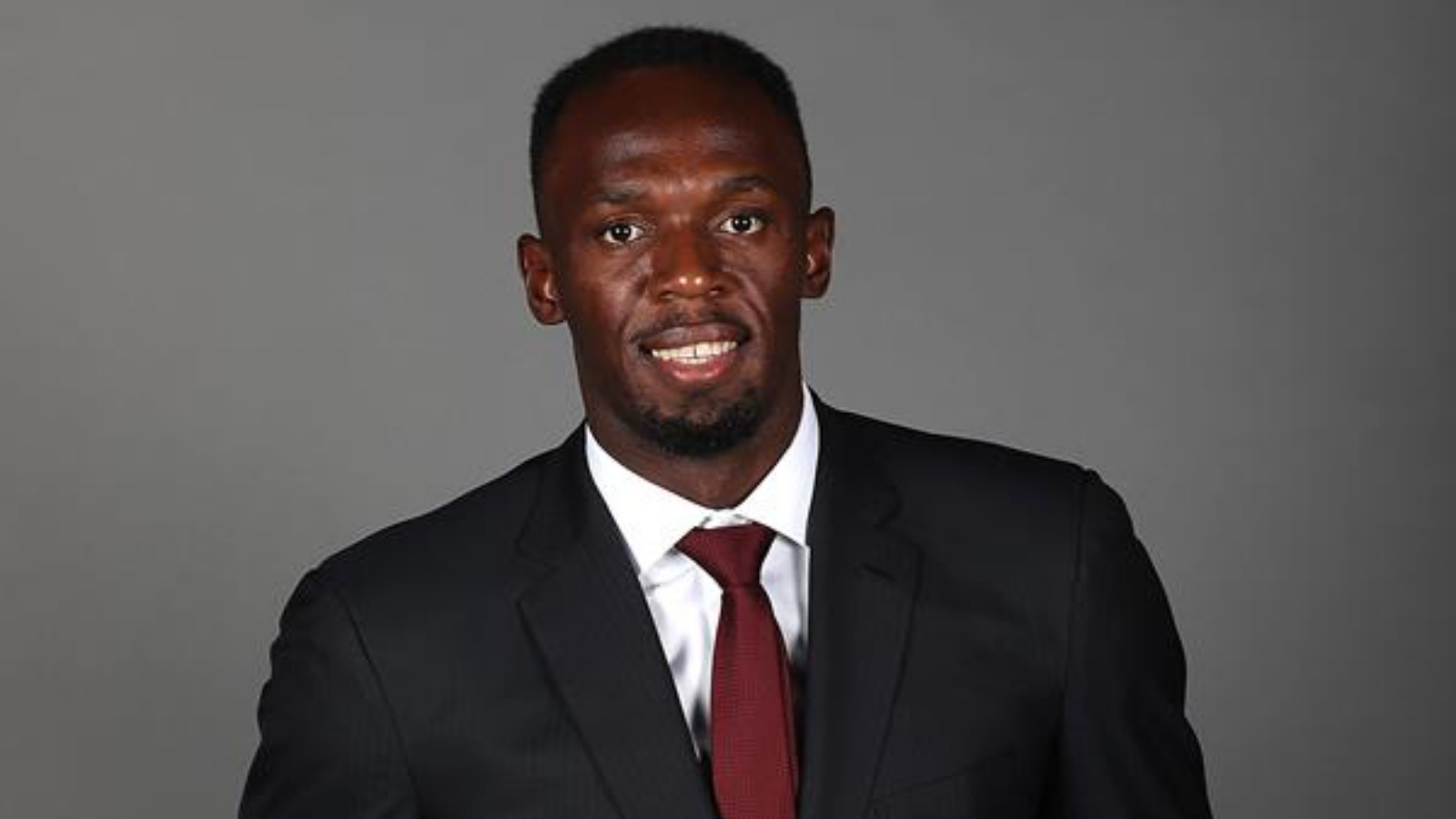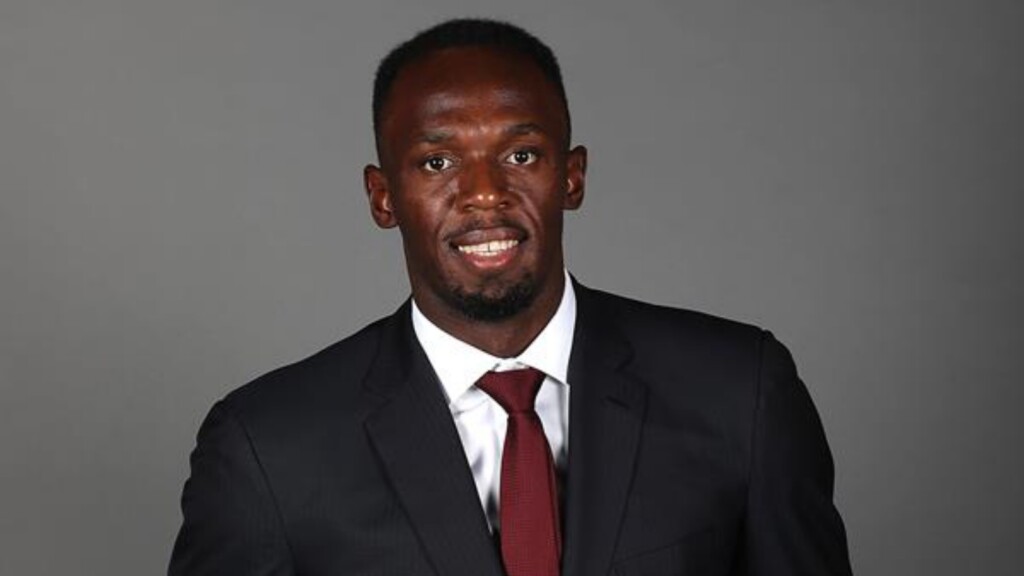 Soon after his retirement in 2016, Usain Bolt had released Champion Shave Inc, a line of high-end 6 blade razors at affordable prices. He didn't stop there as he launched Tracks & Record Jamaican restaurant two years later, with a planned 15 U.K. locations.
Recently, the Jamaican athlete tried his luck at another venture and launched Bolt Mobility in 2019, a company that rents out eco-friendly electric scooters via an app – The 'Bolt Chariot'.
"Everyone is aware that I have retired from sports. I am now a full-time businessman and will continue to do my best in whatever ventures I pursue," Usain Bolt had told Jamaicans.com.
Owing to his massive online presence, Bolt has also dived into music. And has produced several songs in the last few years. He has spoken about wanting to bring Jamaica's dancehall genre to an international audience. The legendary sprinter is also associated with some of the leading global brands like Puma, Gatorade, and EPSON. He regularly uploads promotional content about their products while charging a certain fee against it. 
Also Read | Jesse Owens vs Usain Bolt: Who would win in a head to head race?