Jamaican sprinter Usain Bolt has dominated the athletics track, more than anybody else in the world. Meanwhile, the lanky athlete has shared a long-going rivalry with many top-class runners from various countries and USA's Justin Gatlin undoubtedly holds the pole position in this list.
In a recent interview, Bolt has revealed how big a part the American athlete played in his iconic career. He mentioned how their rivalry and significant battles with others always kept him motivated on the track. The 35-year-old reckoned that Galin has always been in really good shape which kept him on his toes and made him work hard to remain at the top.
"Justin Gatlin played a very important role in keeping me motivated because he kept me on my toes, he kept me working out," said Bolt in an inspirational video with Puma.
Usain Bolt names some of his other top rivals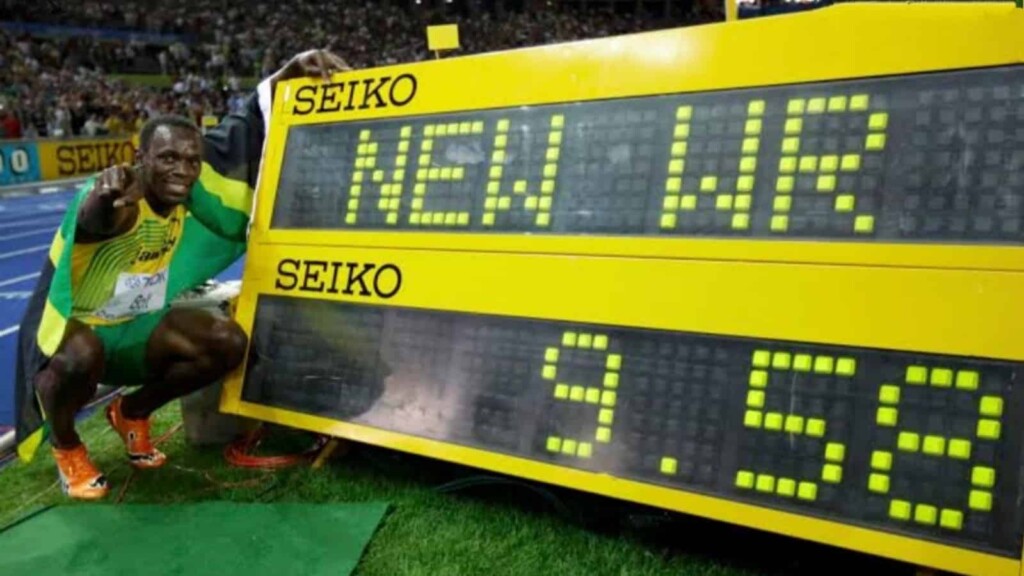 The Lightning Bolt further went on to mention Gatlin's presence made him work extra hard, both on and off the track. The eight-time Olympics gold medal winner knew that even if he let it easy for a moment, Gatlin would get ahead of him.
"He kept me knowing that every season he's going to be there. If I want to be the best I have to be ready and be prepared to beat him."
Apart from Gatlin, the retired US sprinter mentioned some other rival sprinters, all of whom helped Bolt give his best to the competition. He named Tyson Gay, Yohan Blake, and Asafa Powell on this elite list.
"The rivalries were strong and for me Tyson and Justin and Asafa and Blake, they really pushed me through my career to stay on top of my game at all times to be the best me," he added.
Also Read | Usain Bolt working on a secret second album as he looks to top charts yet again