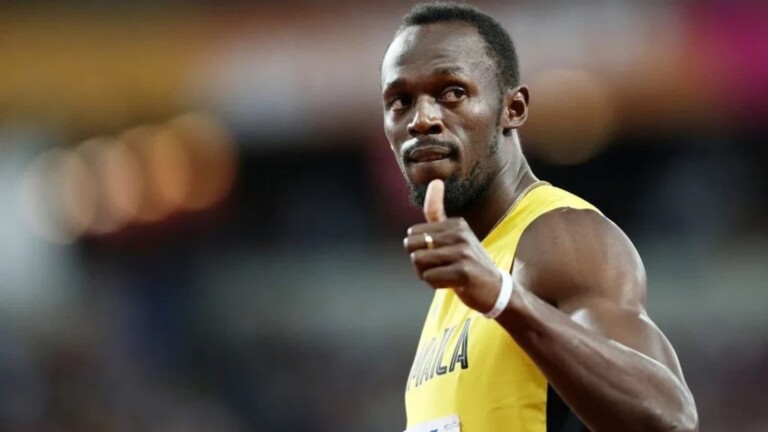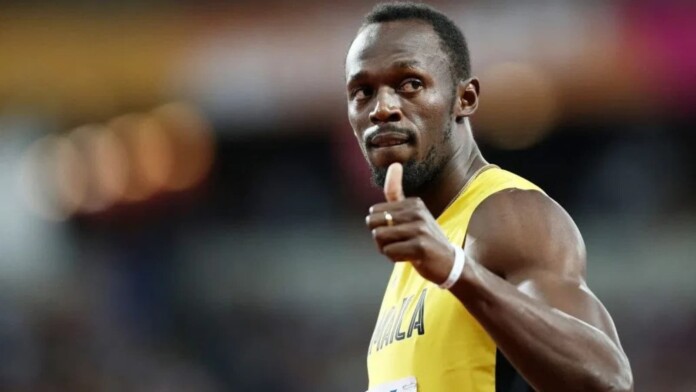 Veteran Jamaican athlete Usain Bolt is one of the greatest sportspersons of all time across the globe. The 35-year-old has recorded several achievements and milestones against his name in various tournaments during a stellar career.
Many upcoming athletes look up to the mighty sprinter as their idol and seek motivation from Bolt's accolades. Meanwhile, the Sherwood Content native has talked about his success mantra and how he went on to clinch eight gold medals in the Olympic Games.
"I have never thought of myself as a hero. I just know I have been blessed with talent, and I work hard to maximize it," Bolt said.
"It's humbling to hear that people feel that way about me. It shows that my hard work has impacted people in [a] positive way and motivates me to continue pushing the boundaries [and] what is possible as long as you believe in yourself," he said. "One of the most important things to me is trying my best to motivate the youths to know anything is possible, don't think about limits," he added.
"Am always striving for whatever is the best in whatever I am doing"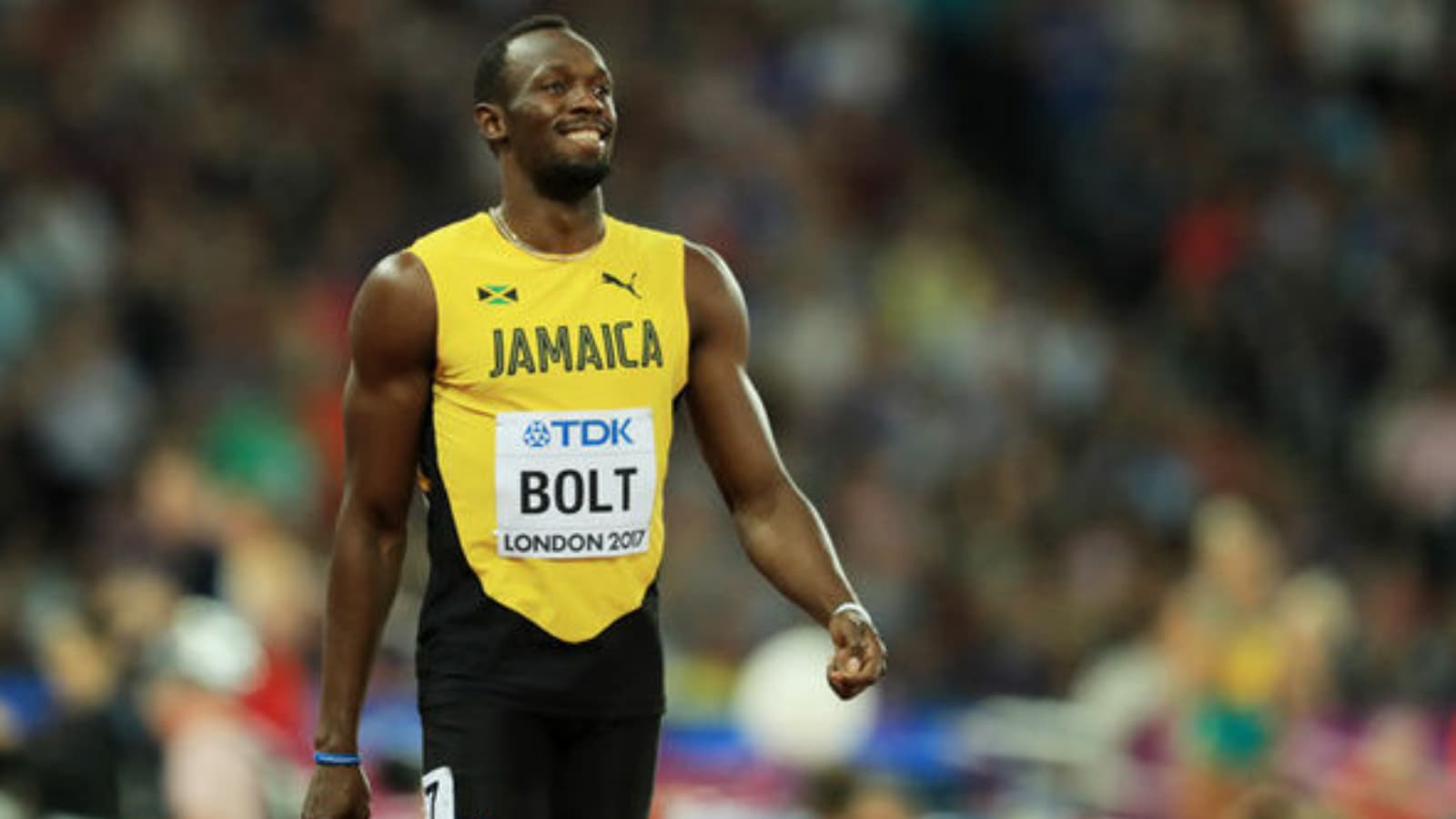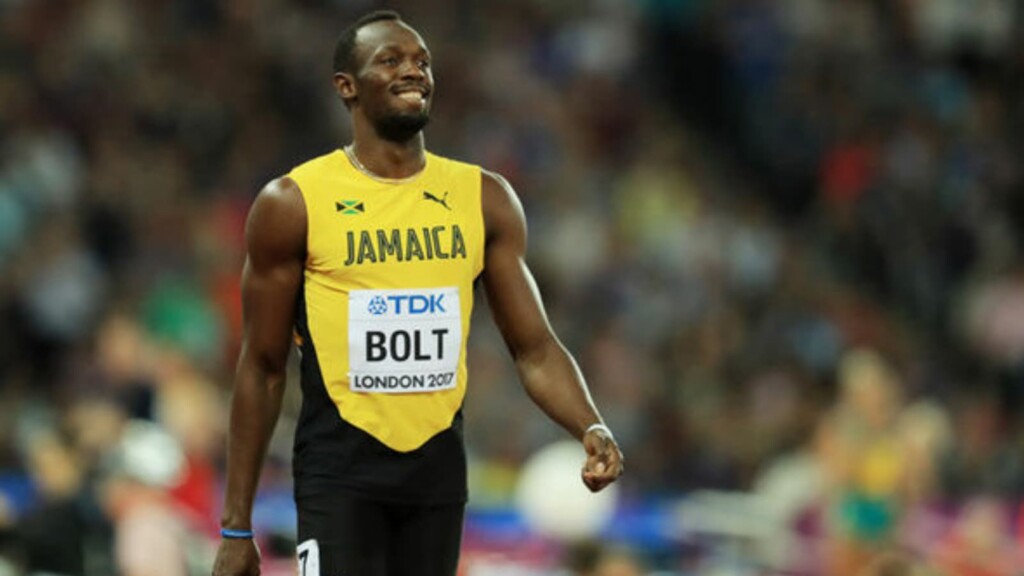 Usain Bolt further went on to reckon that he never puts limits on himself and always strives to be the best in whatever he is doing.
"I never put limits on myself. [I] don't want to sound cliche, but the truth is I am always striving for whatever is the best in whatever I am doing. I like my growth in the music business so far and the different things that my team and I are learning.
"As I have stated before, I need to get a foot in the musical door, [so] I have no problem creeping, then walking, and then the running starts. We know once I get running, winning is a must, and that's just my mindset," he said.
Also Read | 5 best quotes by Usain Bolt