Shelly-Ann Fraser-Pryce, one of the most enduring track athletes in history, competed on the track from the late 2000s to the 2020s. Her success on the track contributed to the internationalization of Jamaican athletics. She has won five world championships and two Olympic gold medals in the 100 m, which is her most recognizable race. She has two medals in the 200 m: an Olympic silver and a World Championship gold.
She has won eight Olympic medals overall. At the 2008 Summer Olympics in Beijing, she made history by becoming the first woman from the Caribbean to win the 100-meter gold medal. Shelly was the third woman in Olympic history to successfully defend a 100 m championship in the 2012 Summer Olympics in London.
By breaking 10.70 six times in one season, Shelly-Ann Fraser-Pryce becomes the first woman in history. Over the course of a week, she recorded times of 10.67, 10.66, and 10.62. After winning his fifth global 100-meter title in Eugene. Oregon last month, Jamaica's Fraser-Pryce ran the sixth-fastest time ever to win the prestigious race in Monaco Diamond league, by clocking a world-leading 10.62 seconds.
Also Read| "She's ageing in reverse": Shelly-Ann Fraser-Pryce takes blistering 100m victory with season best time at Paris Diamond League
Amazing Fraser-Pryce breached 10.70-minute mark six times this season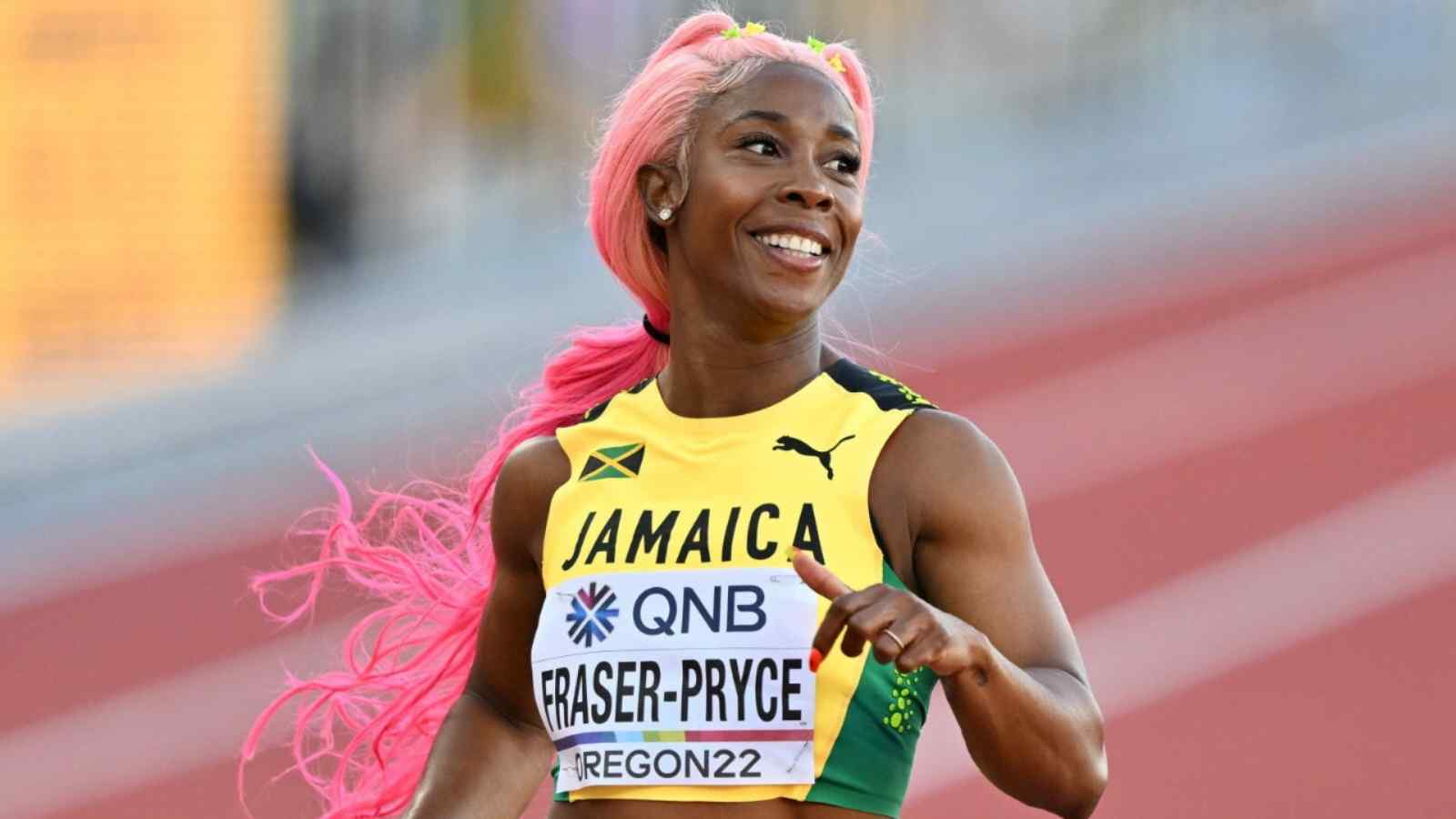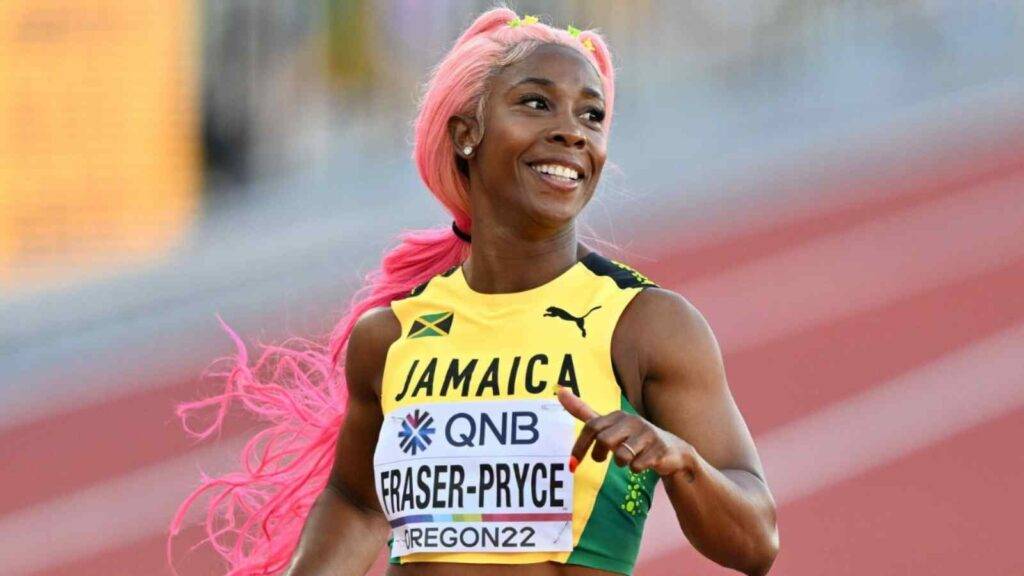 The Jamaican athlete became the first woman in history to breach the 10.70-second barrier six times in the same season with her victory at the Stade Louis II. It was her third consecutive sub-10.70 performance.
Additionally, she beat the previous meet record of 10.72 seconds set in 1998 by disgraced American Marion Jones. "I did what I needed to do and we had fun and let the clock do the talking," said Fraser-Pryce.
Shericka Jackson comes in second with a time of 10.71 and is placed sixth all-time. With a third-place finish of 10.72, Marie-Josée Ta Lou breaks an African record.
On Wednesday, Faith Kipyegon came just short of setting a spectacular world record in the 1500m while Shelly-Ann Fraser-Pryce and Noah Lyles highlighted their great sprint seasons with triumphs at the Monaco Diamond League.
Also Read| "I was brought illegally to the UK" – Mo Farah reveals shocking details about his past
Also Read| "I had the success": Shelly-Ann Fraser-Pryce clinches gold at blistering speed as Jamaica clean sweep women's 100m
Do follow us on: Google News | Facebook | Instagram | Twitter