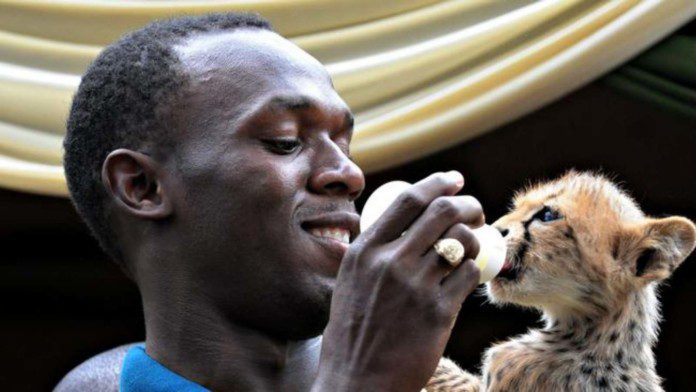 Veteran Jamaican athlete Usain Bolt had adopted a cheetah back in 2009 during his visit to Kenya. The fastest man on Earth later named him 'Lighting Bolt' which is commonly used for the eight-time Olympics gold-medalist due to his insane speed.
However, not many knew why Bolt went with an "unusual" choice of adopting a cheetah and not the regular domestic animals. In one of his old interviews with Hollywood talk show queen, Ellen Degeneres, the Sherwood Content native spoke about his adoptive cub.
"I went to Kenya with the former boss of Puma and we went on a safari and they were saying, 'Do you want to adopt an animal?" I was like, 'Sure. Why not!' I will sponsor them because they are homeless" Bolt told Ellen.
Then the track star added, "I was like, 'You know what would be cool? To get a cheetah'. It worked out. I'm the fastest man alive and it is the fastest animal alive. We could train together."
Usain Bolt vs The Cheetah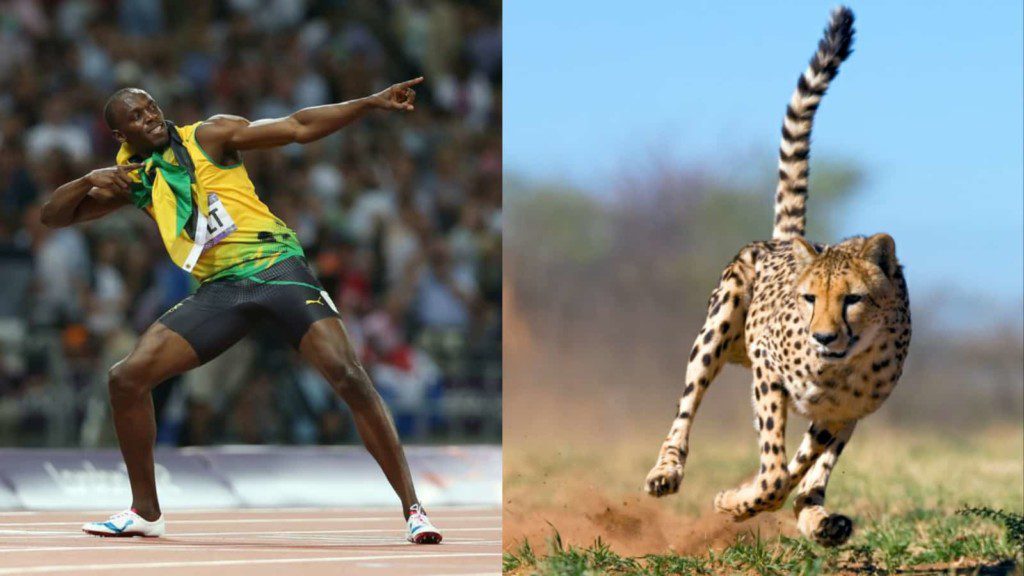 Usain Bolt holds the world record of 9.58 seconds for the 100m race in the 2009 Berlin World Championship. This astonishing record places him at a top speed of 30 miles per hour with an average speed of 23.5 mph.
Following this, many of his fans even started comparing him with the fastest animal on Earth, the cheetah. However, not the large cat but there are many other animals as well, both wild and domestic, that will easily surpass the eight-time Olympic gold-medalist.
For many of those who don't know, a cheetah can easily clock 70 miles per hour while a cat can also cover 30 miles in an hour. On the other hand, the most decorated track and field athlete is still way ahead of the likes of black mamba snake, squirrel, and a house mouse.
Also Read | WATCH: What happened when Usain Bolt crashed into a flower girl with full force at the end of the race