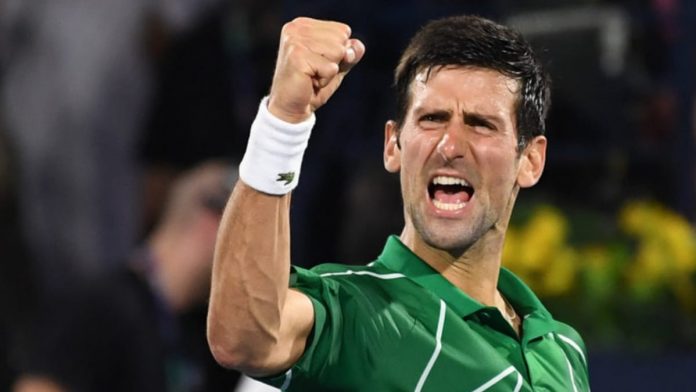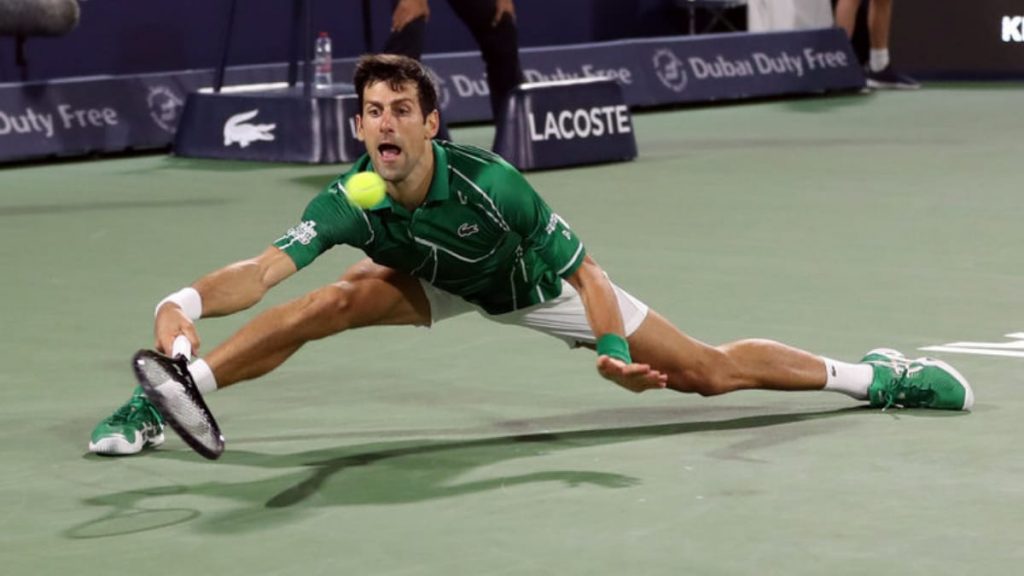 In the ATP Cup 2021 group stage match between Team Serbia and Team Canada, tennis ace and World No. 1 Novak Djokovic was the focal point of attention but he found himself losing his cool at times and was subsequently handed a ball abuse. In a doubles match between the pair of Milos Raonic and Denis Shapovalov against Djokovic and Filip Krajinovic, the Serb star almost smashed his racquet on court.
Beforehand, the singles tie between the two sides were tied at 1-1. Therefore, the doubles encounter was the decider and due to Djokovic's superiority on the court and some excellent support from Krajinovic ensured Serbia ended up on the right side of the result as they beat Canada 7-5, 7-6.
Djokovic gets charged with ball abuse for smacking ball into top tier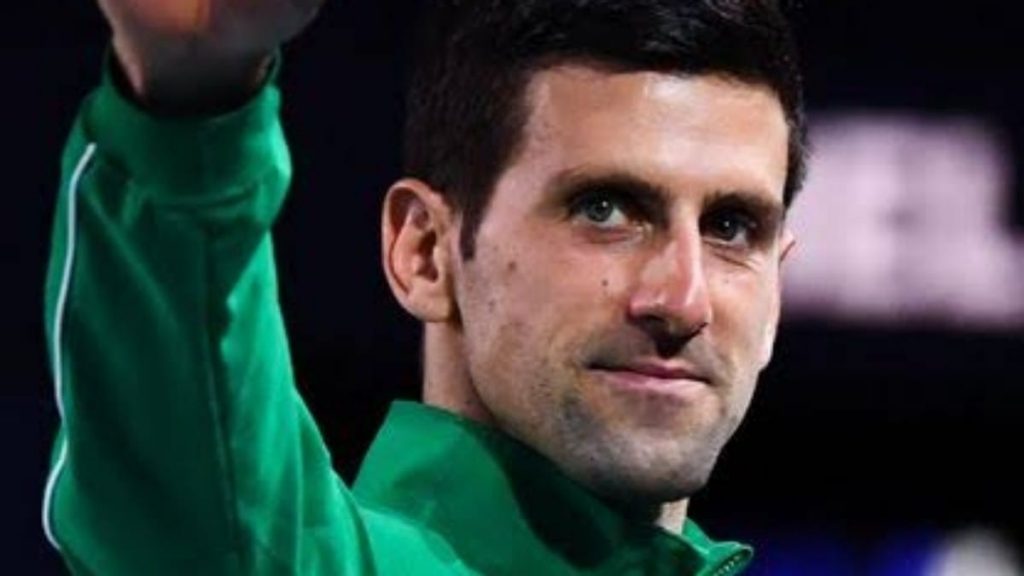 Djokovic was already getting frustrated and almost smashed his racquet initially after Shapovalov served against Djokovic and the Serbs failed to capitalize on two break points. Serbia then got another chance to break in the second set and this time it was Raonic who frustrated Djokovic with his lightning-quick serves and returns. This led to Djokovic completely losing his cool upon failing to win the game.
Djokovic took the ball and smacked it into the top tier of the Rod Laver Arena. He was then charged with ball abuse on the court. Earlier, Raonic had given Canada the lead by beating Krajinovic but Djokovic brought the Serbs back into the tie by easing to facile win over Shapovalov which ensured that his winning streak at the ATP Cup continued.
Also Read: ATP Cup 2021: Novak Djokovic vs Alexander Zverev Preview, Head-to-Head, Prediction