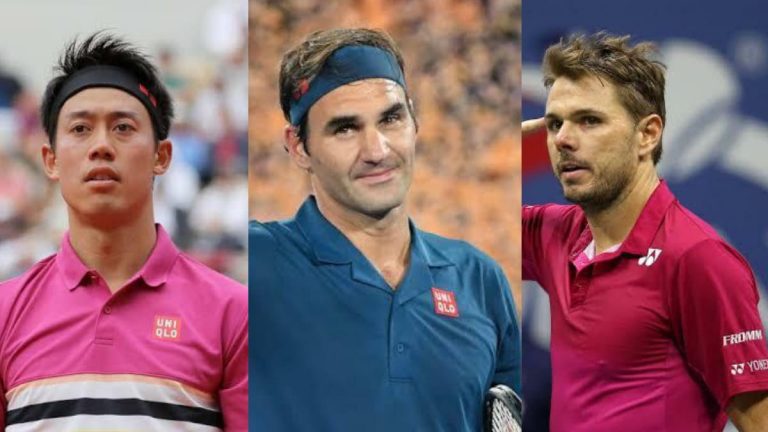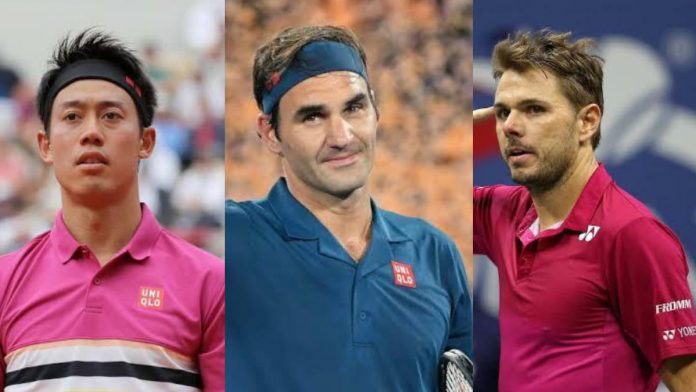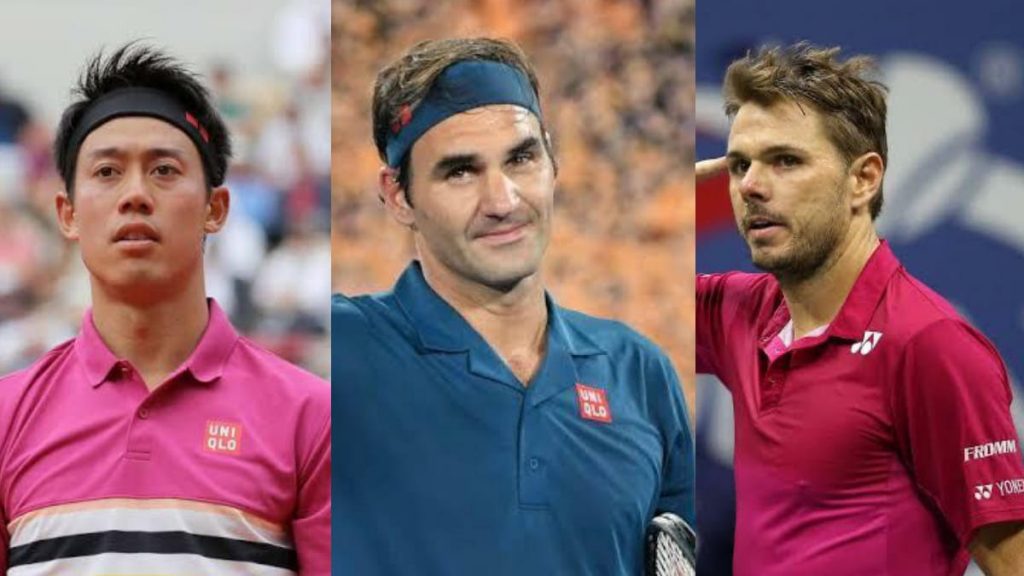 The ATP Cup will hold its second edition from 1-5 February. Herein, top-players of the ATP Tour will represent their countries. Last year, Novak Djokovic led the Serbian team which earned them the victory. Spain, led by Rafael Nadal, bagged the second position. The third member of 'The Big Three,' Roger Federer decided to skip the tournament.
However, the Swiss Maestro has just been confirmed to make his 2021 debut at this event rather than at the Australian Open. The 39-year-old will team up with his former doubles partner, Stan Wawrinka. This duo lifted the gold medal at the Beijing Olympics in 2008.
Along with Federer, former World No.4 Kei Nishikori, will also make a return on court whilst competing for Japan.
Federer and Nishikori to start their season before Australian Open 2021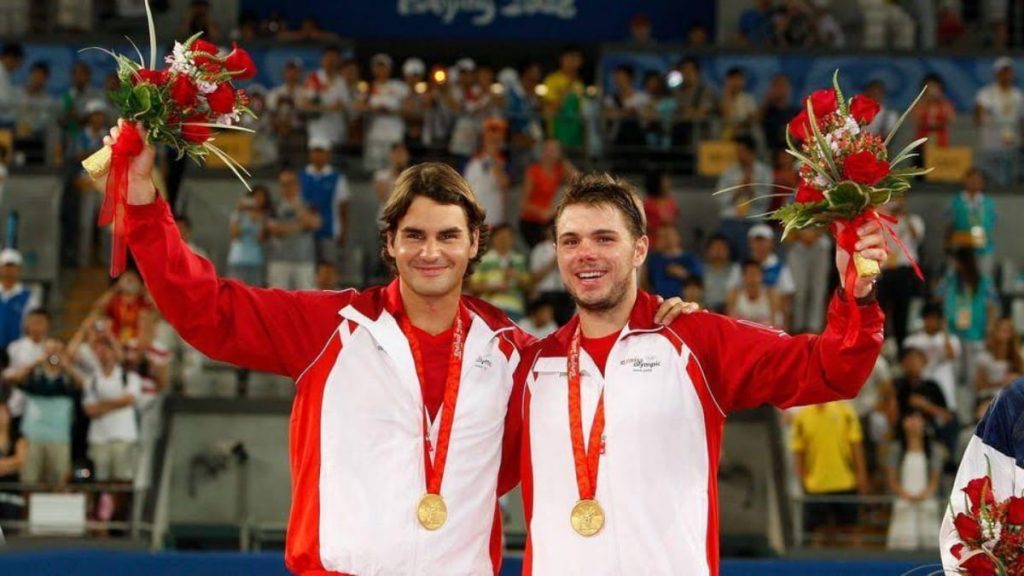 The 20-time Grand Slam champion, Federer took the 2020 season off after undergoing a double-knee surgery. He was set to make his comeback at the Australian Open which starts from 8 February. However, the tennis ace is now en route to contend at the ATP Cup first. In addition, Roger will represent Switzerland alongside his countrymen, Stan Wawrinka and Henri Laaksonen.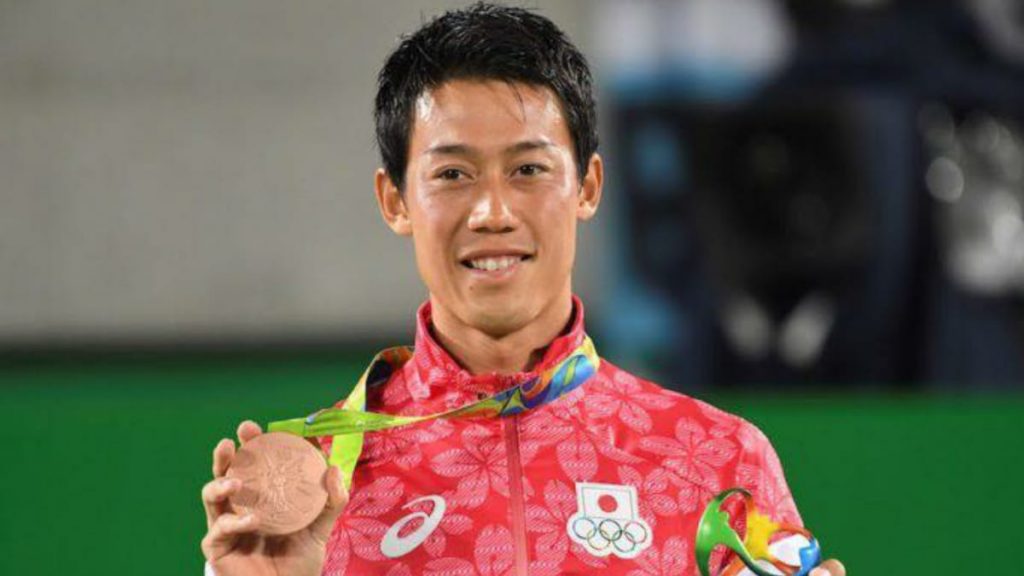 Furthermore, the former U.S Open runner-up, Kei Nishikori, will also play his first match at the ATP Cup. He dealt with a severe elbow injury, which put him at bay from the sport for majority of 2020.
Japan's greatest men's player, Nishikori, won the bronze medal in the singles-category at the Rio Olympics in 2016. Moreover, he has used his protect ranking to partner up with Yoshihito Nishioka to represent his homeland.
Also Read: "The last hope" – Tennis World prepares for the comeback of legend, Roger Federer