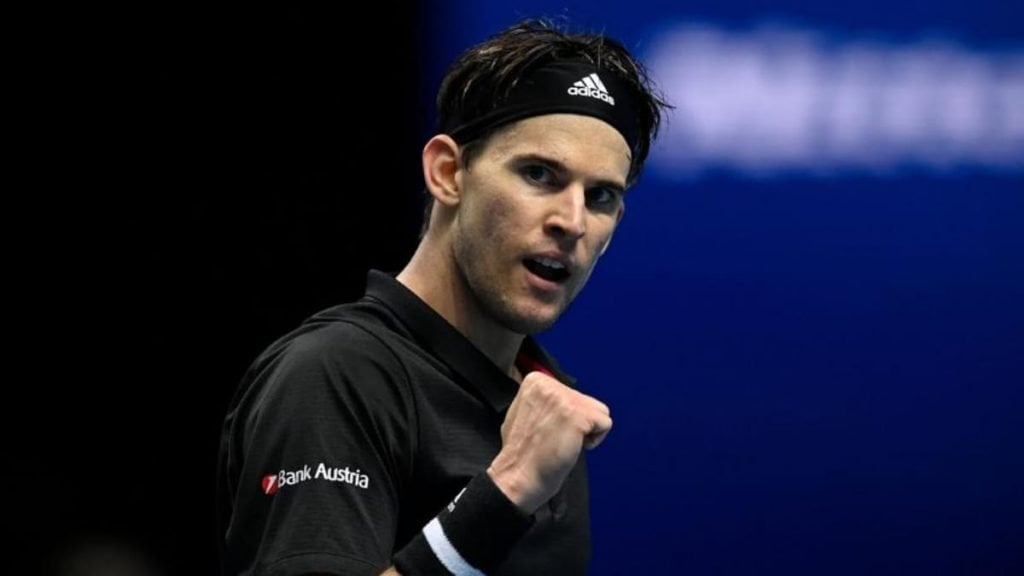 World No. 3 Dominic Thiem is amongst the most liked players in tennis. The Austrian shares a good camaraderie with almost every single one of his peers. His rivals on the court recently attested to this notion. Some of the top ATP players recently revealed their 'Best Friends' on the tour and most of them named Dominic Thiem as their choice.
In a video posted by ATP, Alexander Zverev, Andrey Rublev and Diego Schwartzman picked Thiem as their best friend on tour. Apart from Thiem, Alexander Zverev also named Brazilian Marcelo Melo as his best friend. Diego Schwartzman also named fellow Argentinian Federico Coria as another player he gets along with well.
When the same question was asked to Dominic Thiem he said, "I don't have one, I have like three or four. But I'll name Sascha (Zverev) probably." Thiem explained his choice by saying, "Because we speak the same language and we always have great time together."
Novak Djokovic and Rafael Nadal name fellow countrymen as their best friends on the tour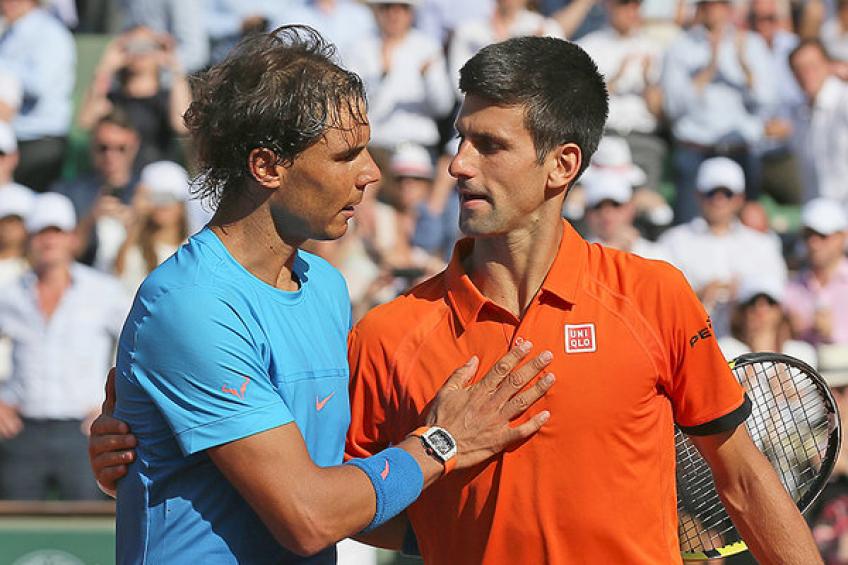 World No. 1 Novak Djokovic and No. 2 Rafael Nadal picked their fellow countrymen as their best friends on tour. Djokovic named fellow Serb Filip Krajinovic as his choice, coincidentally Krajinovic is currently quarantining with Djokovic ahead of the Australian Open 2021. The pair will also play the ATP Cup, representing Serbia alongside Dušan Lajović and Nikola Cacic.
Rafael Nadal picked Marco Lopez, David Ferrer and Pablo Andujar as his best friends on the Tour. Nadal also has wonderful memories with Marco Lopez on court. The pair won the gold medal at Rio Olympics 2016 in tennis doubles category. Though none of these players will join Nadal at the ATP Cup, the 20-time Grand Slam champ will have a good team at Melbourne. Roberto Bautista Agut, Pablo Carreno Busta and Marcel Granollers will join Rafael Nadal at the ATP Cup.
Also Read: Dominic Thiem's pre-season training indicates that the Austrian star is looking to go into the new season stronger than ever