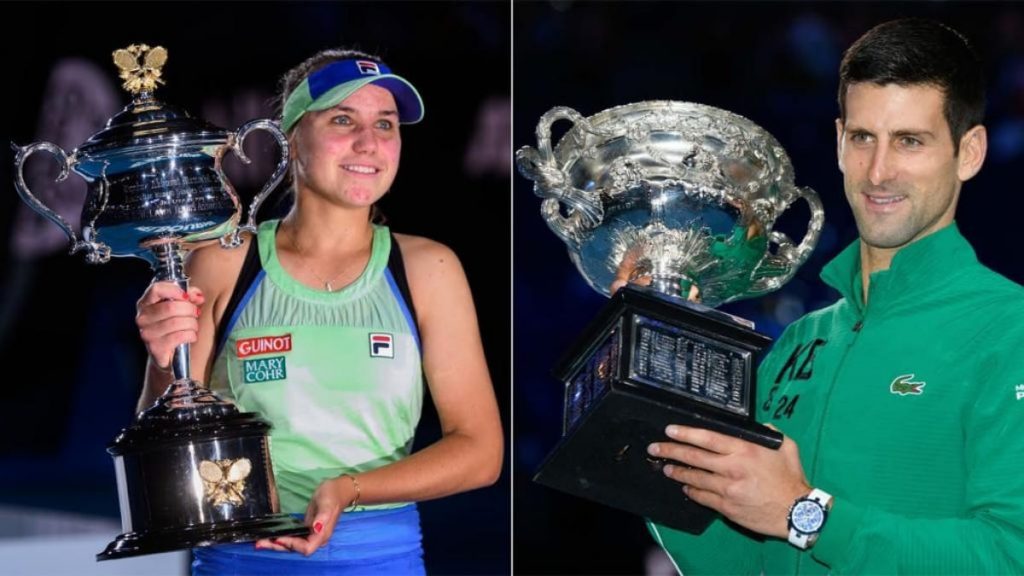 A lieu of champs which includes the likes of Roger Federer, Serena Williams and Novak Djokovic are confirmed for the line-up at the Australian Open 2021. However, with the ongoing surge in the pandemic, the headlining event of the season is bound to have a few renovations of its own.
Most recently, Victorian Sports Minister, Martin Pakula revealed of the possibility that a delay of 2 weeks is to be expected. However, to avoid this delay, Tennis Australia is reportedly considering to cancel the qualifying rounds altogether.
The latest updates surrounding the 1st Grand Slam of the year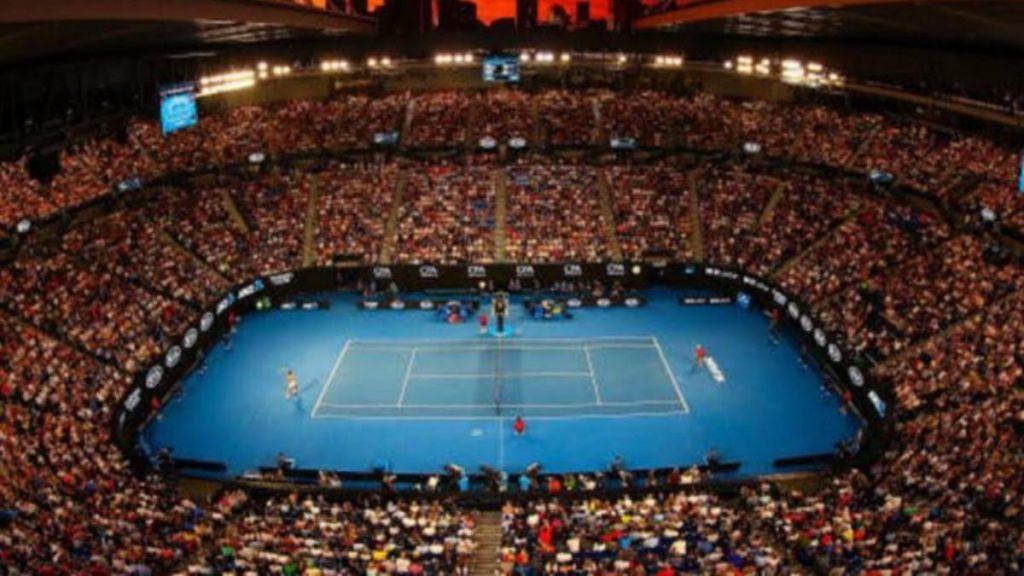 In a report in the Sydney Morning Herald, talks of a final decision are said to be released "soon." Although, it is the continued stand of all that the players will need to travel with a very small team. Further, it is also claimed that cancelling the qualifying rounds "remains a possibility."
If done, this will allow the tournament to begin a week later than the originally planned 18th January.
Instructions which were allegedly sent by the ATP to the players focus on the rules they'll have to abide by. "There are strict current limitations on the number of people allowed entry into Australia. A possible one or two week pushback of the Australian Open is still likely," the note states.
Further, it guarantees that any official information regarding the aforementioned will be made public soon.
Also Read: Australian Open 2021 faces up to two-week delay, reveals Victorian Sports Minister Martin Pakula