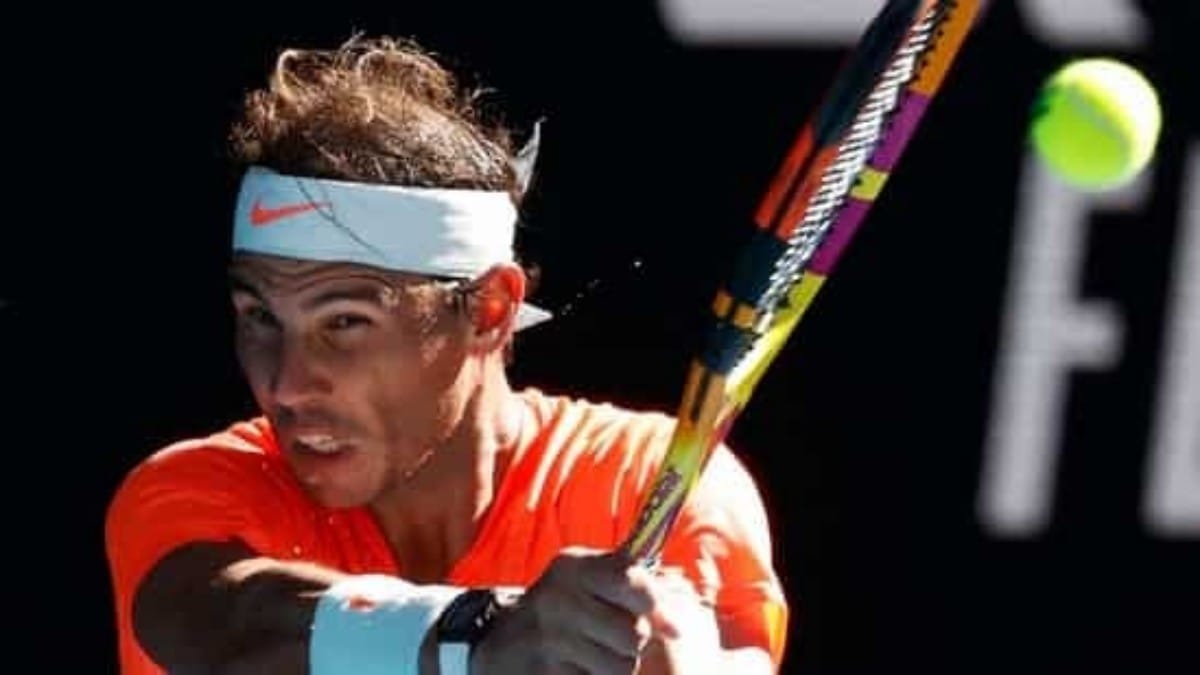 The Australian Open threw up a major surprise at the Quarter Finals stage when second seed Rafael Nadal crashed out of the tournament. With that loss, Nadal also failed to break Roger Federer's record for consecutive sets won in Grand Slams. Federer has won 36 straight sets at the Grand Slams, which is a record, during the 2006-2007 season. But Nadal lost the last three sets of his match against Stefanos Tsitsipas and stopped one short of the count. Which means, he finished the run at 35. 
Nadal loses three consecutive sets, match against Tsitsipas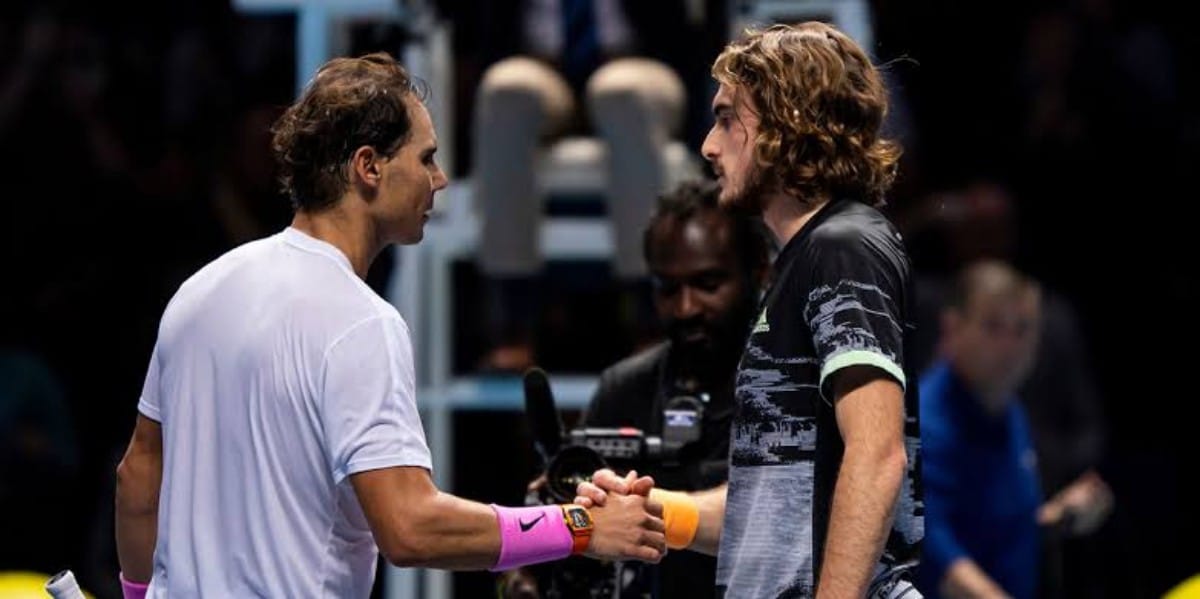 The first two sets went well for Nadal, where he won his 34th and 35th consecutive set on the trot. But beyond that he got caught in the Tsitsipas storm. Tsitsipas came back into the match, won sets 3, 4 and 5 to knock Nadal out cold. A five set win for the Greek that takes him to the semi finals of the Australian Open. Next, he will go up against Russian Daniil Medvedev for a place in the Australian Open Final.
Even in defeat, Rafael Nadal equals record with John McEnroe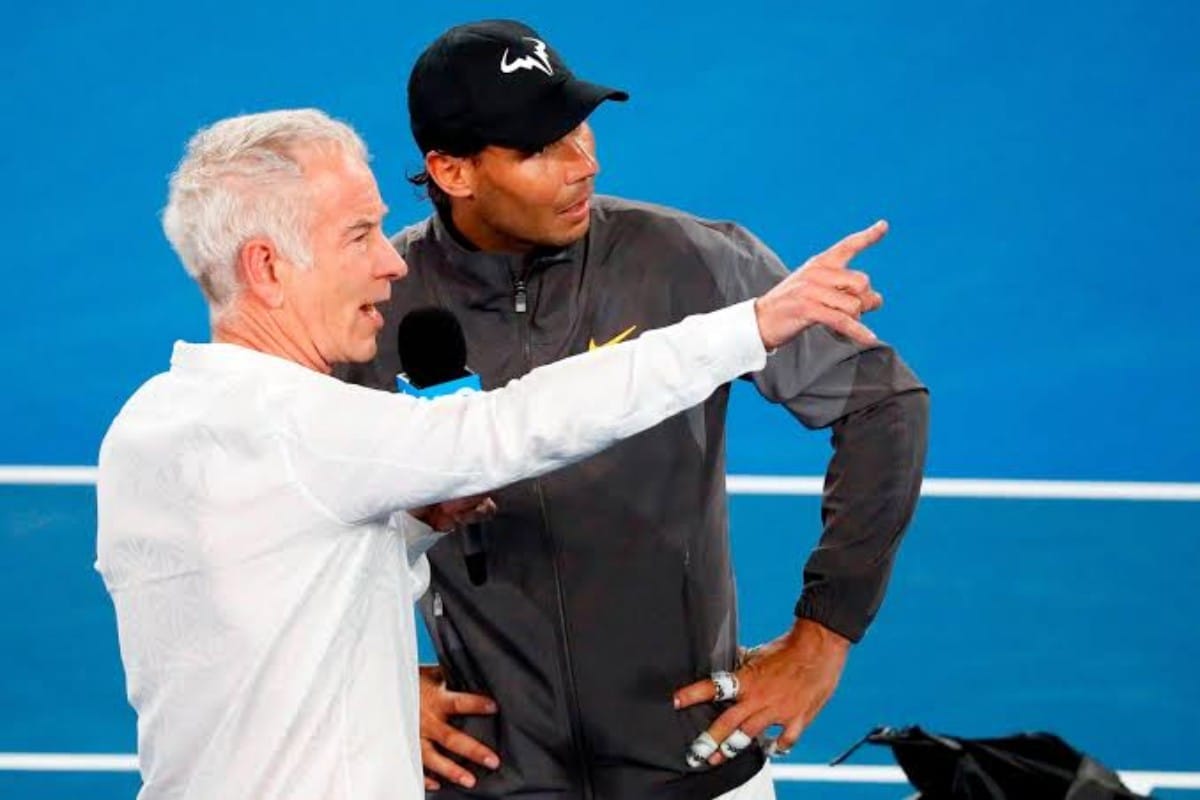 McEnroe the temperamental  tennis superstar from the 80's got his record equaled by Nadal. Now, Nadal has 35 straight Grand Slam wins just like the yesteryear superstar who created the record in 1984.   
This is what the complete list looked like before Nadal won 5 more sets, 3 in the 4th round and 2 in the Quarter finals.
Also Read: Australian Open 2021: Stefanos Tsitsipas comes up trumps in five-set epic to shock Rafael Nadal