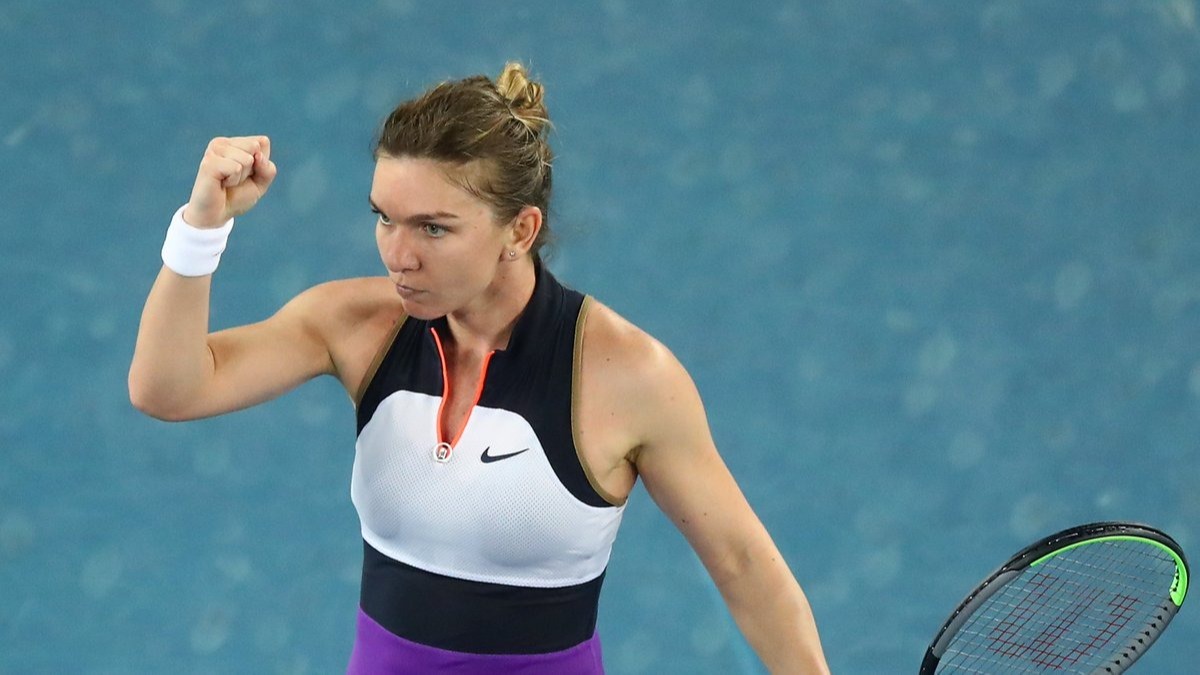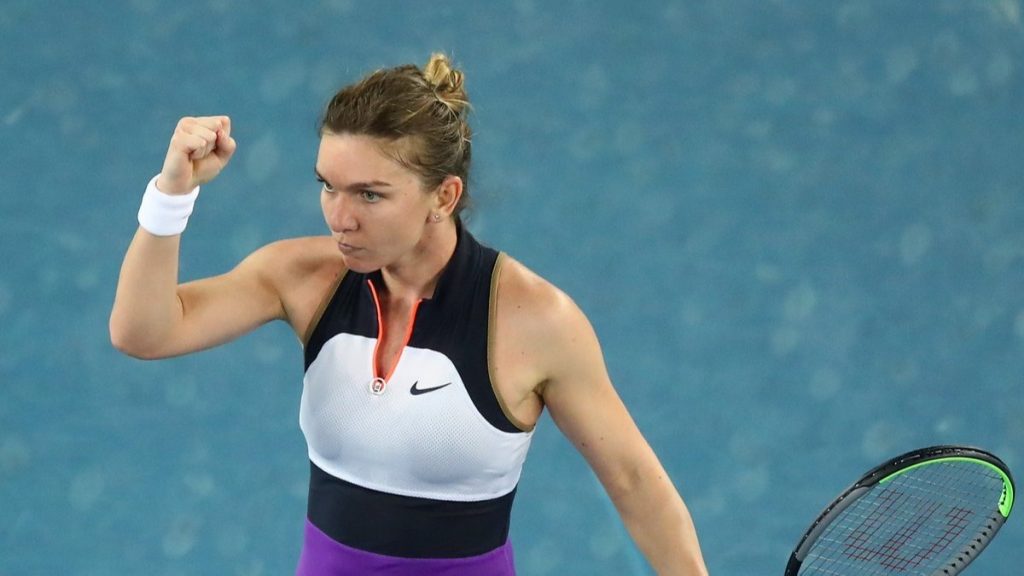 Simona Halep took on Iga Swiatek of Poland in the fourth round of the Australian Open 2021. Both the players have been doing well in the tournament and this match was something that was anticipated to be a cracker. It turned out to be a cracker indeed as both the players did their best but Halep was able to make it through.
The match was won by Simona Halep with a score of 3-6, 6-1, 6-4.
Simona Halep Defeats Iga Swiatek
The first set started with Swiatek taking the lead by winning the first game. Swiatek was able to keep up with the older player and make it a tie at 2-2 and then made it a lead with 3-2. She then took a comfortable lead with 5-2 and took the set with a score of 6-3.
The second set started with Halep taking the lead with 2 games to love. She extended her lead further by winning another game making it 3-0.And changed her playstyle a bit to get a massive lead of 5-1 and took the set with a score of 6-1.
The third set started with Simona Halep leading with 2-0 but Swiatek equalized the score with 2-2.But despite this Halep was able to take the lead and took the set 6-4.
In the post-match interview, Simona Halep praised her opponent's top-spins and also talked about how she changed her play in order to push Swiatek back. About her next opponent Serena Williams, she said that Serena is the best and that she will do her best against her.
Also Read: Australian Open 2021: Third seed Dominic Thiem crashes out defeated by Grigor Dimitrov