Double Olympic medallist PV Sindhu said that she cannot pick her toughest competition on the International circuit, and that she has to be constantly alert to make sure that she is up to her game.
"I feel nobody is tough, and at the same time anybody is beatable," said Sindhu according to timesofindia.com. Sindhu said that at the moment everyone was at the same standard. One cannot expect that higher ranked players will be unbeatable and that Lower ranked players will not be able to perform well.
"You have to give your 100% at all times": PV Sindhu on competition on the circuit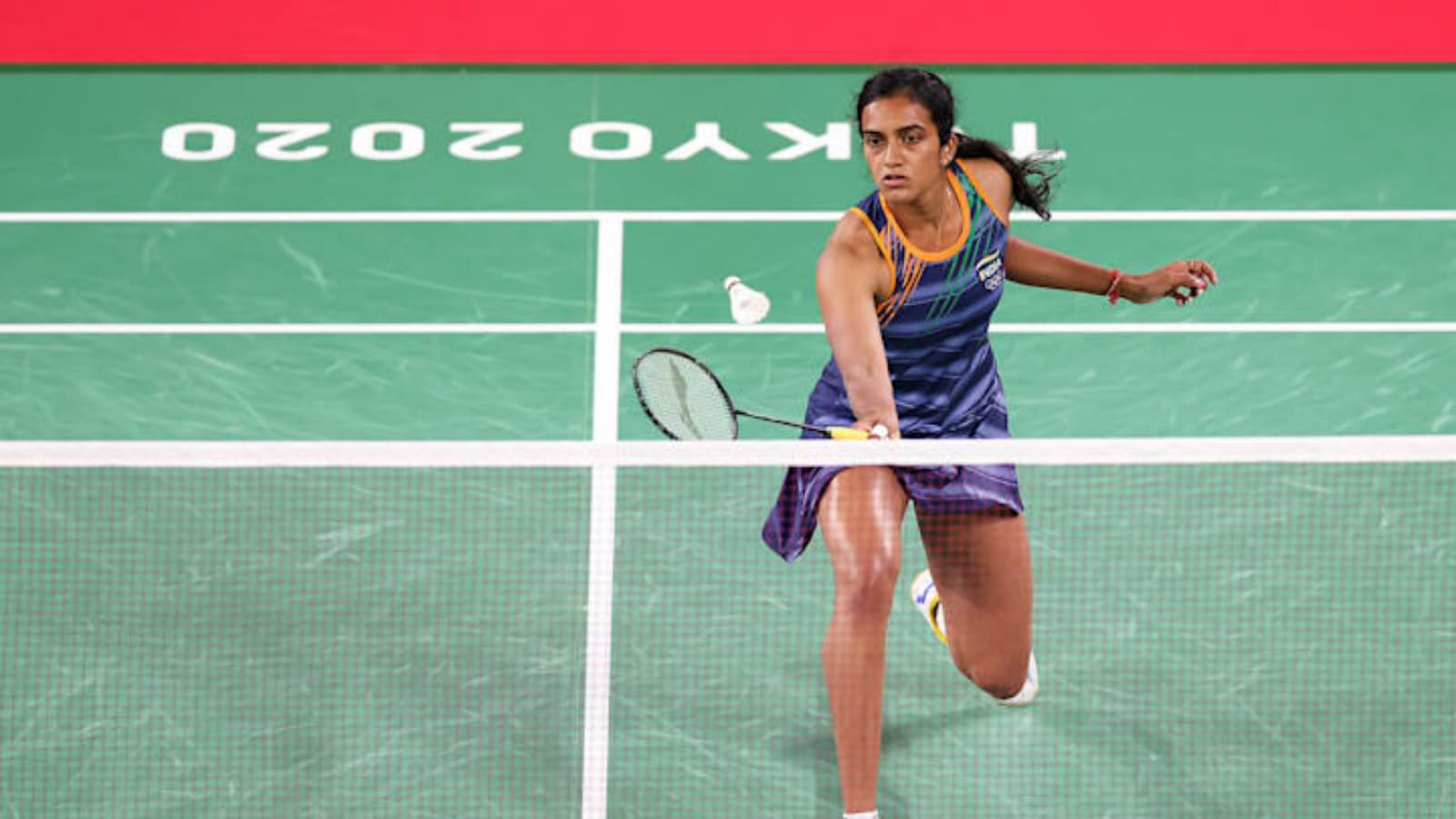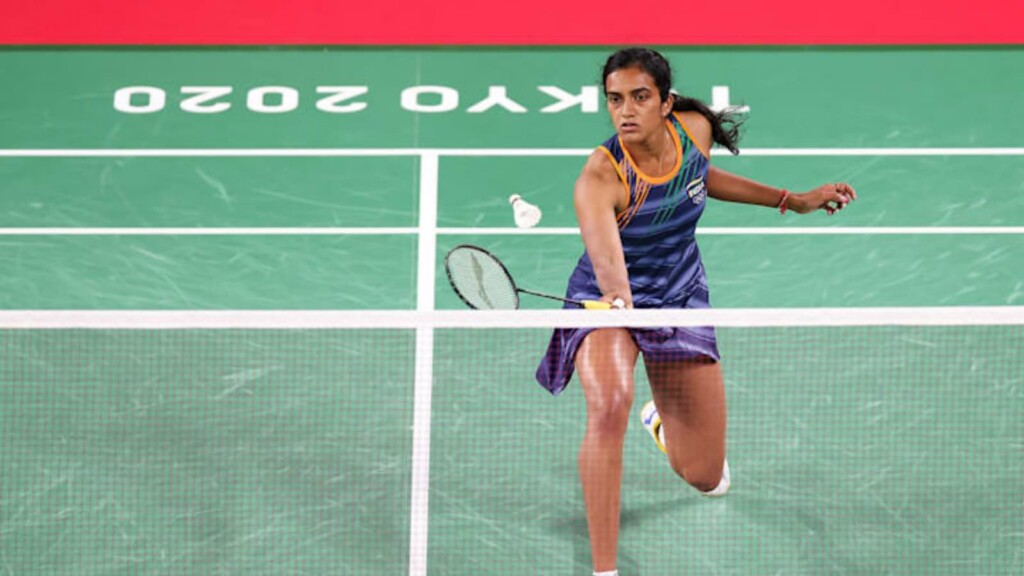 "So you have to give your one hundred percent, no matter what. I can't say that one person is the toughest opponent and she is unbeatable; everyone is unbeatable," said Sindhu. The shuttler recalls the time where Covid-19 shut everything down, making everything a "little bit tough".
The wait for the Olympics was even more intense, and the postponing of the Tokyo Olympics had quite and impact on athletes. It became even tougher since people were testing positive even a day before competition. However for Sindhu, the break before the pandemic gave her a lot of time to get ready and prepare.
"I would say it has helped me because I had much more time to learn a lot of skills and improve my game. I think that really helped me in Tokyo," she said.
Also read: "I'm back!"- Carolina Marin emerges triumphant at the 2022 European Championships
Also read: "Will be scrutinised now, need to work on variations" – Coach Vimal Kumar on Lakshya Sen