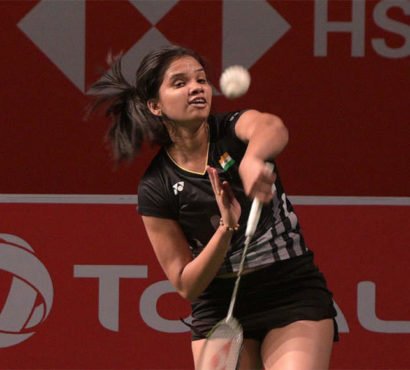 Indian badminton player N Sikki Reddy and her physiotherapist Kiran C have tested positive for COVID-19. They were tested at the National Badminton Camp which is organized at the Pullela Gopichand Badminton Academy, Hyderabad. Recently, six Indian hockey players also tested positive at the national camp in Bengaluru, which included captain Manpreet Singh.
N Sikki Reddy's expertise lies in Doubles and Mixed Doubles. In 2016, she won the Brazil and Russia Open Grand Prix title in the mixed doubles event partnered with Pranaav Chopra. The duo also won the gold medal at the South Asian Games.
Sports Authority of India (SAI) said, "This came to light after Reddy and the physio took SAI's mandatory COVID test that is given to all players, coaches, and support staff on arrival."
Sports Fraternity Resuming After A Big Break
National team coach Pullela Gopichand told, "SAI's mandatory COVID test was given to all athletes, coaches, support staff and administrative staff at the badminton national camp. Two campers have tested positive for COVID-19. All necessary precautions as per protocol are being taken so that players can come back for training safely and as soon as possible."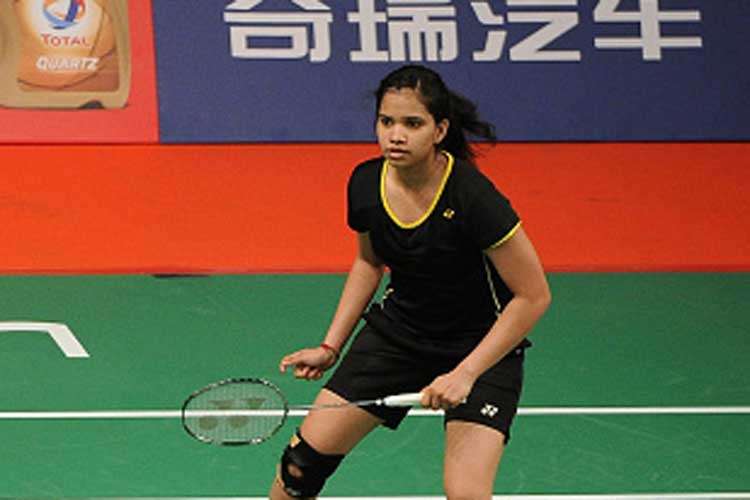 Reddy and the physio, are asymptomatic and all their primary contacts have been traced and they have been given the RT PCR test again. And for safety and sanitation purposes, the Academy has been closed.
According to the reports, the Olympic probably including athletes P.V. Sindhu, B. Sai Praneeth, and Kidambi Srikanth along with Sikki Reddy had started training at Gopichand Academy from August 7 after the State Government had granted permission for re-opening of sports academies.
The COVID-19 tests of the shuttlers, coaches, and all the staff of the Academy were conducted on August 12. Everyone's report came negative except Sikki and Kiran.
Also Read PV Sindhu, Sai Praneeth among top shuttlers to resume training