Former Barcelona manager Luis Enrique thinks that Barcelona will continue to win even without Lionel Messi. Messi's transfer saga was the most discussed during the last 2 weeks.
The Argentine finally announced yesterday that he will stay at FC Barcelona, rather forcefully. Luis Enrique who is the manager of Spain, worked at Barcelona from 2014 to 2017, winning one treble.
Enrique on the Messi saga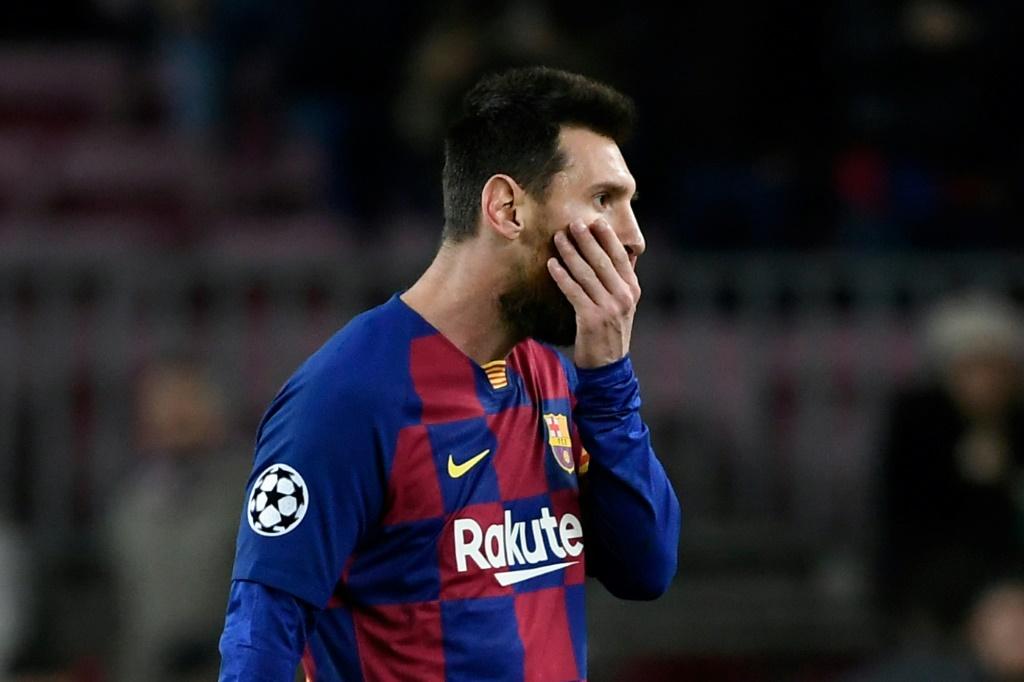 Luis Enrique talking at a press conference before Spain's Nations League clash with Ukraine discussed the Messi and Barcelona transfer. He said, "I don't know whether to pronounce on Messi, but I am going to do it."
"I think the clubs are above all people, players and presidents. Barcelona founded in 1899, is one of the best in the world. They have always won titles.
"It is evident that there has been a wonderful relationship. Leo has made Barca grow exponentially but I would have liked it if a much more friendly agreement would have been reached.
"Sooner or later, Messi will stop playing at Barca. Barcelona will continue to win titles without Messi and Messi will continue to be a wonderful footballer."
Enrique on his favourite player
The Spaniard Enrique was also asked about his favourite player. There were reports of rift between Enrique and Messi during the treble winning 2014-15 season. In spite of having worked with Messi and Neymar, Enrique had a different answer.
Enrique said, "I am not a fetishist at all. I will say that i have trained a lot of players, better or worse, but that I have tried to make them better."
"If I had to say one, I would say that I trained Nolito. I had a wonderful time. He left second division with me and he is a very funny guy," added Enrique.
Also Read: Dani Ceballos once again on loan to Arsenal from Real Madrid