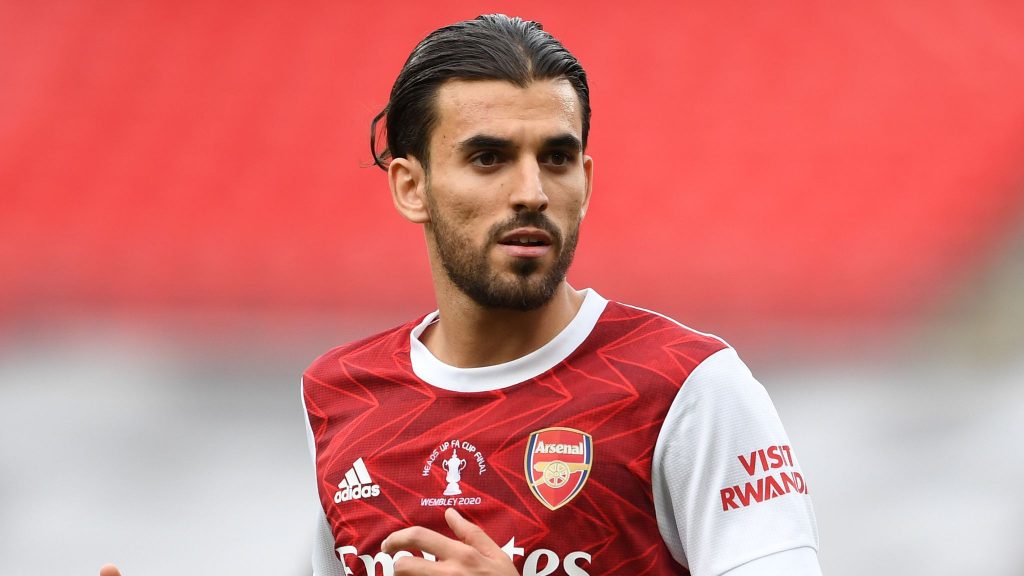 The Spanish midfielder Dani Ceballos has once again made a return to the Emirates stadium after an impressive show in the second half of the previous season. The 24-year old will make a second consecutive run for the Gunners after refusing all other deals. He made 37 appearances across all competitions scoring 2 goals and playing a key role in the club's FA cup.
Arsenal are all ready to afford Ceballos' wages but do not intend to buy him at the end of the season. The Gunners also confirmed that the mid fielder will still continue to wear no. 8 jersey. "Dani was an integral part of our team last season and finished the season in excellent form", told Arteta to the club's official website. "I love Dani's passion and commitment and he's a highly skilful player. We're all delighted to welcome him back and we look forward to seeing him pick up where he left off", added Arteta.
Cabellos brings shine to the Arsenal lineup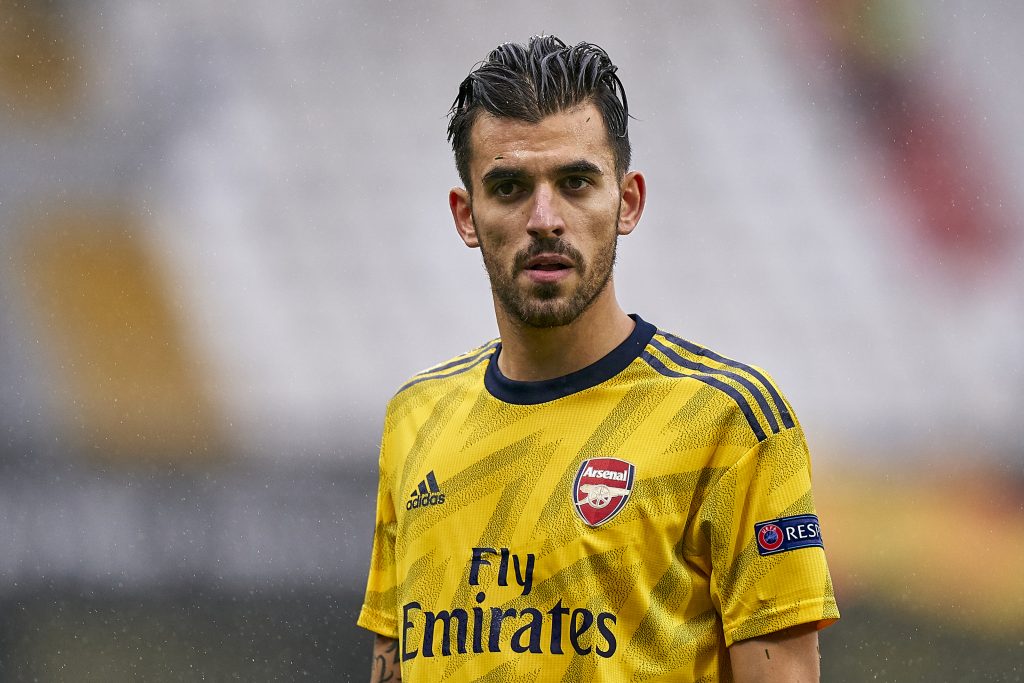 "We're thrilled to have Dani back with us for the new season. We all know his qualities after an impressive 2019/2020 campaign, which ended with him playing a key role in our FA Cup success. We're excited to add Dani to the list of quality players we are bringing in", said management's technical director Edu.
The 2020-21 season can be the best for the Gunners with Cabellos returning to the club for a second successive season. With the Gunners, already owners of Willian and Gabriel, will be looking forward for a great season and will be fighting for the League's title.
Also Read: Thiago stays quiet on his transfer rumours