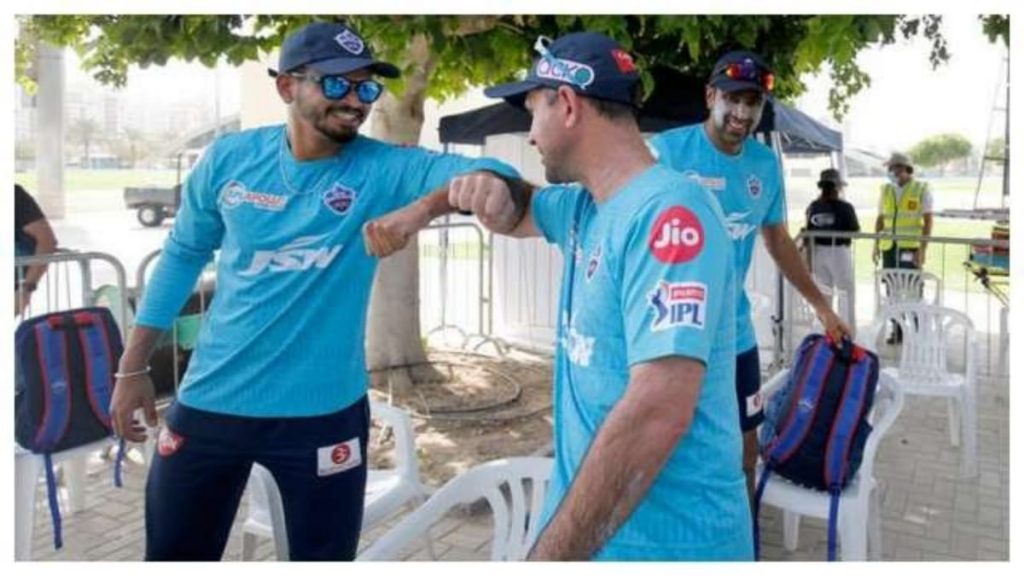 Indian star bowler R Ashwin and his Indian Premier League (IPL) franchise Delhi Capitals (DC) coach Ricky Ponting discussed running batsmen out at the non-striker's end before the ball is in play.
Ashwin on his YouTube channel has put out his discussion with the coach where they see fit a 'run penalty' if batsmen found cheating.
When Ashwin asked pointing if it was a possible solution, Ponting said, "I think there should be some sort of run penalty. If you are to get to the top of your bowling action and stop, and it shows that the batsman is cheating, he's out of his crease I think you can put a run penalty on him and do it right from the start".
"Because that'll stop him straightaway. Imagine taking 10 runs out of a team total because you've taken a yard out of your crease. It's got to be. I think those sort of things needs to be looked at," added Ponting.
They had promised: R Ashwin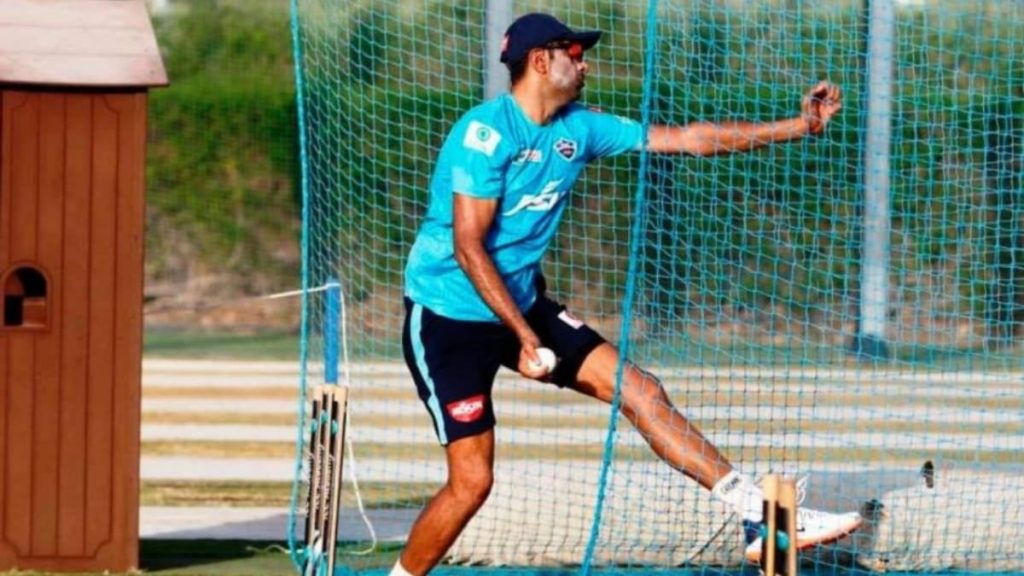 Furthermore, Ashwin also revealed that Ponting and the Delhi Capitals captain Shreyas Iyer told him to avoid an incident like the Jos Buttler one in IPL 2019.Ģ
They had promised, said Ashwin who was Kings XI Punjab captain then said, that none of their batsmen would back up too far.
Embellishing on his viewpoint, Ponting also said to Ashwin, "I totally get where you're coming from. And that's what I said. I wasn't trying to say that you were justified, because actually in the course of the game you can't do it. So if the batsman is cheating and trying to pinch a couple of yards, then…Honestly, we've got to find a way around, trying to make the batsman stop cheating. We've had this conversation already. I don't want to see anyone running two or three yards down the wicket. That basically is cheating."
Also read: Delhi Capitals take a dig at Messi transfer rumours