The anticipation around Battlegrounds Mobile India, a revamped version of PUBG Mobile, has grown since the pre-registration process began. Several leaks about the game's release date have emerged, leaving the fans thrilled. Furthermore, several fraudulent APK files for the title have appeared on the internet.
However, the exact date for the game's return has not been announced yet. With some of the latest social media posts by Battlegrounds Mobile India, several speculations have emerged on the map leaks and features that BGMI is going to offer to the Indian audience.
This article shares everything that players need to know about Battlegrounds Mobile India's leaked maps and features.
Every detail about Battlegrounds Mobile India: Leaked maps and features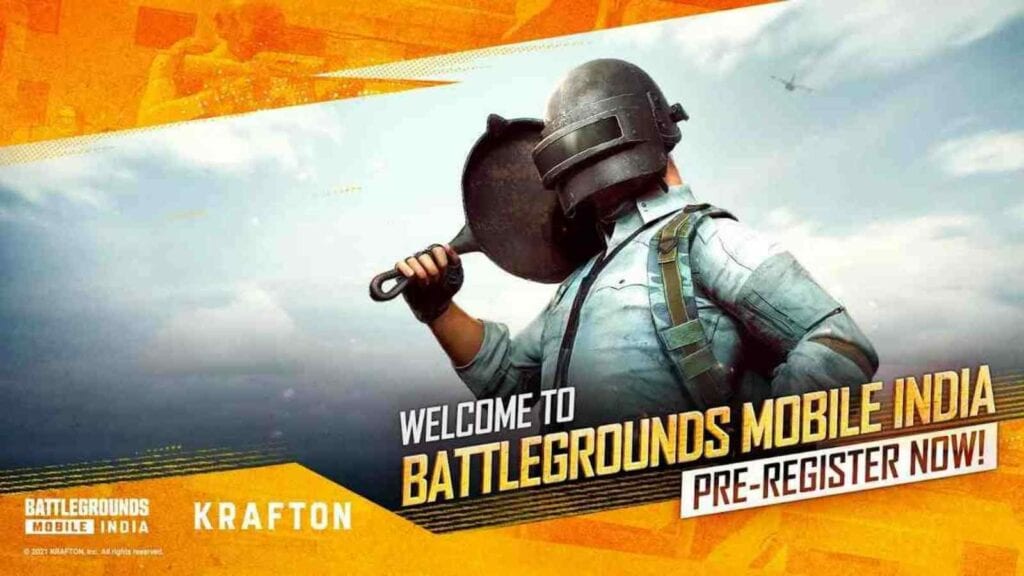 Map leaks
The creators teased the Erangel and Sanhok maps via several artworks on the title's official social media handles. Users can discover polaroid photos with the word "Erangle" scribbled on one of them in the post below:
However, the misspelling of the map's name has puzzled many PUBG Mobile fans. Several images like Sanhok's Ban Tai location were also put on the handles a while ago.
Related: Battlegrounds Mobile India (PUBG Mobile India) Releases A New Teaser With A Backpack
Features
As per Google Play Store's description:
"BATTLEGROUNDS MOBILE INDIA is a game made for Indians. The battle royale game will be released with exclusive India-specific in-game events, outfits, and features and will have its own esports ecosystem with the regular stream of tournaments and leagues. Be sure to tune in the first week itself to check out amazing launch week events and exclusive outfits to be won!"
A similar description appeared on the game's official announcement when Krafton addressed the game's unique events and features. As a result, the future release will have content tailored specifically for Indian players. Users may also expect unique events with clothes and other rewards at the time of release.
Battlegrounds Mobile India on Google Play Store: Click here to pre-register.
After pre-registering, here are the list of rewards that Indian players will receive:
Recon Mask
Recon Outfit
Celebration Expert Title
300 AG
Also read: Battlegrounds Mobile India Ban: YouTuber Paras Arrested For Calling Arunachal Pradesh a part of 'China'