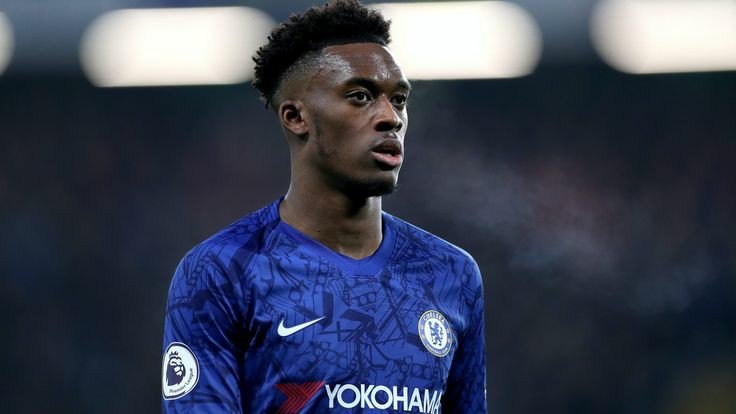 Bayern Munich are showing interest in Chelsea's Hudson Odoi. The German side are the current European champions. Hansi Flick is looking at the young English forward as an option.
Ivan Perisic is parting ways with Bayern Munich. Flick realises he needs a young winger to complete the void.
Bayern have interest in Hudson Odoi again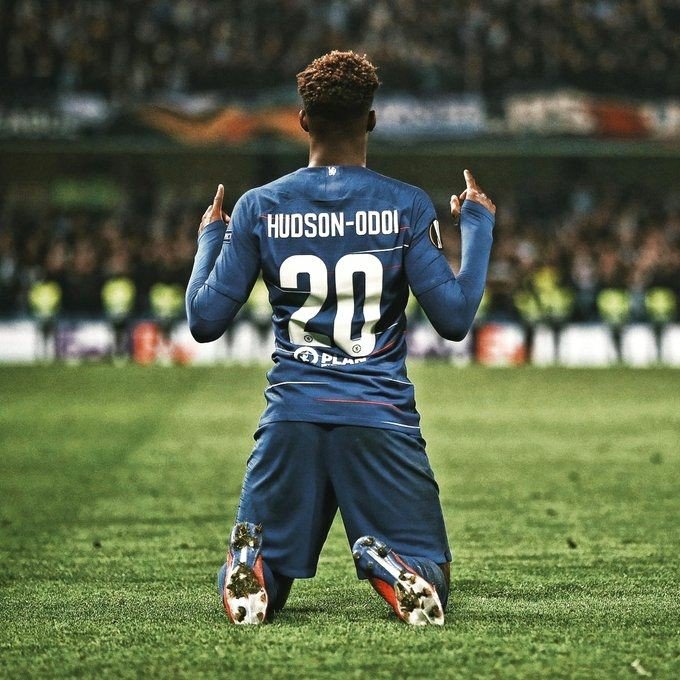 The German outfit have reinvigorated interest in the Chelsea youngster. Heavily linked with Bayern last season, rumours are starting to rise again. Hansi Flick wants 4 wide players. He plays with two wingers and wants good competition.
According to reports in Germany, Bayern have contacted the agent of Hudson Odoi. However no official contact has been made with Chelsea. Munich will receive heavy competition from Juventus and RB Leipzig. Both clubs are very much interested in the player.
Should Hudson Odoi move to Bayern?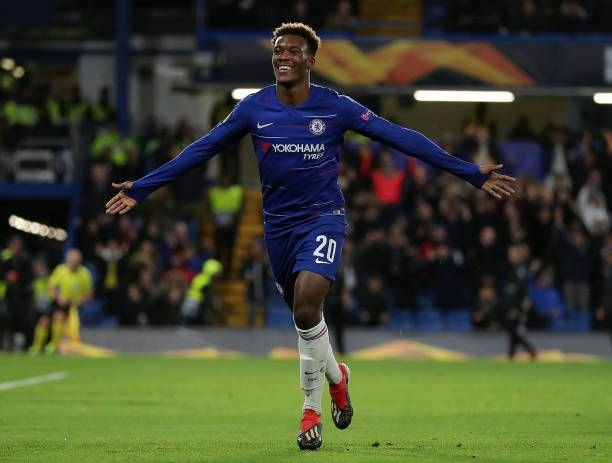 It is no secret that Bayern made multiple bids for Hudson Odoi last season. Moreover Hudson Odoi himself handed in a transfer request to move out. However Chelsea didn't bulge from their position and the deal didn't go through.
Hudson Odoi hasn't had the best season. With Pulisic in plus Ziyech too at RW; it seems doubtful he will be starting many matches. In such conditions a move to Bayern Munich may not seem a bad idea. He will get more playing in Germany. Bayern are playing in six different competitions. This means squad rotation will be crucial and Odoi will find a place.
Also Read: Manchester City in hot pursuit of Kalidou Koulibaly