Only 18 days are left for 2020 IPL to begin and the franchises are still waiting for the schedule to be released. One could imagine the problems BCCI is facing in the lead up to the tournament.
Nevertheless, all the teams, except Chennai Super Kings, have started their training camps to prepare for the upcoming tournament. The fans, though, will heave a sigh of relief as the BCCI and ECB have got the nod from Abu Dhabi govt. to schedule the tournament as planned. It has been understood that the Abu Dhabi government has given the relaxation in the 14-day quarantine period for the travelling teams. Thus, the schedule for IPL 2020 could be announced anytime soon.
"We have obtained all necessary permissions for the IPL matches in Dubai, Abu Dhabi and Sharjah. The teams can travel and they need not be quarantined. Of course, those coming from outside may have to undergo quarantine but those who are already there need not worry over the travel," an ECB official told Mirror.
CSK PLAYERS AND SUPPORT STAFF TEST NEGATIVE FOR CORONAVIRUS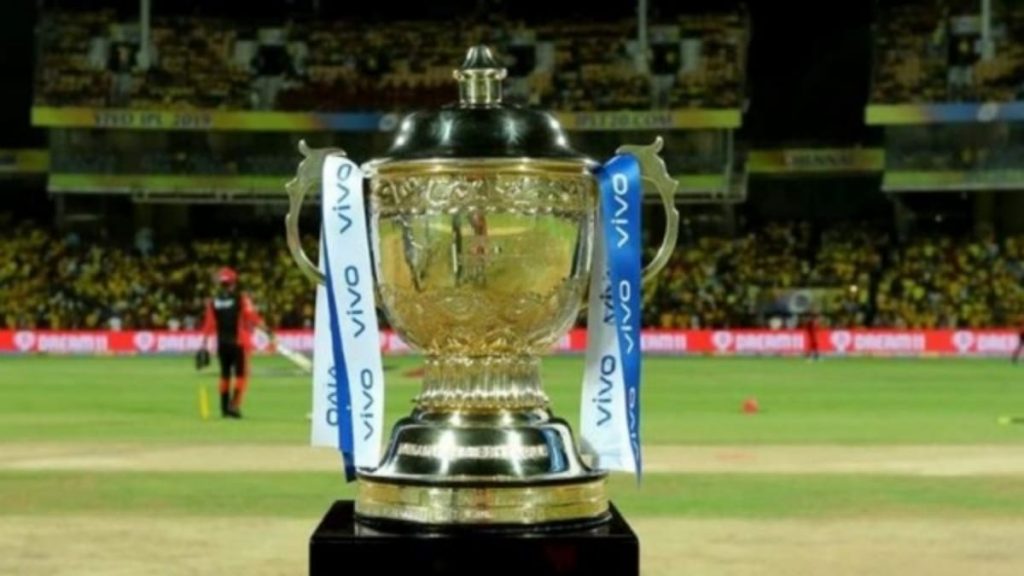 13 members of CSK contingent, including two players, tested positive for coronavirus on Friday. This came as a huge blow for the franchise as it led to a further delay in the announcement of the schedule.
However, much to the relief of everyone, all the members of CSK have tested negative, in a test conducted on Monday. They will now have to undergo one more test on Thursday and can start training on 3rd September.
The 13th edition of Indian Premier League is scheduled to start on 19th September. The final will be played on 10th November 2020. All the matches will be held in Dubai, Abu Dhabi and Sharjah.
Also read: Twitterati rally in support of Suresh Raina after N. Srinivasan's comment