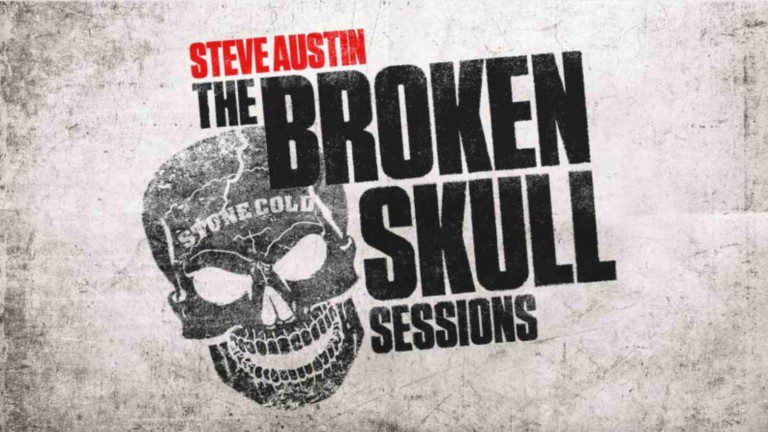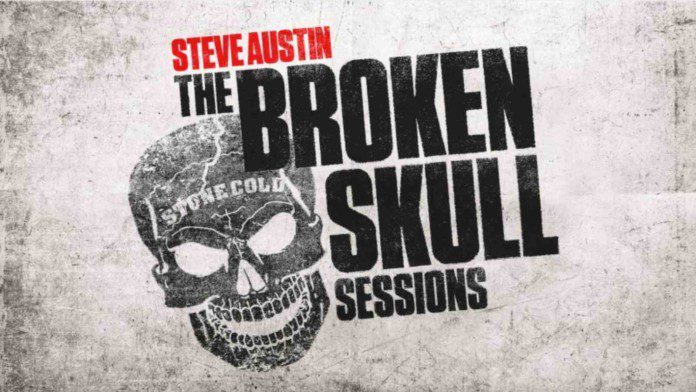 WWE Raw Women's Champion Becky Lynch has been announced to show up on Steve Austin Broken Skull sessions. "Big Time Becks" will make an appearance, according to WWE. On the January 28 episode of Broken Skull Sessions, she will take a seat with Stone Cold and the podcast will air on Peacock, while in other countries, it will air on WWE Network.
WWE makes the huge annoucement
WWE Network announced on social media that Becky Lynch, the RAW Women's Champion, will be in the inaugural episode of Broken Skull Sessions in 2022. Sending a tweet:
Stone Cold has nothing but appreciation for Becky Lynch
Parallels to Steve Austin have been drawn to Becky Lynch since she began her stint as "The Man." While there is only one Stone Cold, the WWE icon told Sirius XM's Fight Nation in 2019 that there are some striking parallels between the two.
"She reminds me a lot of myself, because if you lined up that women's roster and said, 'Hey, select my next breakout superstar,' I don't believe you'd pick Becky Lynch out of a line-up, and I damn sure don't think you'd pick me out of a line-up."
Has Becky ever appeared before on Austin's Broken Skull Sessions?
On WWE programs and Austin's USA Network show, Straight Up Steve Austin, Becky Lynch and Steve Austin have communicated. The two will, however, sit down for the first time for a full interview.
Steve Austin is known for getting the most out of his visitors on the podcast, and there's little doubting he'll have lots to discuss with Big Time Becks. The RAW Women's Champion has had a tumultuous last few years in the WWE.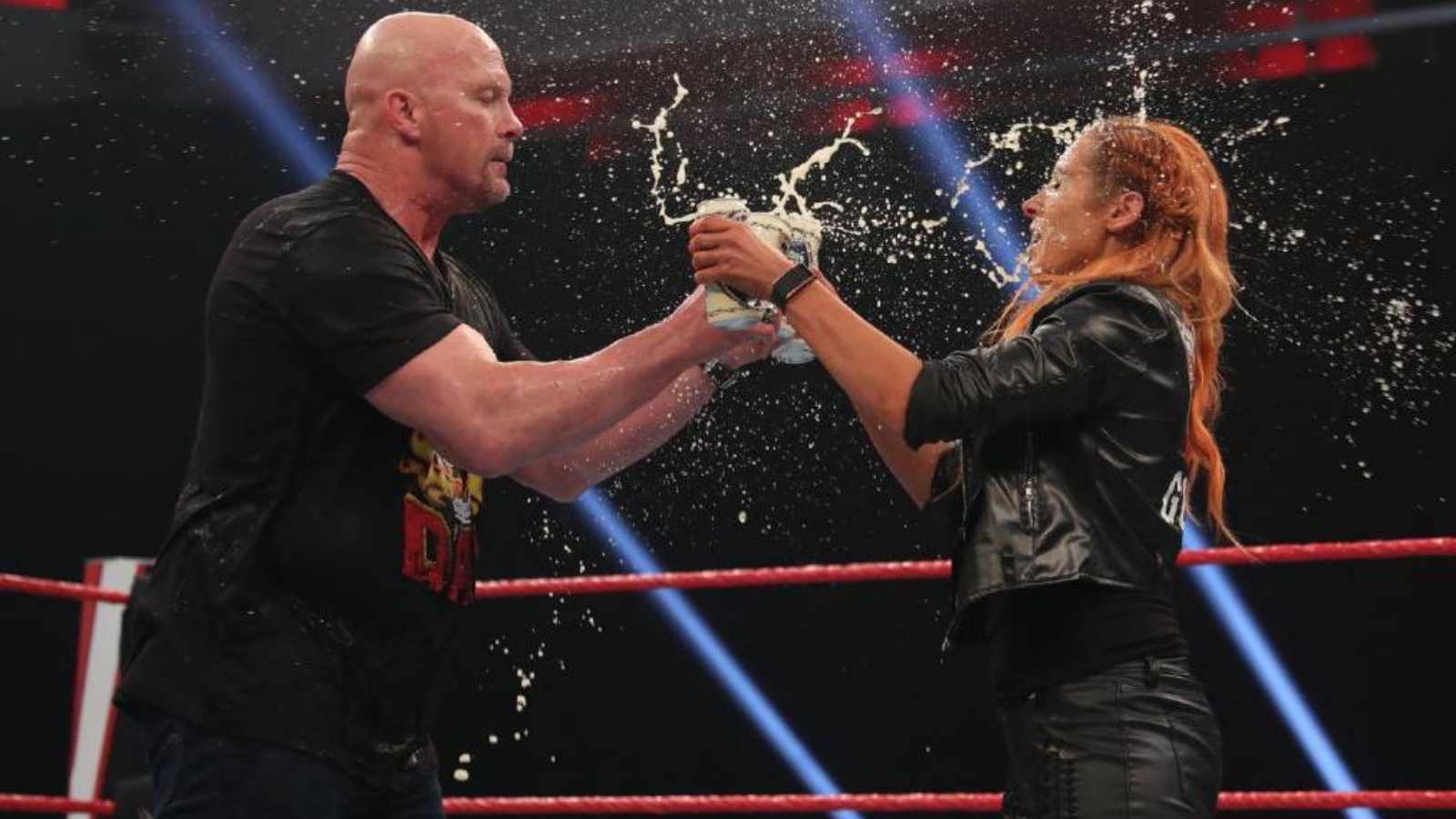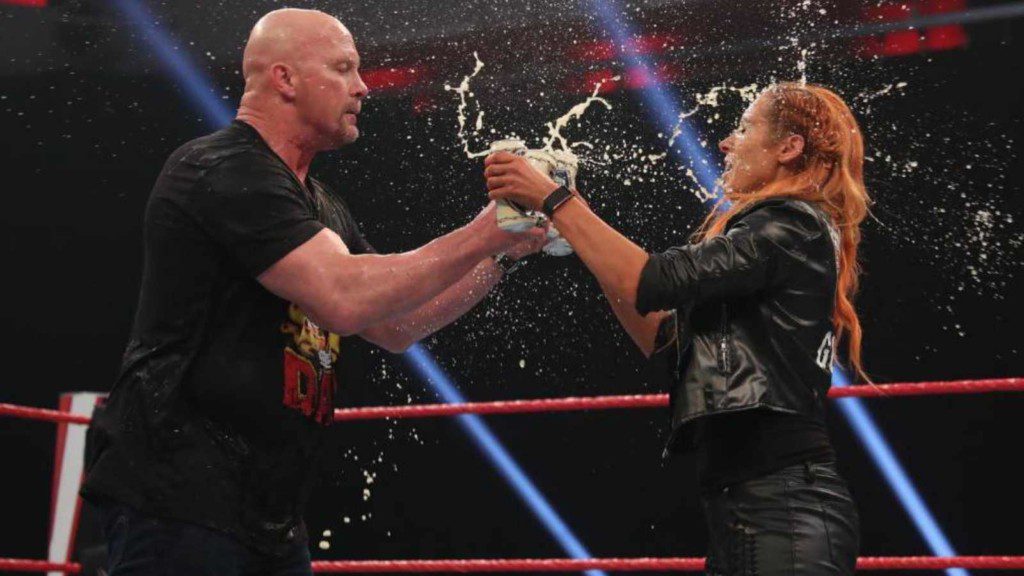 It's impossible to predict what Stone Cold and The Man will talk about in this episode. However, based on prior episodes, Austin will endeavour to document Lynch's whole professional wrestling career.
So if you are unaware of Becky's life before WWE, you're definitely in for a treat. Don't forget to log in to Austin's Broken Skull sessions as they air on January 28th.
Also Read: UNBELIEVABLE! – Brock Lesnar says his sh*ts are bigger than Conor McGregor