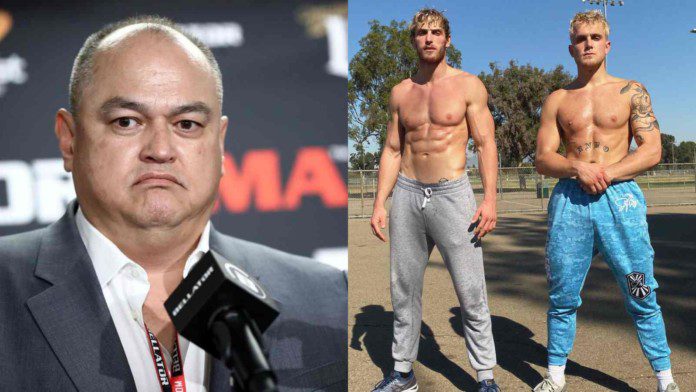 The Paul brothers, Jake and Logan have garnered worldwide attention, in a much exponential way as compared to their initial work as a Youtuber. They have gathered hate from half the people of the combat sports world for their way of defining competition by changing the marketing model of the sports industry abruptly, and have impressed many by their dedication to the sport regardless, this includes Bellator MMA's President Scott Coker as well.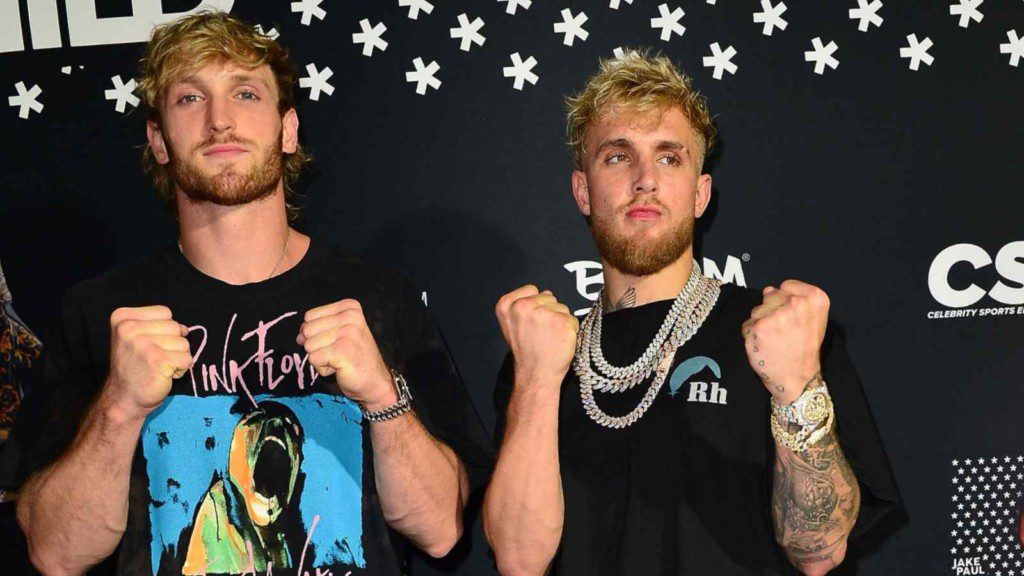 While Logan Paul had just one exhibition match against one of the greatest boxers of all time in Floyd Mayweather in 2021, Jake on the other hand fought 4 times in the last year, three of them winning via knockouts over former NBA all-star Nate Robinson, former UFC champion Tyron Woodley and former world champion, precisely a former Bellator welterweight champion in Ben Askren.
Scott Coker believes the Paul brothers put in the work needed to compete at such a high level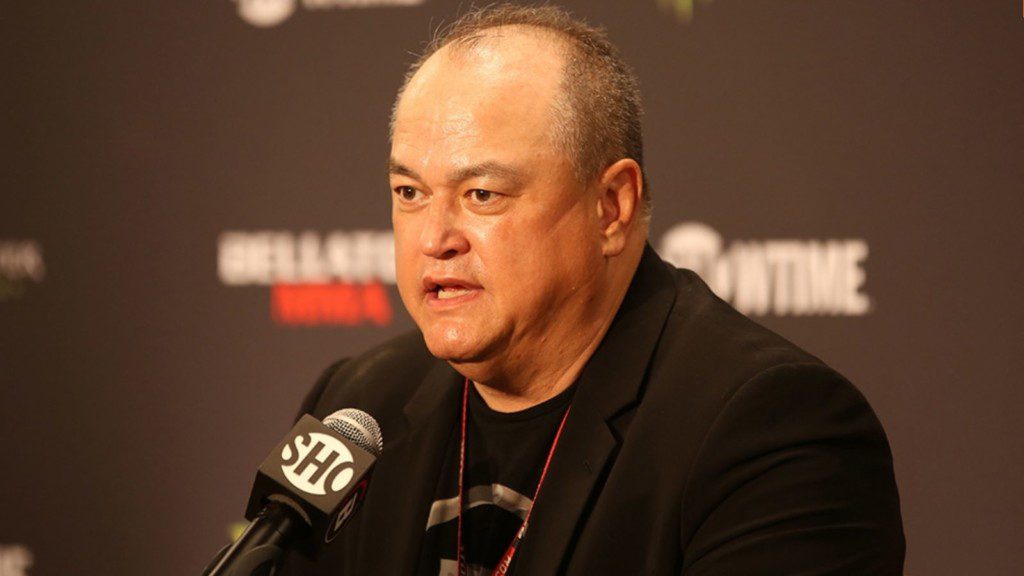 In an interview with MMA Junkie's senior reporter Mike Bohn, Coker sat down for a year-end review of both Bellator MMA and the combat sports world in general, it was in the latter part of the interview that Coker lauded the Paul brothers for dedication to the world of combat sports.
"When the Paul brothers came into the combat sports, let's say business… people were questioning their ability, but I always said that look, these guys are real athletes, and they're young and they're always grinding it out but they're putting in the work, you can't take that away from them and they're getting better… what we saw against Woodley you know that's a lot of hard work to get to that point that night, I have never seen Woodley get knocked out like that," said Coker.
What do you make of Coker's assessment of the Paul brothers? Do you share the same sentiments towards Jake and Logan Paul as Coker? The brothers surely have plans again to compete at a higher level. Where do you see them fighting at the level of at the end of 2022? At last, for how long do you think they'll compete?
Also Read: "Pray for a merciful ref," Michael Chandler threatens Tony Ferguson for the latter's challenge to a fight in 2022