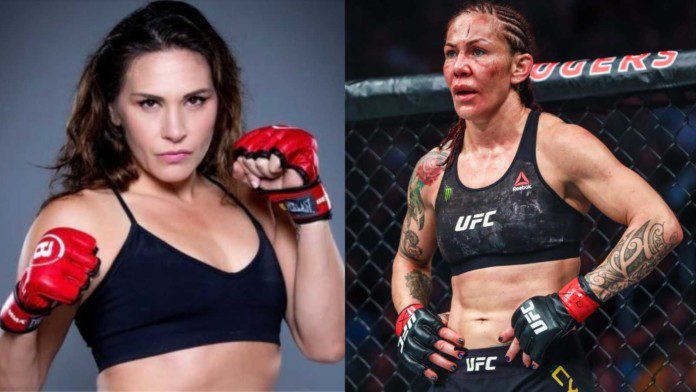 Bellator MMA is going to put probably its biggest fight for women's MMA. President Scott Coker has confirmed that Cris Cyborg's next fight is in preparation to be against another UFC veteran in Cat Zingano. Coker told in an interview with MMA Junkie that Cyborg, who's the women's featherweight champion in the said promotion, is most likely to defend that belt against Zingano.
Both Cyborg and Zingano fought in different known promotions in the same sequence, first, it was Invicta FC, then it was UFC and now Bellator MMA. While Cyborg had the taste of the women's featherweight championship in the UFC as well, Zingano has challenged for the UFC title in the bantamweight division in the past. Now, both these fighters, who are 2 of the most popular female martial artists for almost a decade, will square off in what you can call a battle of the pioneers!
More on possible date and about the fight between Cris Cyborg and Cat Zingano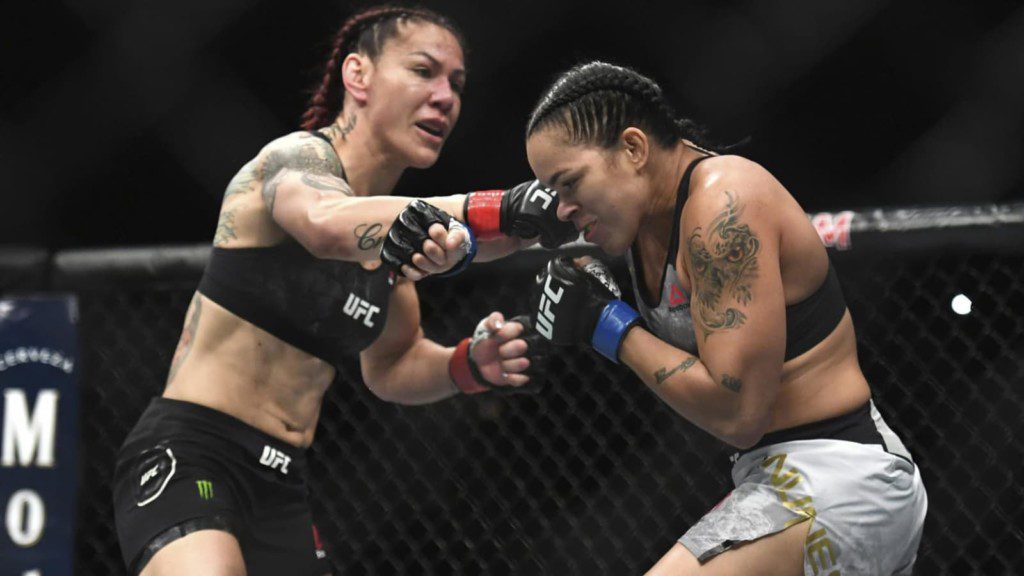 In an interview with senior reporter Mike Bohn from MMA Junkie, Coker said, "Cat has reached out and wants to fight Cyborg, so I think our inclination is to put that fight together… we're going to have multiple fights in February and multiple fights in March and multiple fights in April and multiple fights in May. We're going to start lining these big fights up and start knocking them off."
The fight then can be expected most likely to be within the first quarter of this year. Cyborg is considered as one of the greatest female mixed martial artists who was undefeated in her career for 13 straight years! Even when she finally lost her UFC title to the great Amanda Nunes back in 2018, she freed herself from the UFC contract only to breakthrough into Bellator MMA and go on a five-fight win streak which included winning the featherweight championship belt as well.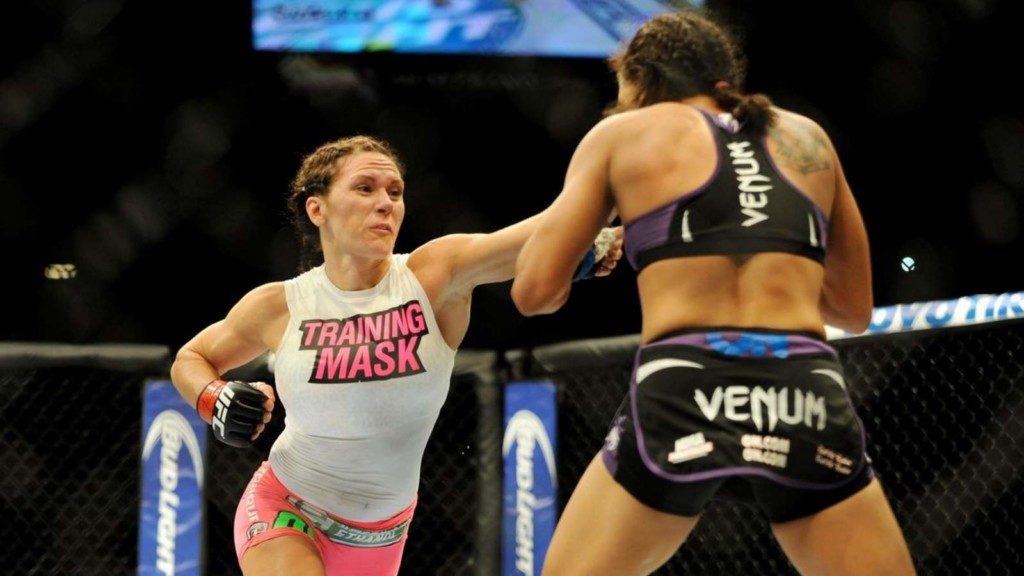 Zingano on the other hand is one of the few people to have victory over former UFC 2-division champion and current featherweight champion Amanda Nunes and also has wins over former title-challenger Raquel Pennington and another former world champion in Miesha Tate. Zingano too is on a two-win streak in Bellator MMA.
Who do you think wins the fight? This is going to be a grappler versus striker match pre-dominantly with Zingano trying to put pressure on her wrestling while Cyborg keeps her punches ready. More than that, this is definitely the fight the fans didn't know they needed to see!
Also Read: "Of course, I'm going to honour it," Dustin Poirier breaks silence on the status of his $20k donation after Charles Oliveira's callout