Bellator MMA might not be anywhere close to the UFC in terms of the brand name, but surely it is one of the best promotions in the world to cater to the fighter's needs of getting known and getting paid through their job, thanks to Scott Coker, the President, for what the company is today. Besides, Bellator MMA is possibly the only MMA promotion that has explicitly let fighters pursue opportunities provided outside of the promo's jurisdiction.
Not only that, but Coker's promotion is also open to having some crazy sign-ups in the future for expanding the magnitude of the overall brand in the combat sports world. A potentially bizarre signing that we might see down the line might include massive Youtuber duets, the Paul brothers- Logan and Jake Paul. In an interview with The Schmo, Coker talks about Bellator MMA acting as a potential breeding ground for either or both the brothers.
"Listen, I reached out to both of those brothers at one point or another saying 'look, if you guys want to get into MMA, give us a call,' and you know what they have a great career in boxing right now, doing some good stuff, doing some big numbers…" said Coker.
Also Read: "F**k this guy! Destroying legacy, wasting fans' money-" Jake Paul rains an all-time rant on Floyd Mayweather
As Scott Coker is holding on to them, what are the Paul brothers up to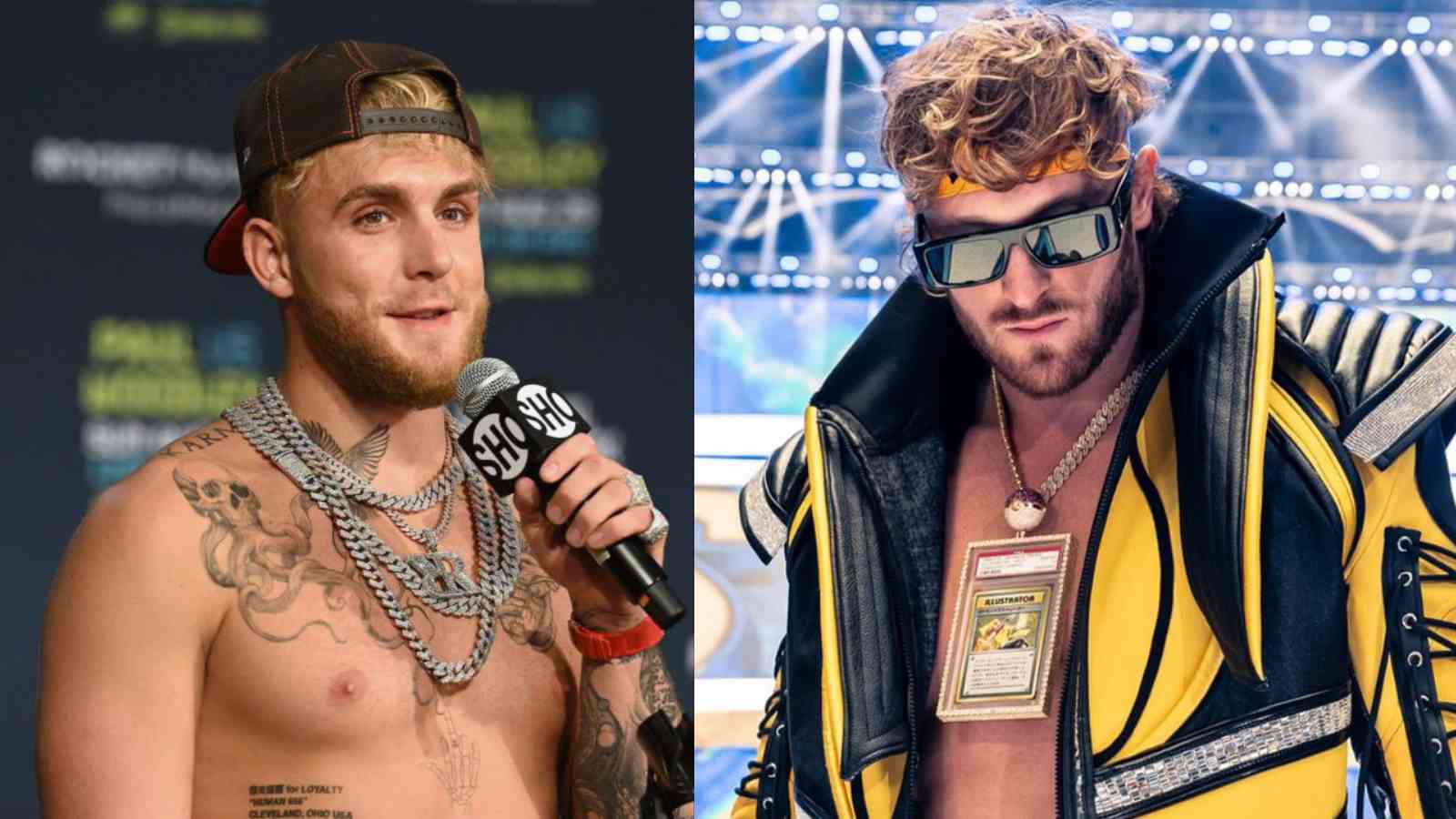 Jake Paul is one of the most notable names in the sport of boxing. Not only as a bore but Paul has made statements as a promoter of the sport as well. Paul is 5-0 in his overall career and has some significant wins inside the ring such as over the likes of former world champions in MMA, Tyron Woodley and Ben Askren. Paul, as the co-founder of Most Valuable Promotions, is responsible for promoting elite boxing talents Amanda Serrano and Ashton Sylve. Paul is next up heading to fight Anderson Silva later this month.
Logan Paul on the other hand is currently a WWE Superstar who made his professional wrestling debut on the grandest stage of the art, Wrestlemania. Paul also had another huge matchup in Summerslam and is now heading to Crown Jewel this November to face Roman Reigns. Paul also is the host of one of the most famous podcasts in the world titled IMPAULSIVE.
Also Read: "Please don't come back-" Daniel Cormier attempts to put a leash on Luke Rockhold's sudden urge to un-retire
What do you make of the Paul brothers' uncertain MMA debut sometime in the near future? How they would do? Where do you put the Paul brothers amongst the most influencing personalities of this century?
Also Read: "Calm your ASS DOWN-" Bo Nickal's surprising call out of Khamzat Chimaev frightens Daniel Cormier