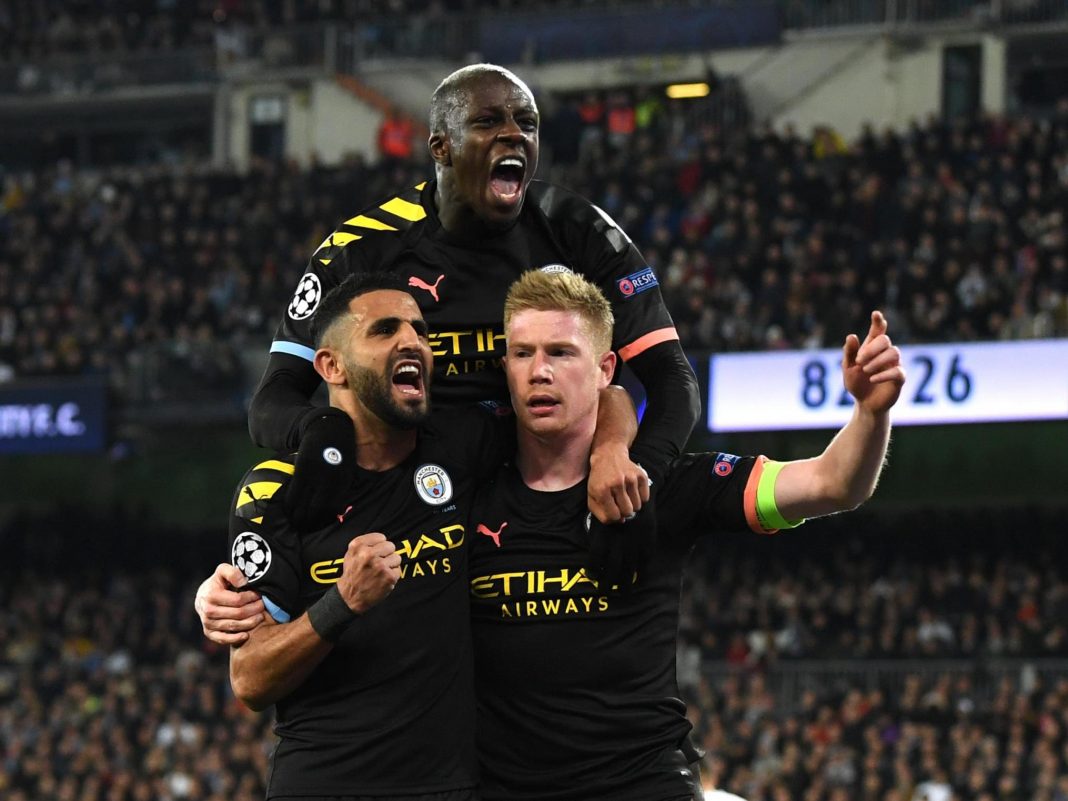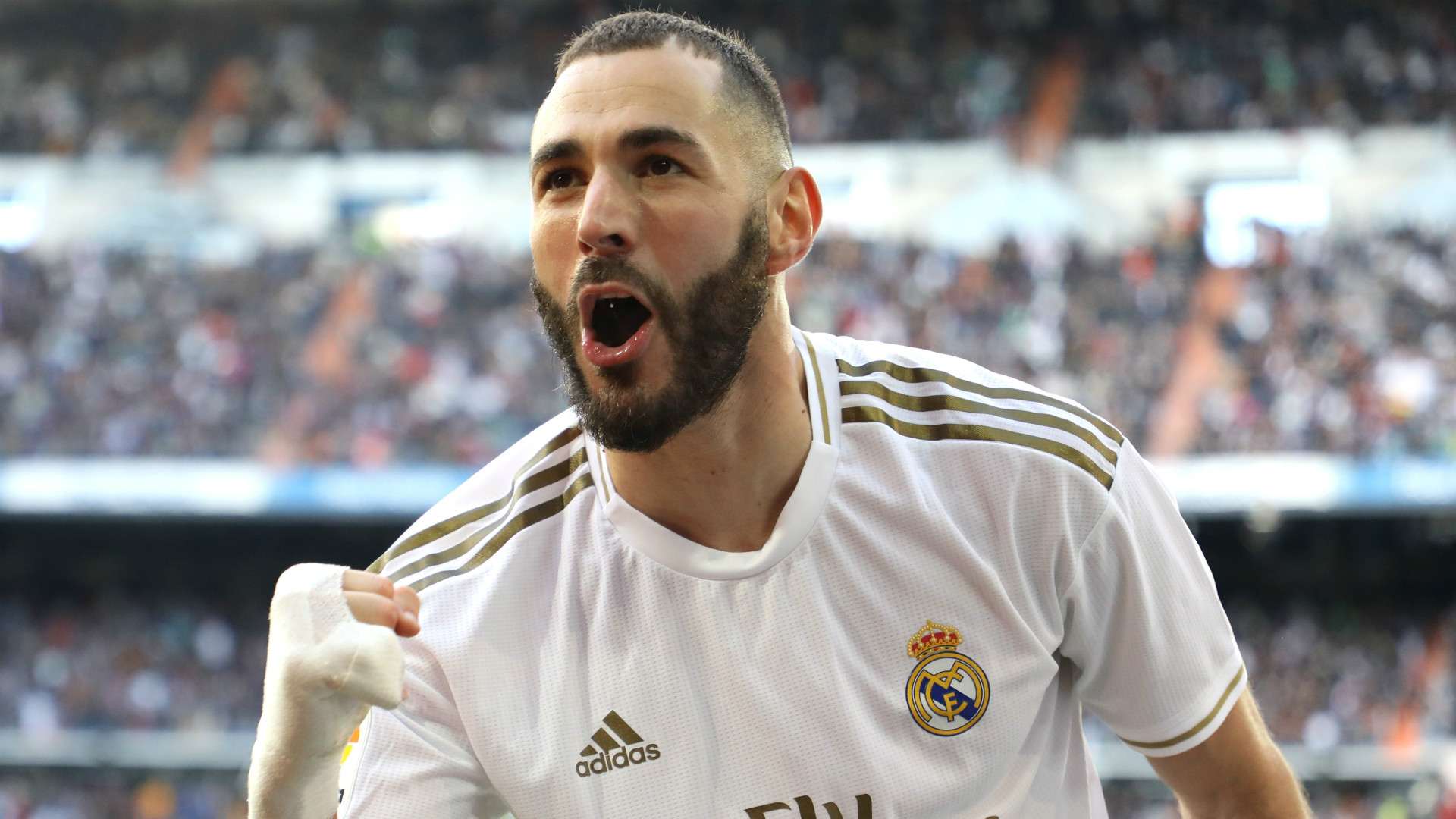 Joleon Lescott named Karim Bemzema as a potential threat to "more than a match" Manchester City from Real Madrid. He also stated that Benzema is a lethal threat in the final third of the game. Manchester City currently holds a 2-1 lead over Real Madrid in the first leg of round of 16 tie.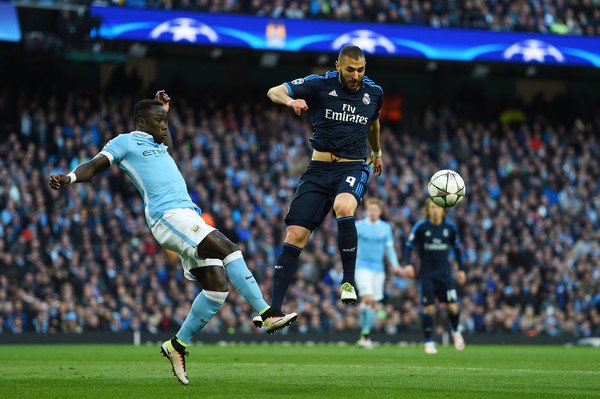 Manchester City scraped a well fought win with goals from Gabriel Jesus and Kevin De Bruyne. Pep Guardiola will try to move forward in the European competition as even a draw would do. Real Madrid has enjoyed great form since the resumption of the football leagues. Their 11 consecutive unbeaten run helped them clinch their 34th La Liga title.
Madrid will be looking to make a comeback as they have done in the past. Casemiro feels that the Los Blancos can benefit from the Behind closed door match scenario. When they travel to Manchester City on 8th august 2020 for the second leg of round of 16.
Former Manchester City player Joleon Lescott believes that City can benefit from Sergio Ramos's red card. In an Interview Lescott said, "Sergio Ramos is going to be a big miss for Real Madrid and they could look back on his red card as the defining moment in these games. Eden Hazard might well be back, but Benzema is still Real Madrid's biggest threat. I don't think Benzema gets enough credit for the number of goals he has scored consistently over a long period of time for the club."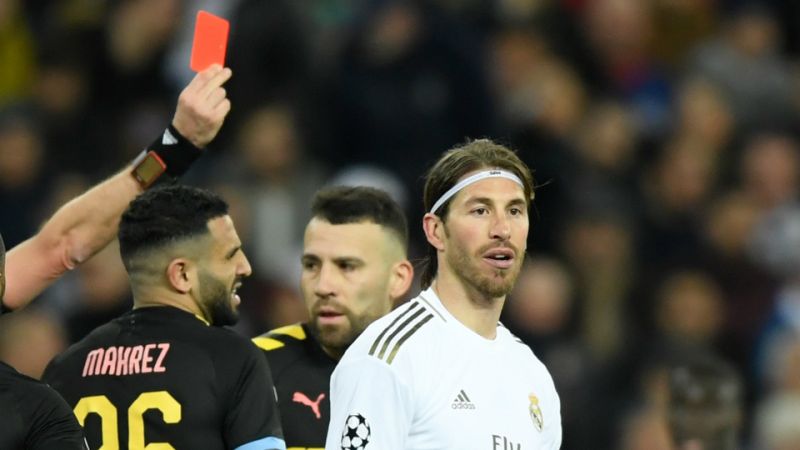 Lescott on Madrid's Game Changers
"I think Varane is the best central defender in the world, alongside [Aymeric] Laporte and [Virgil] Van Dijk. Real Madrid have a lot of talent and accomplished world stars throughout their team. But Manchester City are more than a match for them. No-one will want to face Manchester City in the Champions League. That's a big compliment for any team in an elite competition," added Lescott.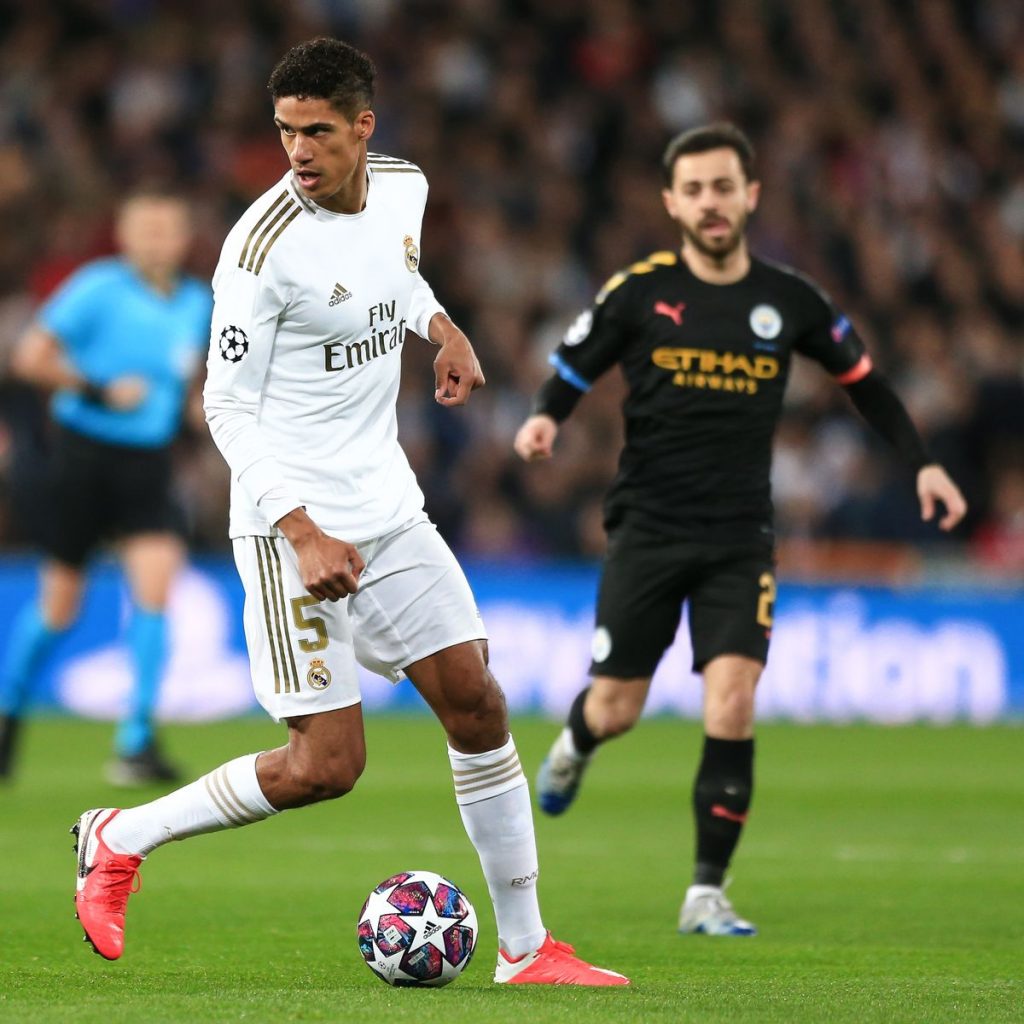 He later added, "I see Manchester City beating Real Madrid again and progressing to the next round of the Champions League," he said. "It's going to be tough, but the result in the first leg means Real Madrid know they need to score at least twice to stand a chance. I think that plays into Manchester City's hands. It's going to be a very different game to the first leg because Real Madrid are now in a much better place with more confidence having just won La Liga and playing well since the restart. The Real Madrid players have benefitted from a holiday before this game too."
Lescott believes Manchester City have a fair chance at winning the UEFA Champions League . "The Champions League is a massive competition for Manchester City, If they were to go on and win the Champions League.That would be huge and we'd suddenly be looking at arguably the best season in the club's history," later added Lescott.
Also Read: Wigan Athletic related to league one