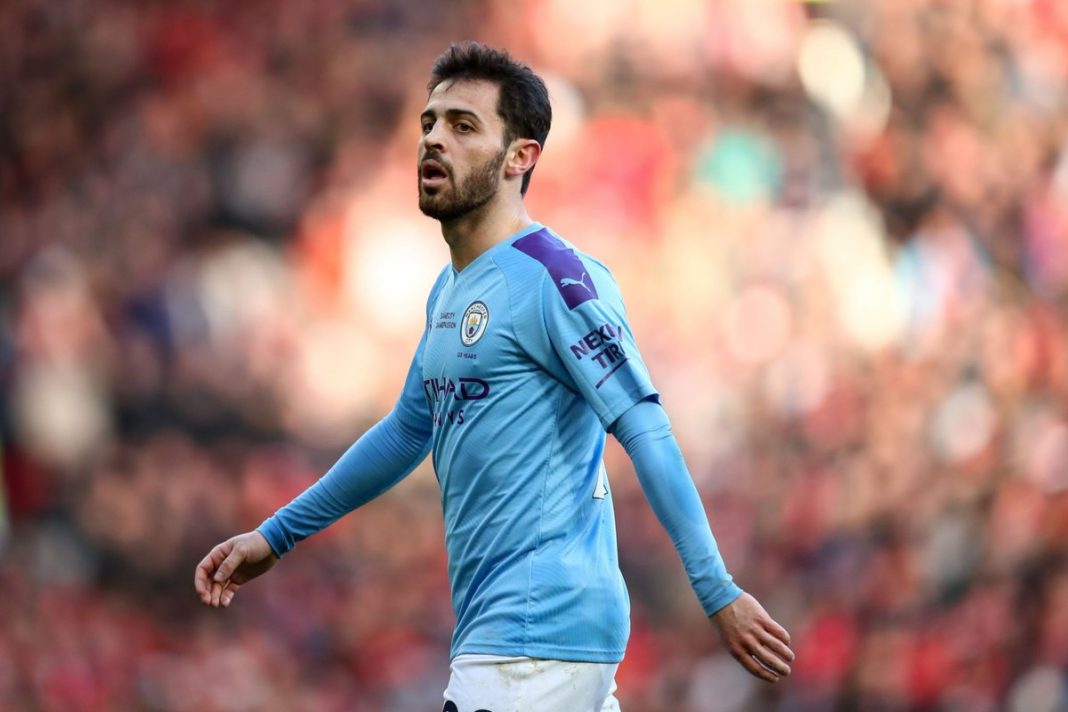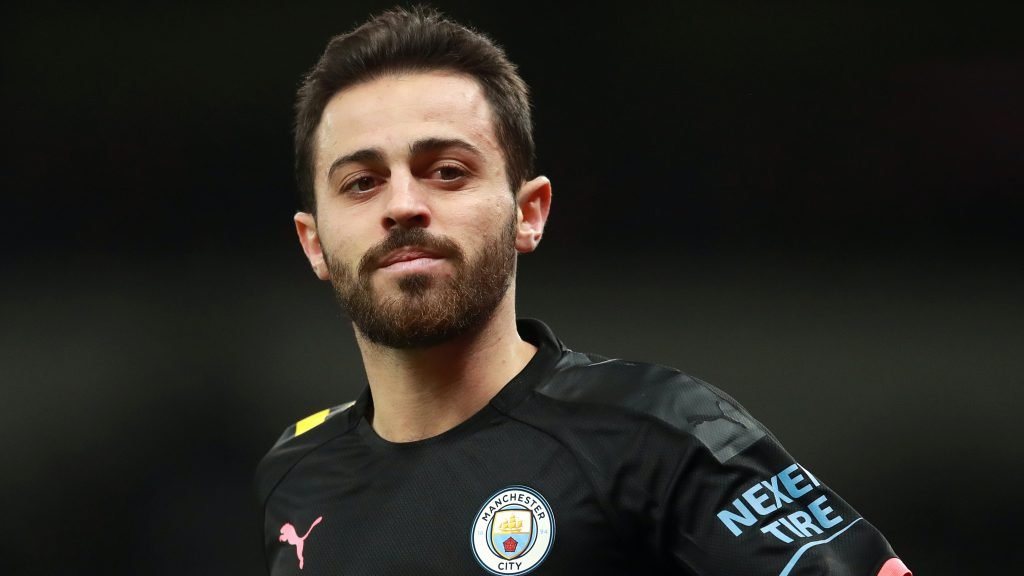 Bernardo Silva feels that Liverpool and Real Madrid exiting the Champions League early, will not make the competition easier. The Portuguese midfielder also stated that the remaining teams are equally capable of winning the title.
Defending Champions Liverpool and Real Madrid both were knocked out in the Last 16 stage of the UEFA Champions League. Manchester City are aiming to the lift the European trophy this campaign. Despite being the favorites Bernardo Silva has warned Manchester City to not take the remaining teams lightly.
Bernardo Silva on potential threats
In an interview Bernardo Silva said, "Anything can happen. Juventus were knocked out by Lyon. We have seen a lot of surprises in the competition over the last years. We lost against Tottenham last year in the quarter-finals. It's very difficult to predict the games and the results in the competition. The fact that Liverpool are out, Real Madrid are out, it's not going to make our path any easier. That would be a wrong thought. We need to go game-by-game, be very focused, knowing that every game is going to be very tough. All the teams in Lisbon are here because they deserve it. We need to be at our best level to win games and try to reach the final."
Silva on Lyon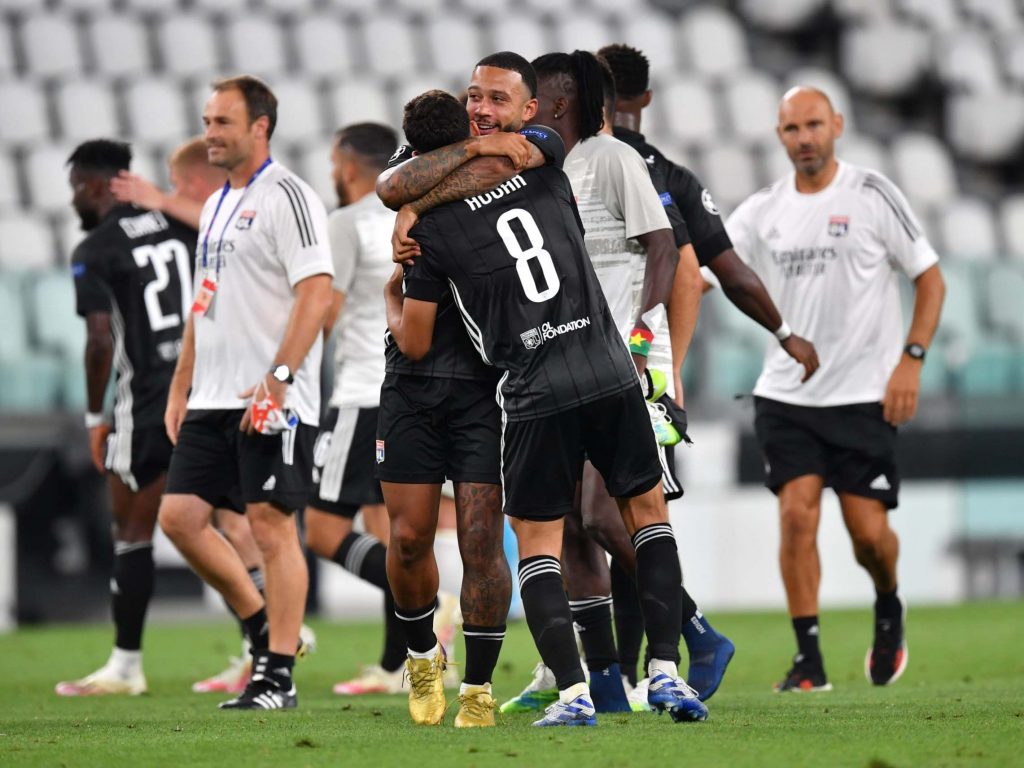 Bernardo later added, "I know Lyon very well having played for three years in Ligue 1 where I played many times against them," Silva added. "Also here at Manchester City we faced them last season and it wasn't easy. We didn't manage to beat them in either of the two games.That shows how difficult a team they are. Not only Lyon, but all the French teams are very physical, very strong and in just one game, it's unpredictable. They knocked Juventus out of the competition and it's not going to be an easy task for us. It's going to be a completely different game than Real Madrid, because they both play different ways and with a different style of players."
Bernardo Silva on his return to Portugal
The new UEFA Champions League format has given Bernardo a chance to revisit his country of Portugal. As all matches will be played in Lisbon in a single tie format.
"For me, it's amazing to be in my city, returning back for such an important competition. I'm very happy and looking forward to the game to arrive.The Champions League is the only competition we still haven't won at this club. Manchester City has never won this competition, most of our players haven't won it yet, including me. Of course, winning this competition has always been a target for the players and the club. It will be very special to win it," later added Bernardo Silva.
Also Read: Houssem Aouar leaving Lyon to move to the Premier League?