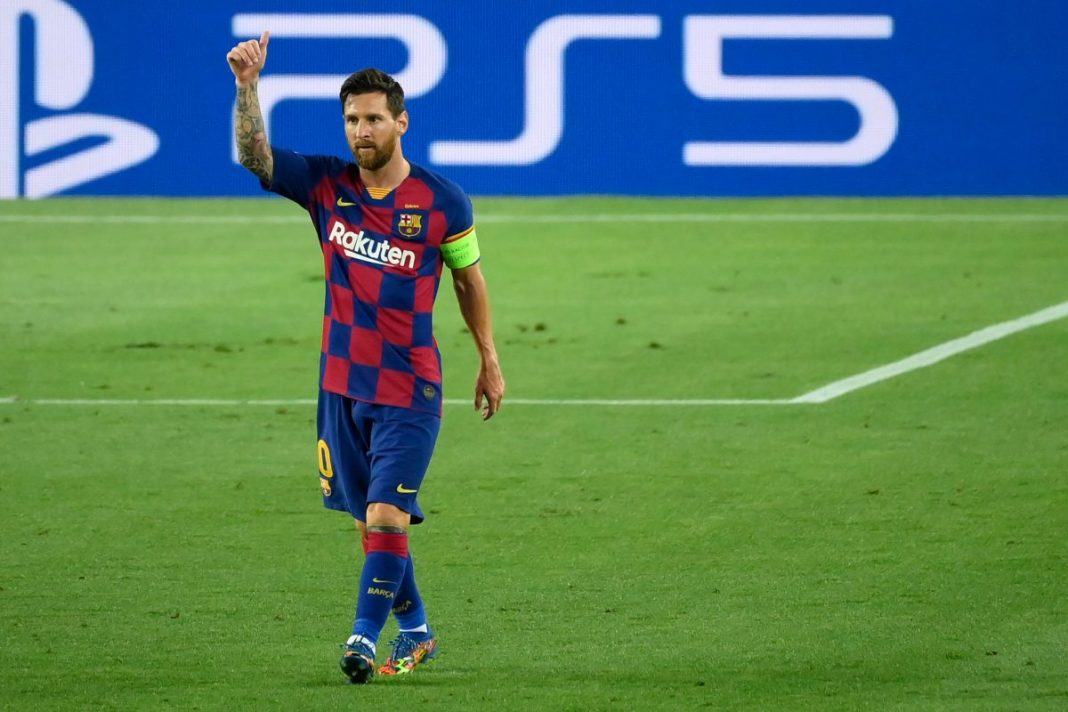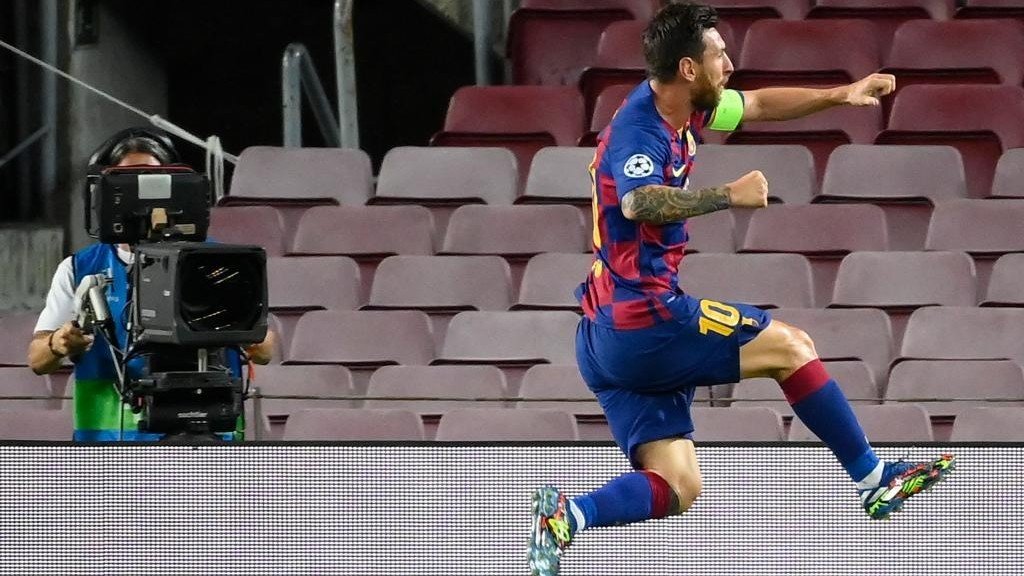 Former Barcelona star Bernd Schuster feels FC Barcelona is dependent on Lionel Messi more than ever they have been in the past. In spite of an injury in the start of the La Liga campaign, Lionel Messi finished the top scorer of the competition. Messi netted a total of 25 goals and provide 21 assists in the 2019-2020 La Liga campaign.
Lionel Messi scored Barca's second goal against Italian side Napoli , which helped the Catalans record a 3-1 win over Napoli in the UCL. Clement Lenglet and Luis Suarez also featured on the score sheet. Barca has progressed in UEFA Champions League's quarter finals with 4-2 aggregate over Napoli.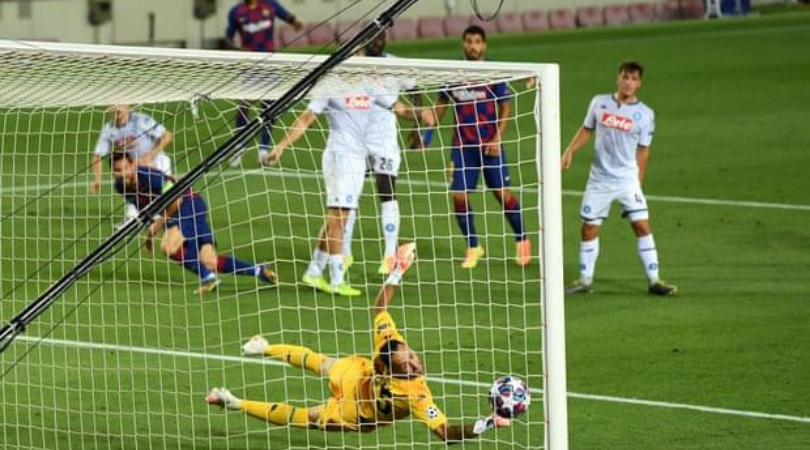 In an interview with Bild, Bernd Schuster said, "Barcelona are more dependent on Messi than they have ever been. Messi can still win games on his own. He has the quality to score goals against Bayern and decide the game on his own. There are only two options for Barcelona this season. That Messi scores the goal or that they have a world-class day in the game without the ball."
However the Catalans are set to face the highflying Bavarians from Munich. Barcelona will have to defeat Bayer Munich in order to progress to the last four of the Champions League.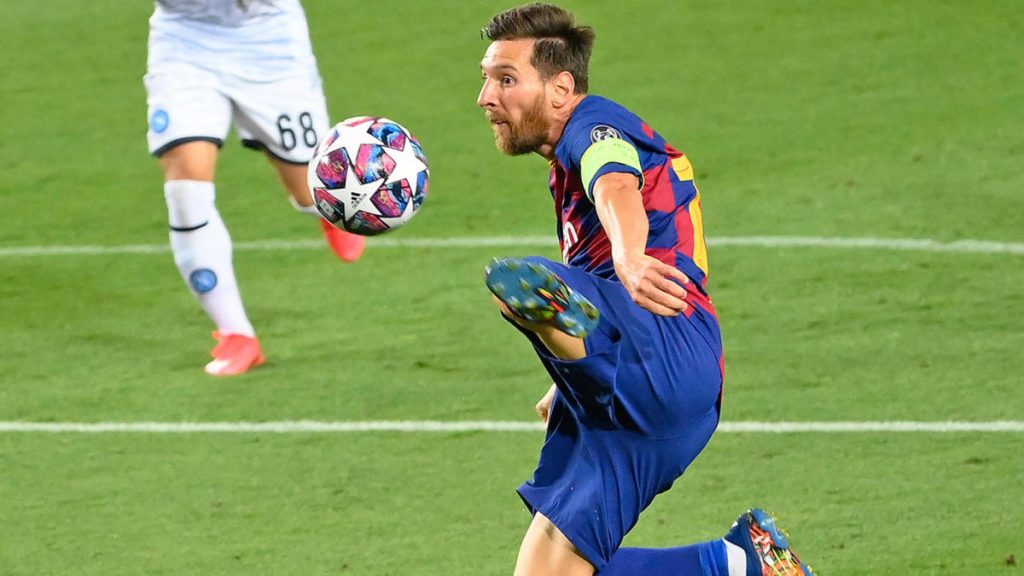 Bernd Schuster on Atletico Madrid
On being asked about Atletico's meeting with Leipzig, Schuster replied, "The final is definitely a size too big. But what they have achieved so far is excellent," Schuster added on the Bundesliga side's run to the last eight. "You have to see what a young and sometimes inexperienced team they have.And that is at the Champions League level! Atletico are old cannons who have been playing at the top level for years and have been in the final twice. Leipzig also has the disadvantage of having lost Timo Werner in this situation."
The former FC Barcelona and Atletico Madrid player wishes the best for the two sides. Both teams have their respective UCL quarterfinals this week.
Also Read: Barcelona player tests COVID-19 positive as Champions League clash against Bayern Munich in question