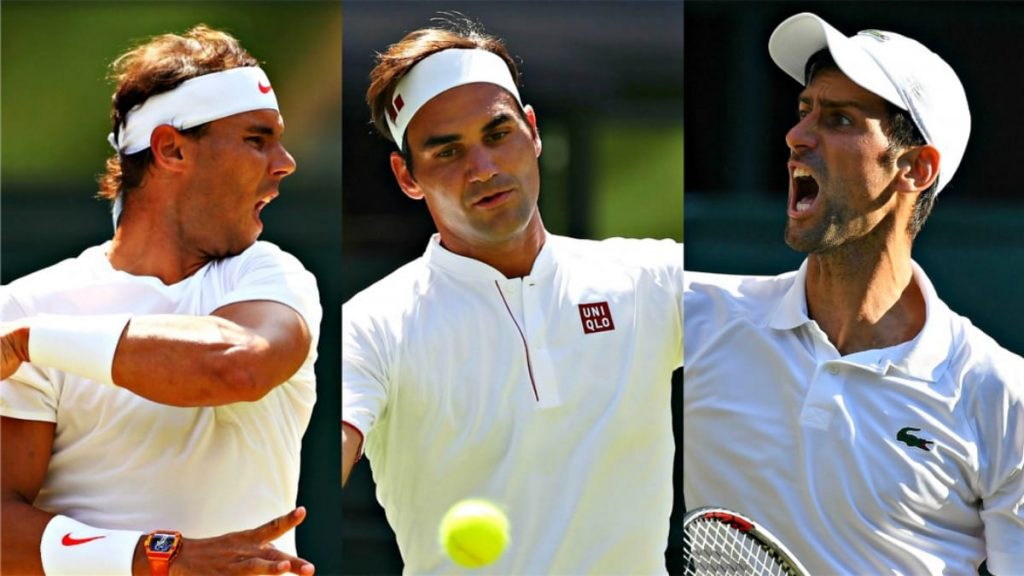 Former coach of Roger Federer, Paul Annacone recently spoke about the qualities that separate the likes of the Swiss tennis maestro and Novak Djokovic from the rest, in the 'best of five' format carried out in the Majors.
The 57-year-old American believes that the longer format provides that extra bit of time which enables the top players like Federer and Djokovic to analyze their mistakes that have been costing them, work things around it and turn things in their favor towards the end of the match. It's a difficult skill but comes naturally with experience.
Having worked with the 20-time Major champion and also legendary Pete Sampras, Annacone knows how the elite players needle their way to glory.
They usually figure out ways to get through matches: Paul Annacone on top players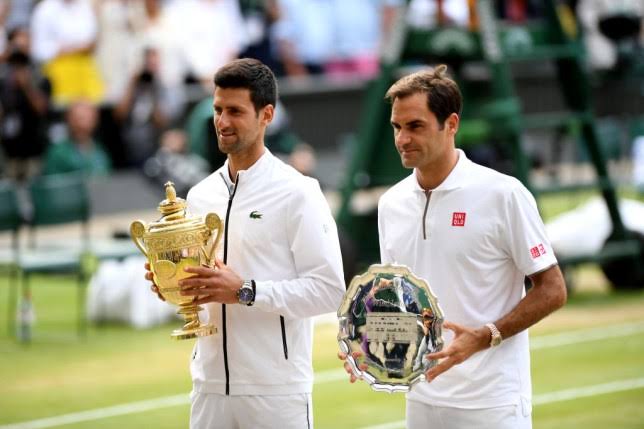 Appearing on a recent talk show for the Tennis Channel, Annacone pointed out that the longer format in Slams makes it particularly difficult to get past players like Federer and Djokovic.
"It takes a little bit more in a Major to get past them (Big 3). They usually figure out ways to get through matches and I think for the men's side when it is three out of five sets," Annacone said.
The American believes that the extra bit of time afforded to these players in the longer format gives them a chance to re-assess their strategies before eventually finding their footing.
Australian Open 2020 final – Annacone cites example to prove his point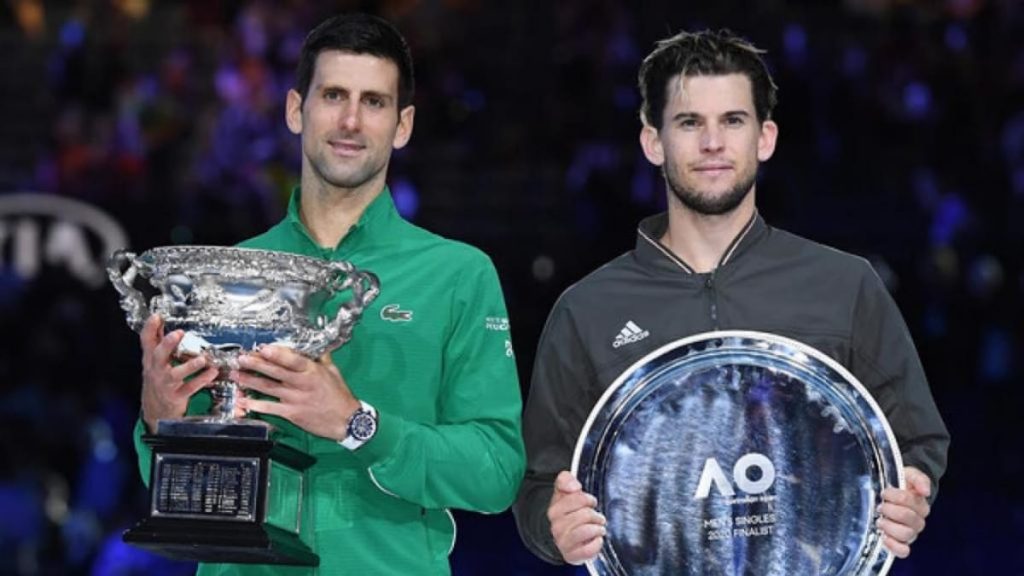 During the conversation, Annacone then cited about Djokovic's match against Dominic Thiem in the 2020 Australian Open final to reinforce his point.
"You saw in Australia, 2 sets to 1 up against Novak Djokovic, and we saw Novak looked like he was punch-drunk for a little while as Thiem was starting to play the big tennis," Annacone continued. "Novak did what Novak does, which is what all great players do. So when you are one of the up and comers trying to get past them that extra set necessary in that huge moment, means a lot," he added.
World No.1 Djokovic had found himself in a tough spot last year in the title clash of the Melbourne Slam against Austrian star Thiem. Trailing two sets to one against Thiem, Novak went on to do what Novak always does.
Despite his physical issues though, Djokovic staged a remarkable comeback to take home a record 8th Australian Open title.
The Serb's supreme defense is another major reason why he does well against most players. Moreover, his ability to get under his opponent's skin with his returns coupled with his consistency and self-belief, Djokovic is an extremely nut to crack.
Also Read: Rafael Nadal will win the Australian Open, only if he doesn't face Novak Djokovic in the finals: Paul Annacone