Tips to increase Headshot rate in Free Fire: Who does not want to be a good player in Free Fire? Free Fire is an ultimate BR title on the mobile gaming platform. The game offers unique in-game elements unlike other games on the platform.
There are certain things that people look out for when they have to check a player's overall performance in the game. In-game stats are usually checked to see how the player is performing and it contains aspects like Wins, kills, KD ratio, Headshots, Headshot percentage, Top 10% and many more. KD ratio and Headshot rate are the most common aspects that players check out when they are entering a guild. In this article, we will look at some tips to increase Headshot rate in Free Fire.
Increase Headshot rate in Free Fire
1. Try one shot headshots only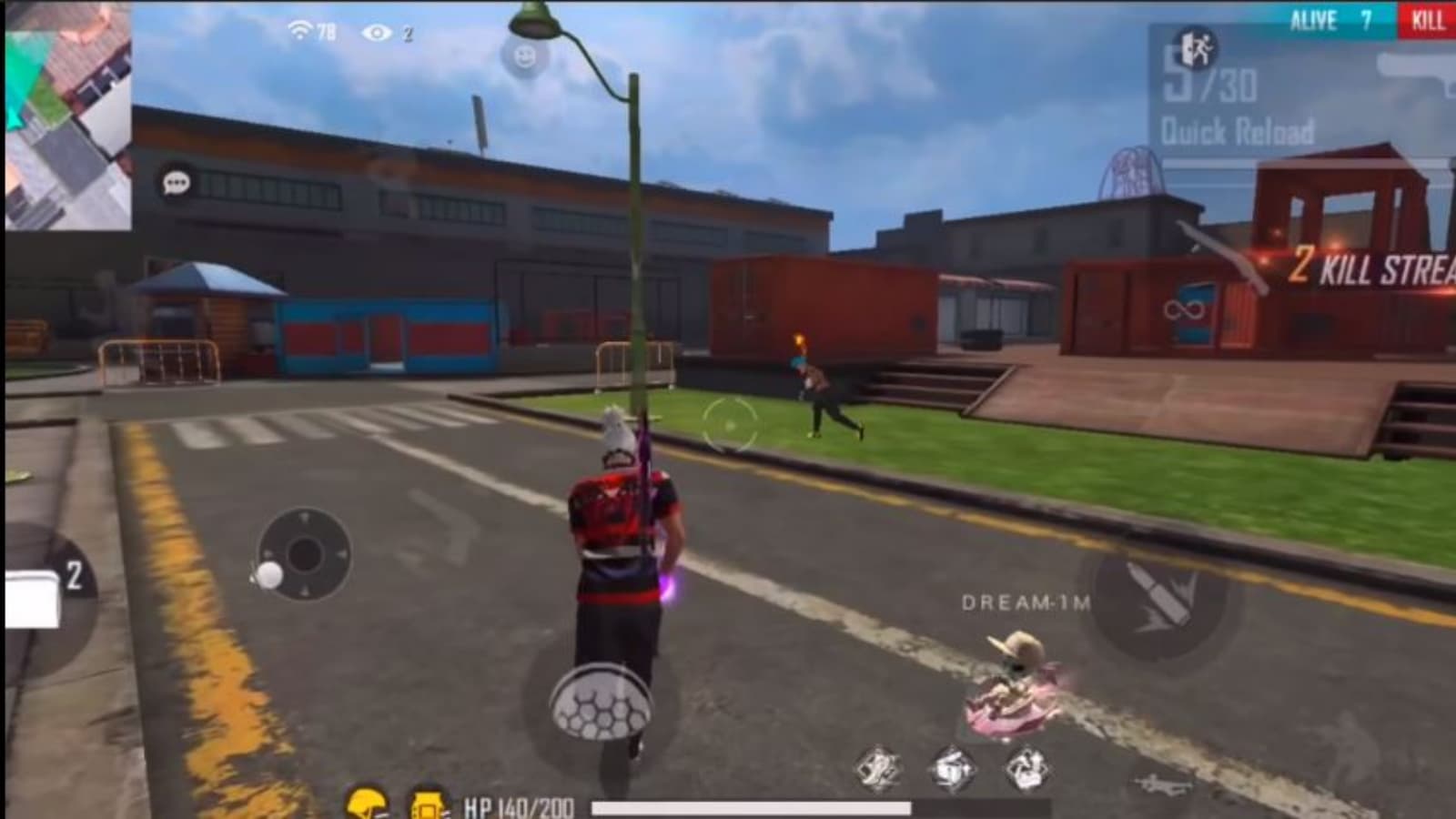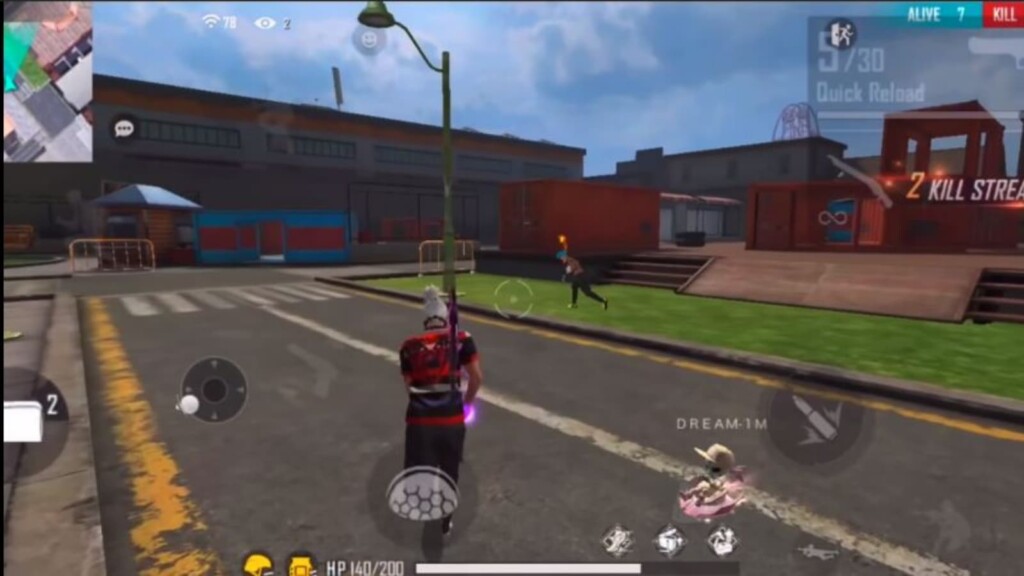 Free Fire headshots are of two types namely, the one-shot headshot and the latter is Drag Headshot. If you want to increase your Headshot rate, you should always pick one-tap headshots instead of drag headshots. Doing so will definitely increase your Headshot rate. When you choose drag headshots, most of the shots does not connect well and bullets will get connected to the body. Thus, you will not get a headshot kill or bullets may not register on the enemies heads. Therefore, you should prefer one-shot headshots i.e., you have to kill them with only one bullet in close-quarter fights.
---
2. Do not hit Enemies who are moving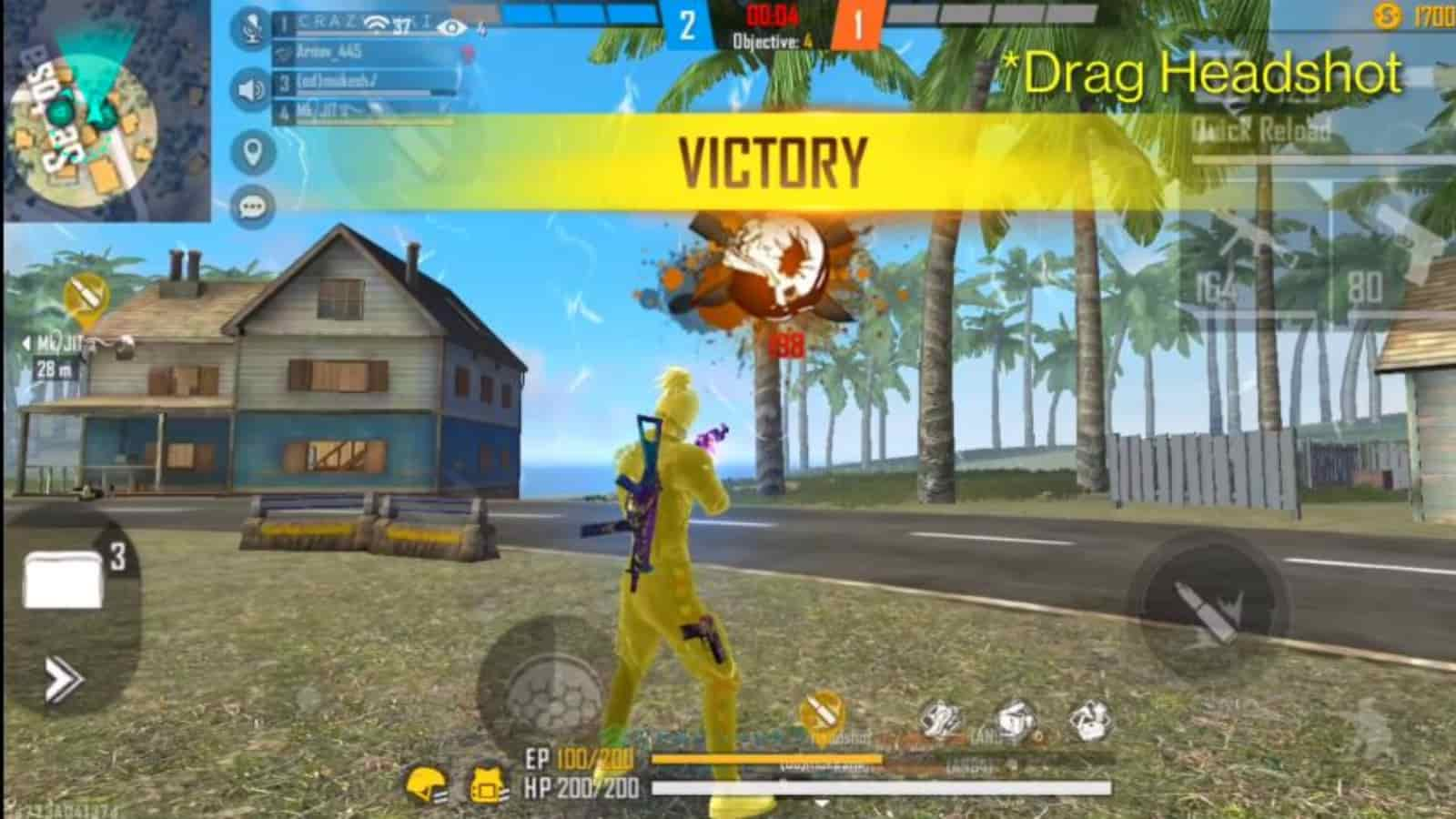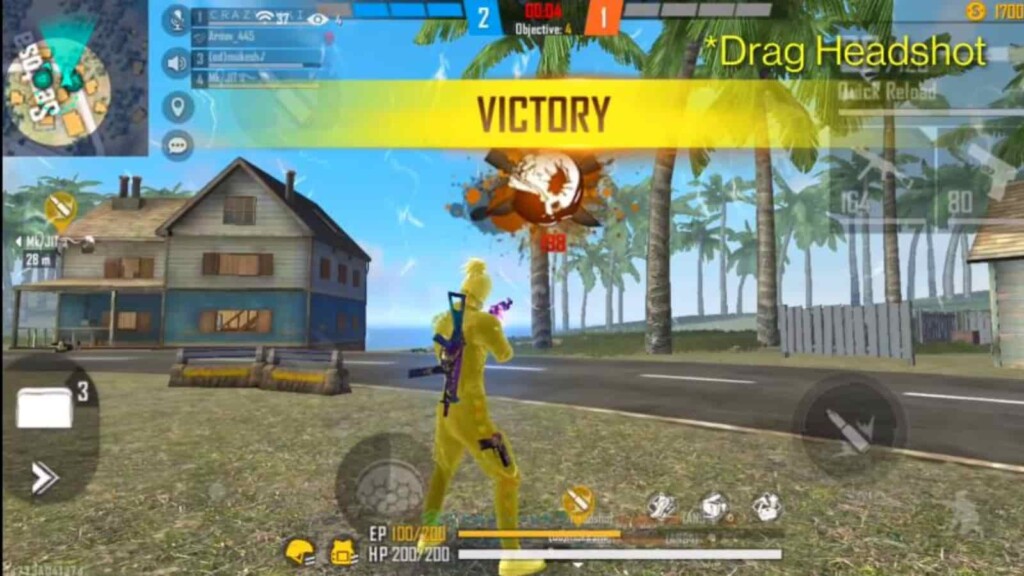 You should skip trying to pick headshots for enemies who are in some movement. Because the stability and the game mechanics would not support in getting you a headshot when the opponent is in movement. Instead, try to pick headshots while the enemy is at some rest position or moving in close-range fights.
Read More: Free Fire Sensei Tig Top up Event: All you need to know!
---
3. Usage of weapons
Free Fire has an arsenal of weapons that include a variety of gun categories like ARs, SMGs, LMGs, Bolt-Action Rifles, Pistols, DMR and many more. Choose any of the weapons that are compatible or suitable for you to pick one-shot headshots. Thus, you will be able to perform well in the game as well as it becomes easy to increase your Headshot rate.
---
4. Sensitivity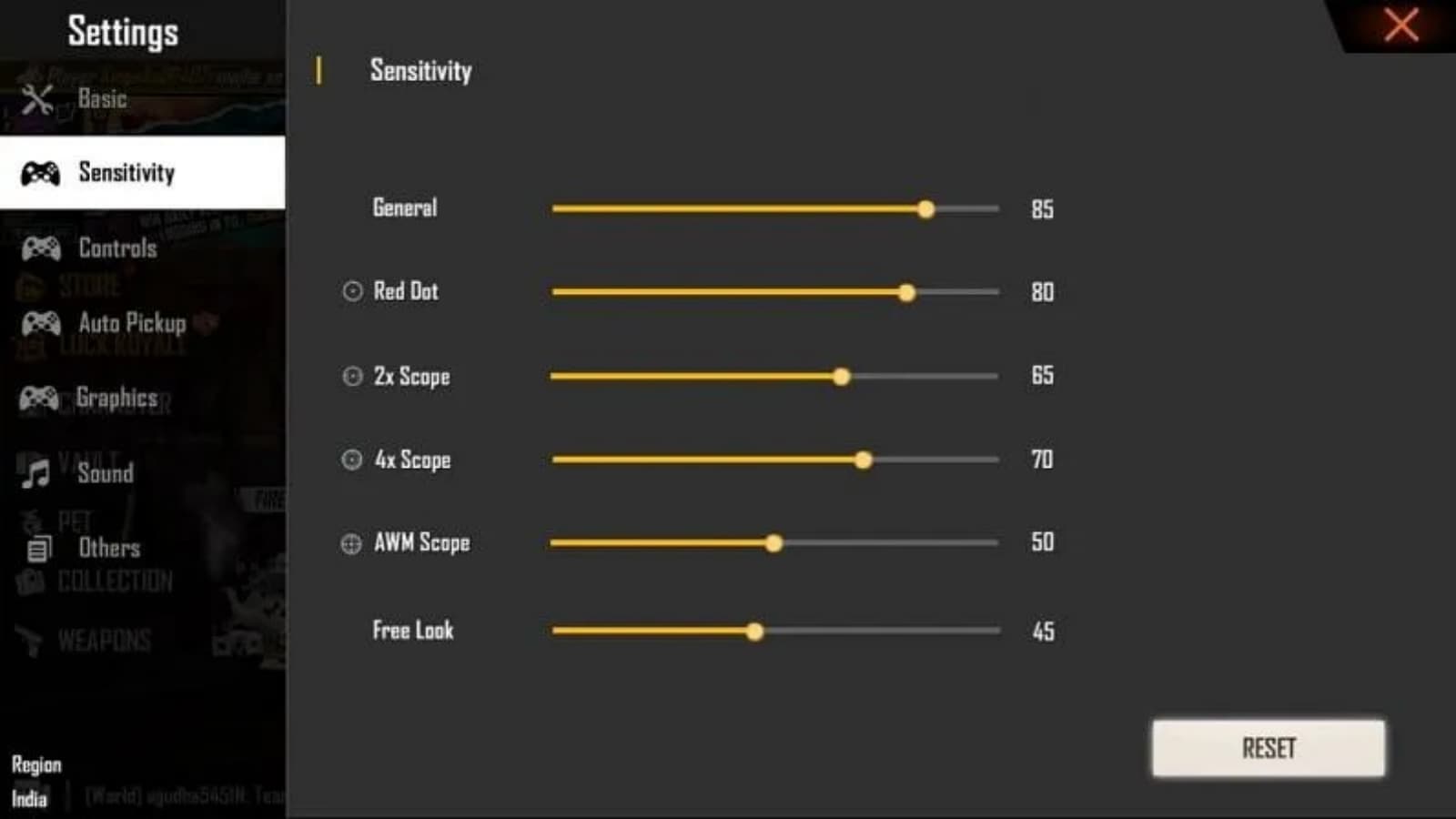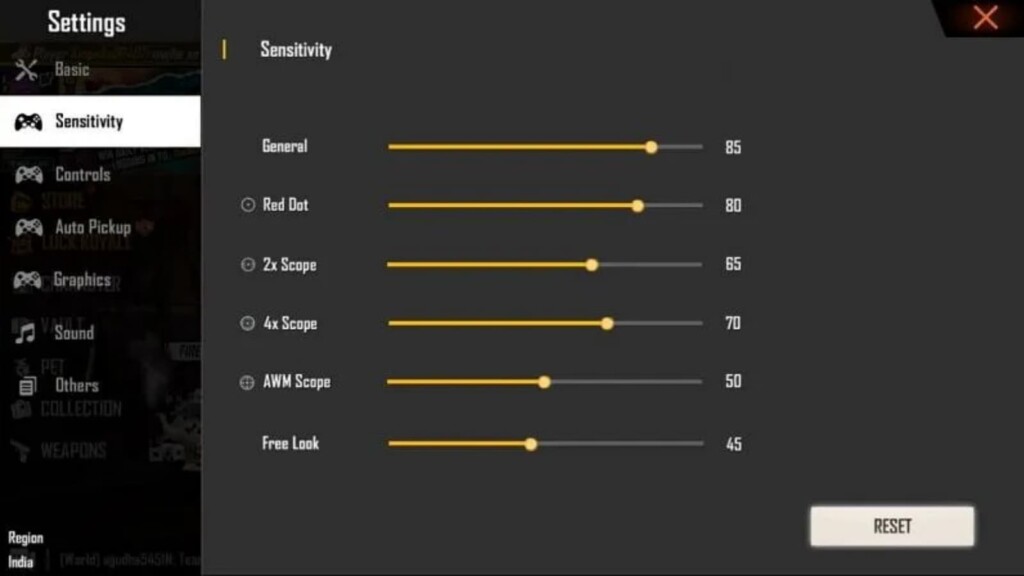 Sensitivity and aiming are the crucial factors in making a kill in Free Fire. Your Sensitivity should be ideal for you so that you can master headshots in the game. Go to the training mode and try various sensitivities in the game which you can master in one setting. Then, you can perform well in the game. Practice more and more.
---
Also Read: What Are Minimum System Requirements For Free Fire Max?