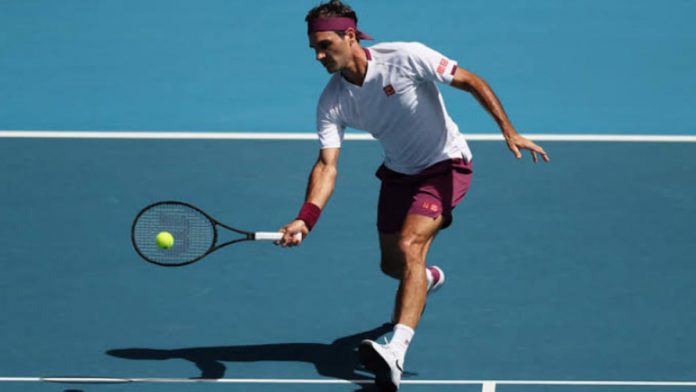 Bianca Andreescu, the 20 year old Canadian tennis player burst onto the scene with a US Open win in 2019. But since then she has had a spate of injuries, coupled with the COVID enforced break, which had kept her off the court for a good 15 months.
Bianca played the Australian Open but bowed out early in the second round to Su-Wei Hsieh in straight sets. She then had a good outing at the Phillip Island trophy where she managed to reach the semi-final.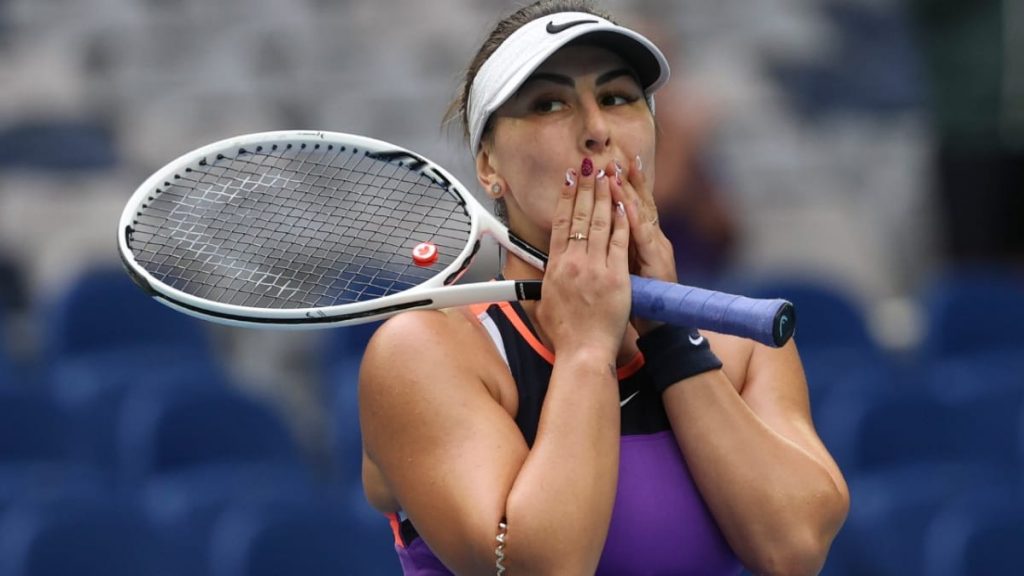 Like many others on tour, Andreescu has always been a huge Roger Federer fan.
"Kim Clijsters and Roger Federer were my favorite players while growing up; I watched a lot of their matches and they were so calm and composed. They had a complete game style and that's how I wanted to be," she once said.
Bianca Andreescu shares a Roger Federer memory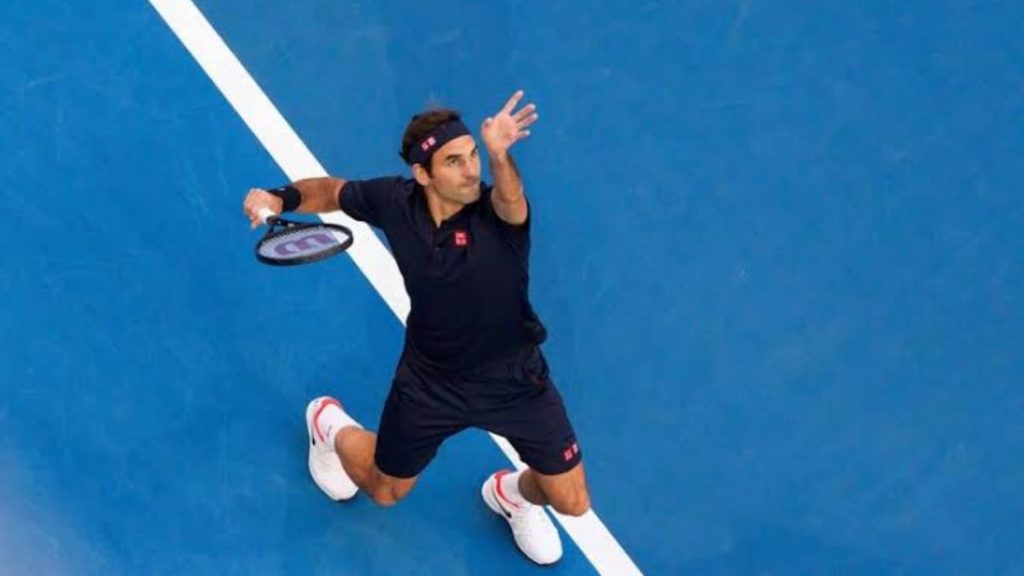 Bianca has always been a huge Roger fan from day 1. She even says that she is the best of all time and a great role model for her.
"I might have taken a picture with him when I was little. I don't remember," Andreescu said.
"But I've seen him play ever since I was little. He's such a great role model for me, for many people. He has really given tennis a lot. He is one of the best of all time."
Andreescu is currently scheduled to play in Miami. She is seeded 8th and has received a first round bye. She will face Shvedova or a qualifier in the second round.
Also read: My dream is to face Roger Federer in a Wimbledon final: Lorenzo Musetti