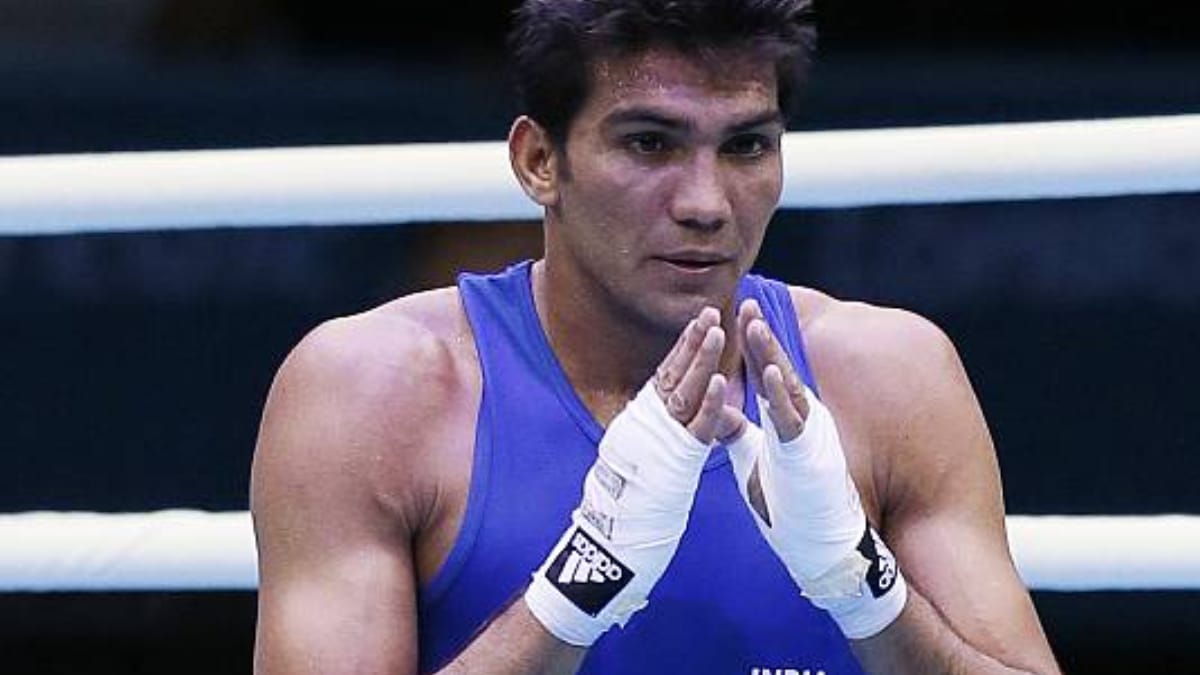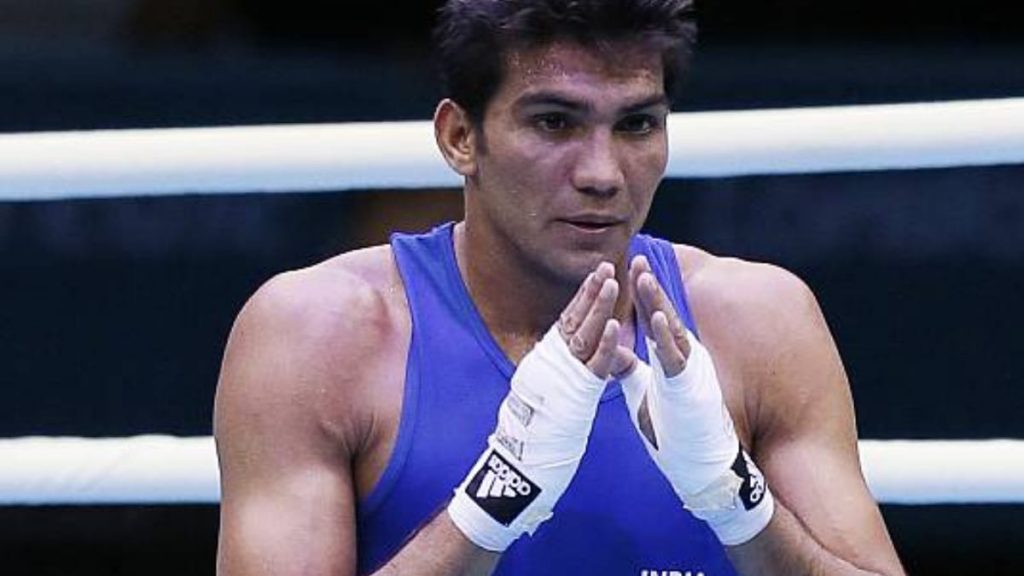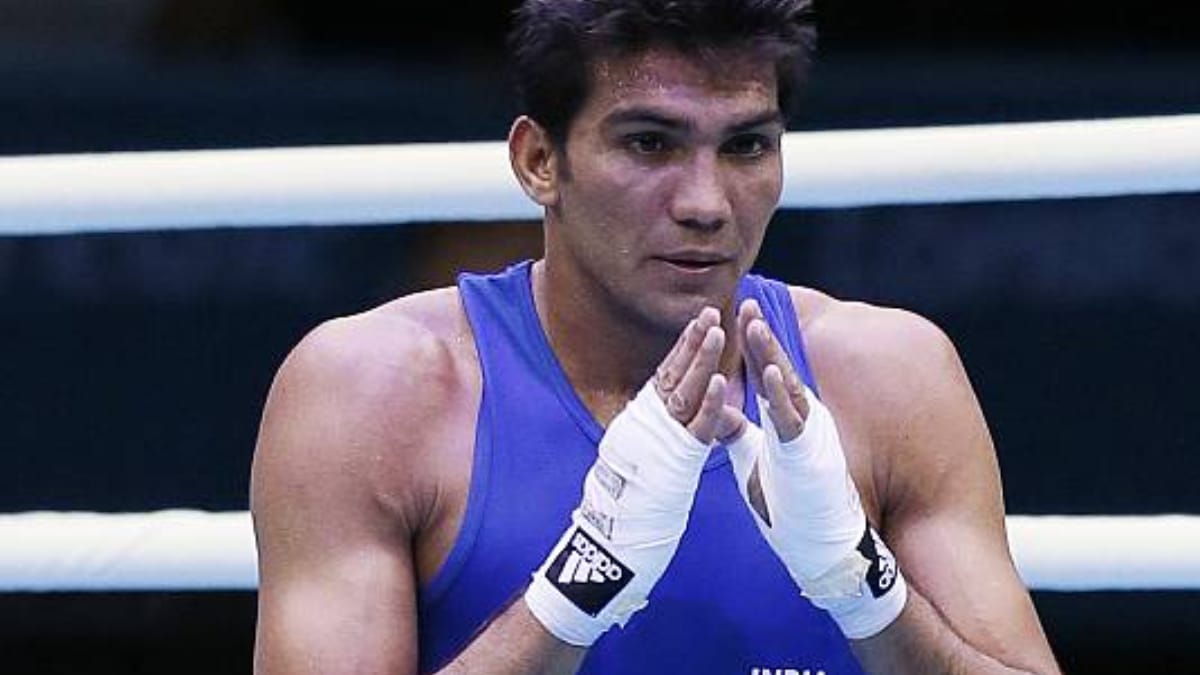 Indian boxer Manoj Kumar, Olympian and a two time Commonwealth Games medalist, has appealed to the Sports Ministry of India to reward his coach Rajesh Kumar for his intense dedication over the years.
Manoj Kumar in an Instagram video appealed to the Ministry for Dronacharya Award for his Coach Rajesh Kumar, and the captioned the video as, "#Appeal • मेरे कोच ने मुझे बनाने के लिये कभी महँगे कपड़े व पाँव में अच्छे जूते नहीं डाले उनके त्याग मेहनत और संघर्ष के सम्मान के लिए एक अपील #dronacharyaaward #dronacharya4Rajesh"
Rajesh Kumar is an AIBA two-star coach. Kurukshetra University topped the Khelo India University Games chart, under his guidance only.
Apart from Manoj Kumar, the recipient of Dronacharya award, Gurbax Singh Sandhu recommended Rajesh Kumar for the highest and prestigious coaching award in India.
Whatever I am today, is because of my coach: Boxer Manoj Kumar in his igtv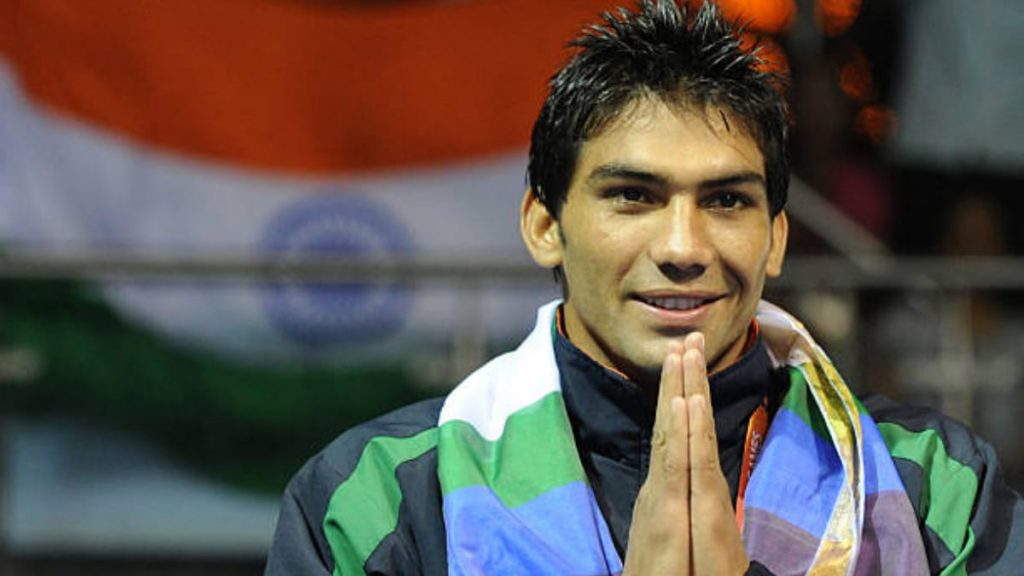 "I Arjun Awardee, 2 time Olympian, Commonwealth Gold medallist boxer Manoj Kumar. I would like to tell you all, that I am the only boxer of India, who from last 23 years has continued his journey from district to Olympics. Also, I'm the only boxer who have played 6 world championships, 3 Commonwealth Games, 3 Asian Games, and 2 Olympics for my country with 6th world ranking for 3 years," said Manoj.
He then went on saying, "Whatever I am today, is because of my coach, Rajesh Kumar. He is currently is a boxing coach at Kurukshetra University and only because of whom the university has won the "Khelo India Championship."
Manoj then talked about how the Ministry should take a look at his coach Rajesh's career history and should nominate him for Dronacharya Award.
"It's my request to the Ministry to take a look at his hard work because working this much hard for 23 years is not a small thing that too in a field like boxing. So it's my request to give him his reward." Manoj concluded.
Also Read Indian Boxing Champion Vikas Krishan Planning To Revive His Pro Career In The US