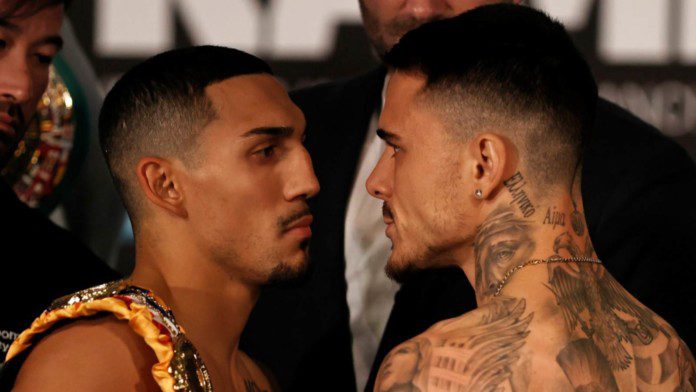 The Teofimo Lopez vs George Kambosos Jr. gained lots of attention due to its eventful fight night. It was shrouded in the controversy of Lopez fighting with a disadvantage. Teofimo Lopez was found to be unfit for participation in the match as he had an injury that he carried into the game. The injury could have been life-threatening admitted the medical staff post-match.
The fight faced many complications even before it was planned. Lopez was scheduled to fight Vasiliy Lomachenko in a rematch. But that couldn't be arranged for some reason. He was then challenged by Devin Haney and George Kambosos Jr. . The fight with Kambosos Jr. was accepted and the exclusive rights to conduct the fight were won by Triller.
The fight ran into more complications due to the venue. It was first scheduled in Kambosos Jr.'s home country, Australia. But due to lockdown being imposed, the fight had to change venues. Finally, after settling and canceling on many venues, the fight was finally scheduled to take place on Lopez's home turf, Hulu Theater, New York.
Kambosos Jr. won the much-anticipated matchup by split decision and was given a hero's welcome when he returned home to Australia.
George Kambosos Jr. , returns home victorious, wants to popularise MMA in Australia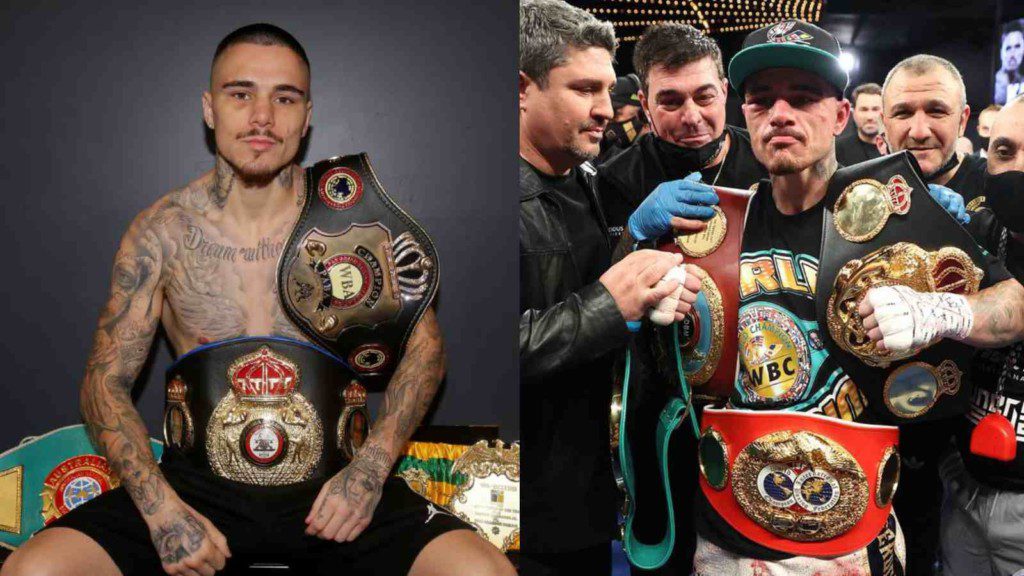 Post-return, Kambosos Jr. was greatly applauded and appreciated for bagging the title. He was interviewed by many newspapers and sites. The excerpts from one such interview stated, "As much as I had to go do it inside the ropes, my family and my friends and both my countries lifted me, especially in that round 10."
He also added that "It's a big moment for everyone that's been around me, a big moment for Australia. This is huge. I had to go and really earn it. I had to go to the backyard (of my rivals) multiple times and to go and beat this guy in his prime and in his hometown, no Australian fighter's ever done that before. So these belts mean a lot and they mean a lot to the whole of our country."
Watch George Kambosos Jr. get a hero's welcome in this video-
Also, Read- "You might see me make my UFC debut in the future" undefeated boxing World Champion George Kambosos Jr opens for a possible UFC move in future